Podcast Episodes
Zahid Valencia On His Past & Future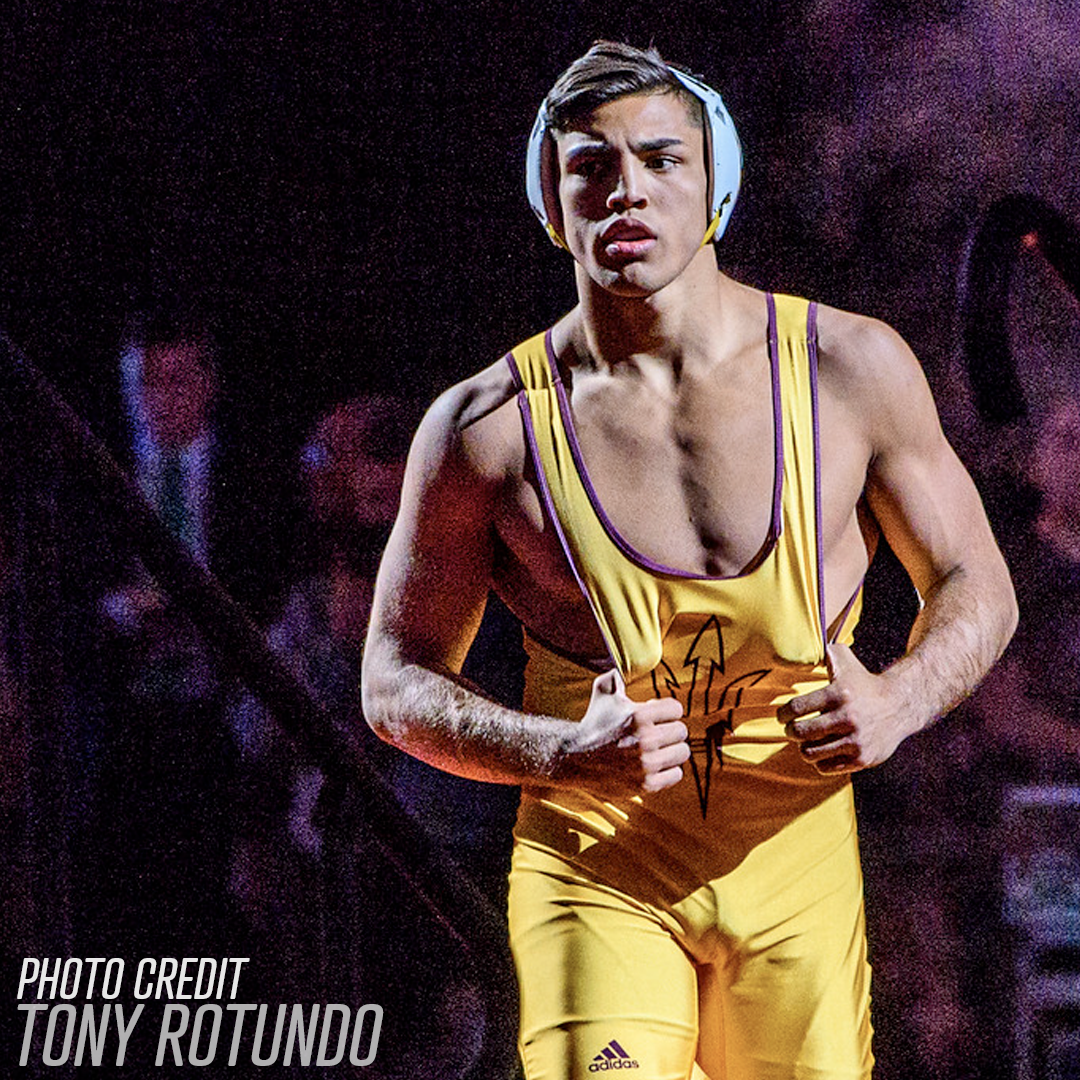 Today, 2x NCAA Champion and 2021 Olympic Hopeful Zahid Valencia and I had a great chat about his wrestling career and the successes and failures he's had and endured. We also talk about the current suspension and his plans for the future in the sport among a plethora of other topics!
Main Topics & Order of the Conversation:

1. Wrestling Background
2. Young Lessons
3. High School Career
4. The Lone High School Loss
5. Overcoming Losses
6. Young Training
7. Heading to ASU
8. Reflecting on College Career
9. Rivalry with Mark Hall
10. Not Burning Out
11. The Suspension
12. How He's Feeling
13. Sticking around Tempe/Sunkist Kids
14. Signing with Terra Grappl'r
15. Getting Back on The Mat
Listen to the episode now!
Enjoy This Podcast?
- Contact us today about sponsorship and partnership possibilities
- Grab some BASCHAMANIA Apparel here
- Be sure to follow @BASCHAMANIA on Twitter, Facebook, and Instagram
- Subscribe on Apple Podcasts, Spotify, Stitcher, or others
---
‹ Back