Podcast Episodes
WWE Hall of Famer Gerald Brisco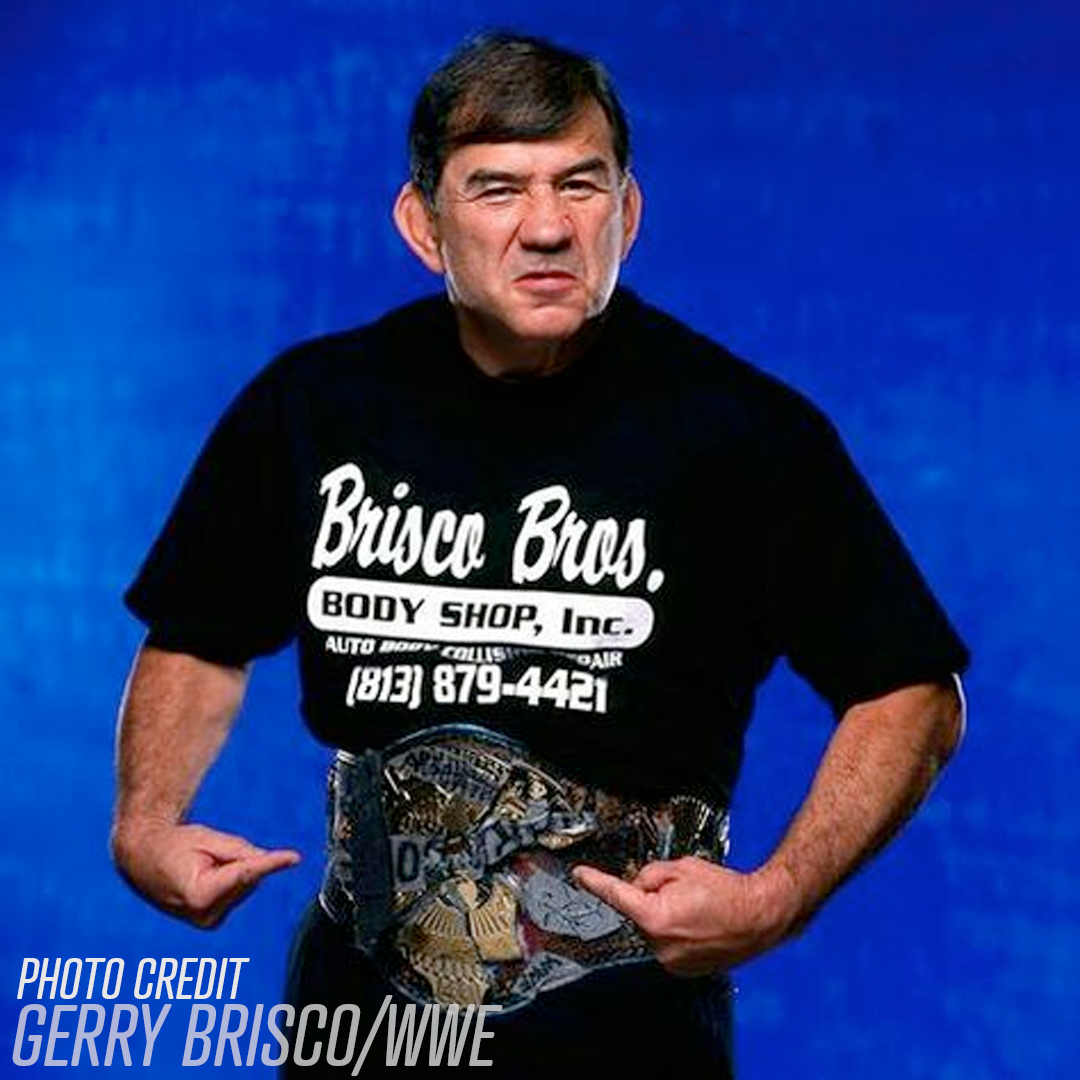 Grateful to have WWE Hall of Famer & Current Talent Scout for the WWE, Gerald Brisco, on the show! Tis former Oklahoma State Cowboy knows college wrestling and now recruits the best of them!
The topics and order of our conversation was as follows:
How did you get started in Wrestling?
How did you make to the Oklahoma University Wrestling Team?
How did you get started in Pro Wrestling?
What was the road like to the WWE?
What was the path to the back-end WWE office/talent scout position?
Recruiting Brock Lesnar, Sheltan Benjamin and other stars
Being Involved In The Montreal Screwjob/Attitude Era Storylines
Transitioning Back to Back-Office Work/Talent Scouting
What To Look for When Scouting WWE Talent
How Has The Progression Been in Talent Recruitment w/ the Rise of WWE Interest
Why Would Someone Wanna Work With The WWE
What Should Someone Do If Wanting to Be Recruited into the WWE?
Listen to the episode now:
Enjoy This Podcast?
- Contact us today about sponsorship and partnership possibilities
- Grab some BASCHAMANIA Apparel here
- Be sure to follow @BASCHAMANIA on Twitter, Facebook, and Instagram
- Subscribe on Apple Podcasts, Spotify, Stitcher, or others
---
‹ Back