Podcast Episodes
Victoria Anthony's World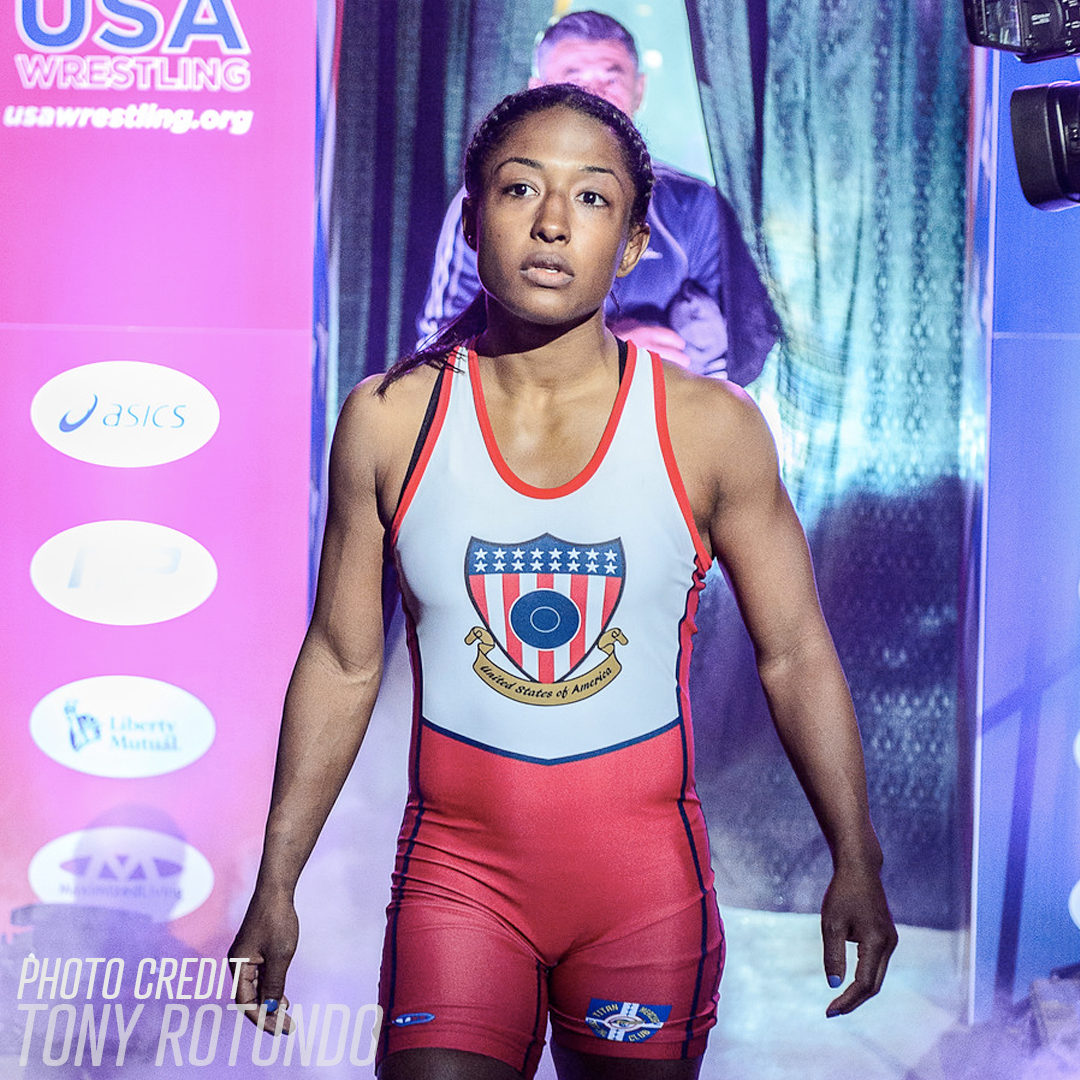 Women's wrestling has been exploding lately. Part of that is in response to the great women who are creating such a dominant scene right now and leading the charge. Victoria Anthony, who has a slew of accomplishments from US Open Champion and Bill Farrell Champion to Junior World Champion, is no exception. Victoria and I sit down on this episode to chat about her career, women's wrestling, the Olympic Trials, and more. Enjoy!
Moving to Canada
Competing to Italy & Russia
Getting Start in Wrestling
Wrestling on a Boy's Team
2005 First Practice to > 2009 Junior World Champ
Watching Women's Wrestling Evolve
Opportunities In Women's Wrestling
Defining Success with Intentions
Pressing On After A Defeat/Failure
Making an Olympic Team in 2020
Most Proudest of in This sport
What are Your Plans Post-Competition
Having the Most Viewed Video on UWW
Social Media Distractions/Benefits
Listen to the episode now:
Enjoy This Podcast?
- Contact us today about sponsorship and partnership possibilities
- Grab some BASCHAMANIA Apparel here
- Be sure to follow @BASCHAMANIA on Twitter, Facebook, and Instagram
- Subscribe on Apple Podcasts, Spotify, Stitcher, or others
---
‹ Back