Podcast Episodes
Thomas Gilman Back on The Podcast (& Spoiler: He's Never Felt Better!)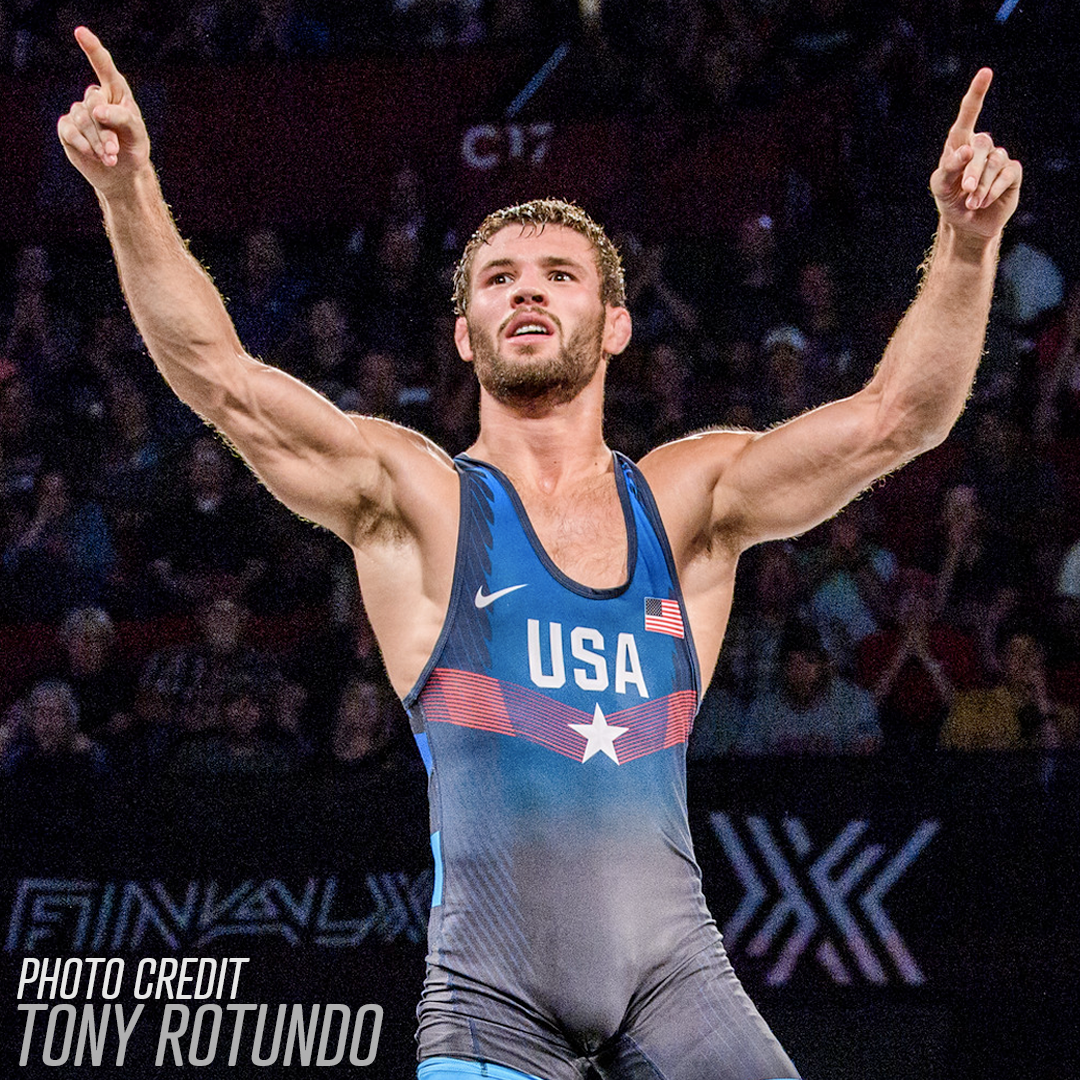 I always enjoy catching up with World Silver Medalist Thomas Gilman! Today, Gilman catches up as he comes back on the podcast as we catch up on what's been going on since he was last on back in April. We cover his move to Pennsylvania, how his move to the Nittany Lion Wrestling Club has been, differences between the NLWC and the Hawkeye Wrestling Club, his upcoming match against Darian Cruz, shooting a commercial for Verizon, being a professional in the sport, and much more. Give it a listen and be sure to subscribe today!
If you enjoy this episode, let me know! And, be sure to SUBSCRIBE to the podcast and go through the archives to hear more great stories. If you want to support the podcast, be sure to leave a 5-star rating & review on Apple Podcasts and shop some apparel on BASCHAMANIA.com! For all partnership and sponsorship inquiries, email info@baschamania.com.
Listen to the episode now:
Enjoy This Podcast?
- Contact us today about sponsorship and partnership possibilities
- Grab some BASCHAMANIA Apparel here
- Be sure to follow @BASCHAMANIA on Twitter, Facebook, and Instagram
- Subscribe on Apple Podcasts, Spotify, Stitcher, or others
---
‹ Back