Podcast Episodes
The Jason Nolf Interview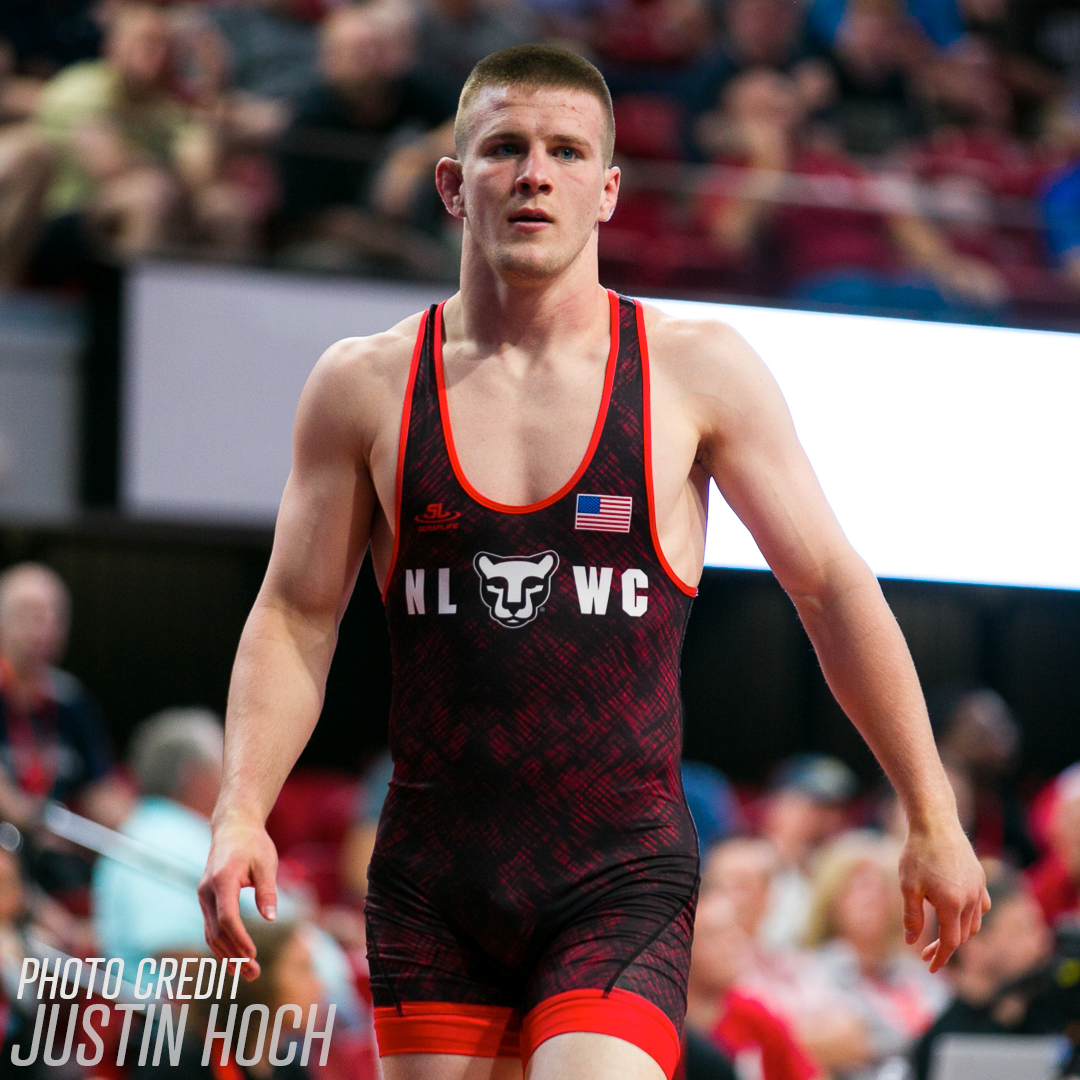 He doesn't do many interviews and isn't in media much, but that's not because the 3x NCAA Champion/4x NCAA Finalist doesn't have the stories and insight. 2020 Olympic Hopeful Jason Nolf left a legacy at Penn State of being one of the best collegiate wrestlers of all time. How did he do it? What're the backstories? What's next? We talk about all that and more.
Order of Conversation & Topics:
The Young Start with Wrestling
Hating to Lose at 5 years Old
Getting Better at a Young Age
The Role of Faith in Jason's Career
Doing Things God's Way
The Path to Penn State
Not Talking a College Visit
The Penn State Teammate Effect
Running To the Center of the Mat
Laying The Ankle Bands Down
The Hodge Trophy Distraction
Having Fun & Scoring Points
Learning from Both Wins & Losses
Having High Self-Expectations
Resetting Expectations
Putting Career in God's Hands
NCAA Championship Feelings
Meeting Maddie
Balancing Engagement/Wedding with Wrestling
Missing Being a Penn State Athlete
Transitioning to Freestyle & Senior Level
Working Towards an Olympic Gold
The Olympic Trials 74kg Field
Listen to the episode now:
Enjoy This Podcast?
- Contact us today about sponsorship and partnership possibilities
- Grab some BASCHAMANIA Apparel here
- Be sure to follow @BASCHAMANIA on Twitter, Facebook, and Instagram
- Subscribe on Apple Podcasts, Spotify, Stitcher, or others
---
‹ Back