Podcast Episodes
Seth Gross on Big 10's and a Fan-Less NCAA's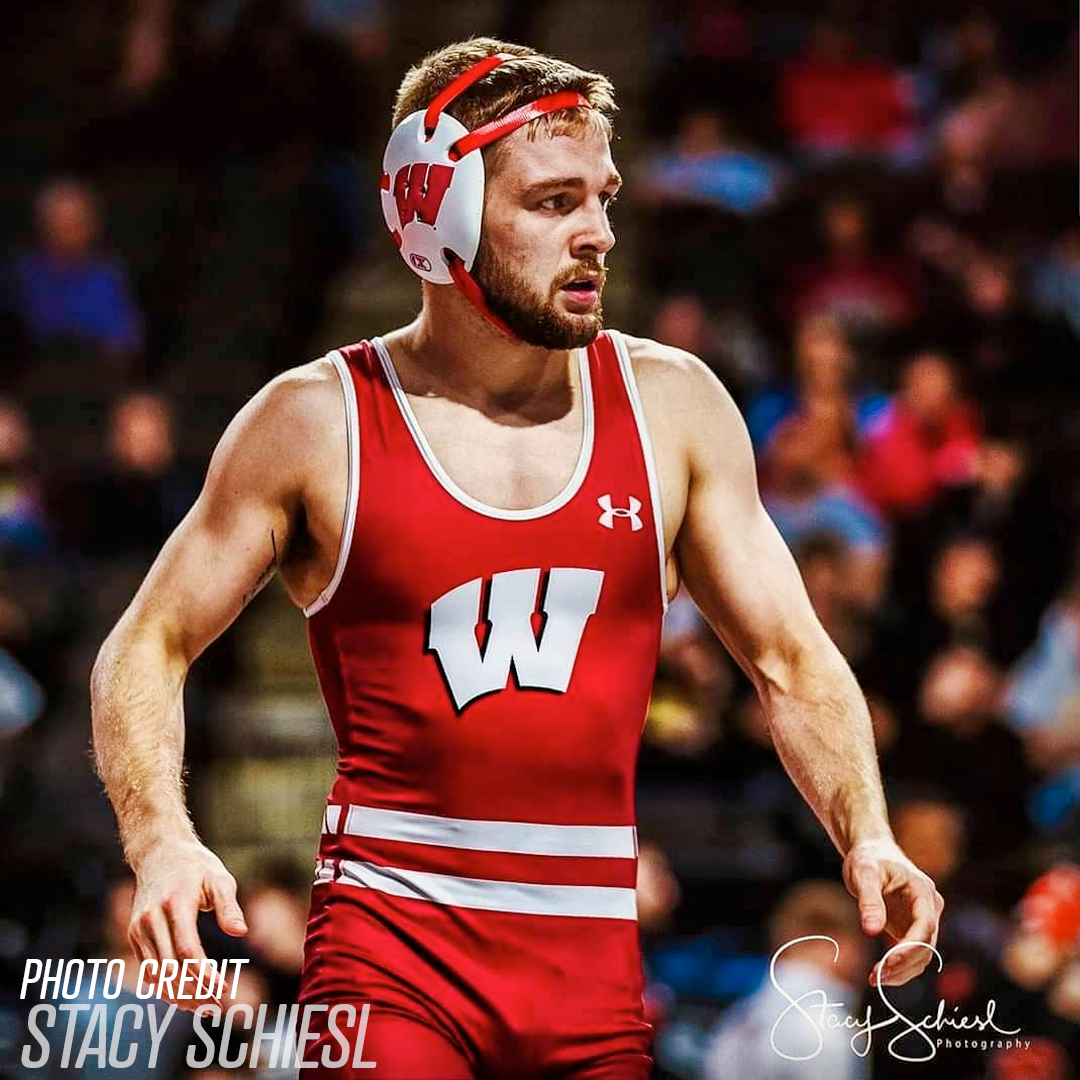 After the news was announced that there will be no fans at the NCAA's, I was chatting with a few of the guys competing and my conversation with Seth Gross quickly led to one that I knew needed to be captured on the Baschamania podcast. We talked about Big 10's, NCAA's, and the Olympic Trials. I hope you enjoy this style of an episode around relevant news & events.
- Loss to Rivera at Big 10's & Adjustmen
ts
- Jersey Crowd in Match against Alvarez
- Going Out WIth No Crowd
- No Crowd Impact on Match
- A A Potential Semi-Final with Chas Tucker
- Schools Sitting Out at NCAA's
Listen to the episode today:
Enjoy This Podcast?
- Contact us today about sponsorship and partnership possibilities
- Grab some BASCHAMANIA Apparel here
- Be sure to follow @BASCHAMANIA on Twitter, Facebook, and Instagram
- Subscribe on Apple Podcasts, Spotify, Stitcher, or others
---
‹ Back