Podcast Episodes
Olympic Medalist Coleman Scott On Having Success at Every Level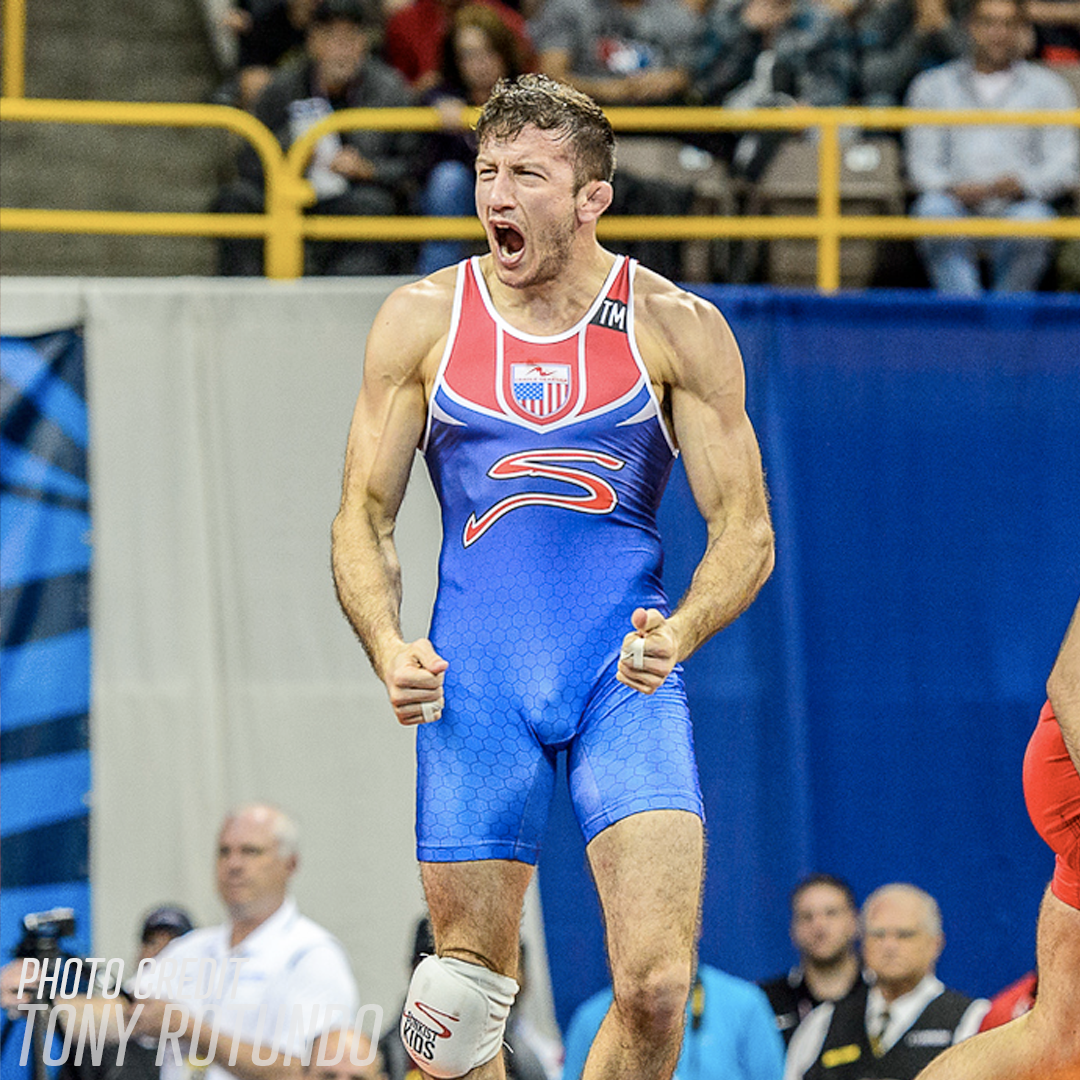 Olympic Medalist & Pennsylvania Native Coleman Scott has won and had great success at every level there is. The current UNC head coach knows how to win. Thrilled to have him on the podcast today to share his story and his winning perspective. Enjoy!??
Order of Topics:
- Getting started in wrestling
- Success through wrestling
- Setting self-expectations
- Path to Oklahoma State
- Getting Better in College
- Hardest Lost in Career
- Not burning out
- Falling in Love with the Sport
- Making the Olympic Team
- Representing the USA
- Thoughts Heading Out of London
- Last Match with Tony Ramos
- Bringing Ramos on Board as a Coach
- Transitioning from Athlete to Coach
- Aspirations as a Coach
- Growing the RTC
- Perspective on the UNC Program's Future
- Importance of Gratitude
- Social Media
Listen to the episode today:
Enjoy This Podcast?
- Contact us today about sponsorship and partnership possibilities
- Grab some BASCHAMANIA Apparel here
- Be sure to follow @BASCHAMANIA on Twitter, Facebook, and Instagram
- Subscribe on Apple Podcasts, Spotify, Stitcher, or others
---
‹ Back