Podcast Episodes
Austin O'Connor on Establishing His Legacy at UNC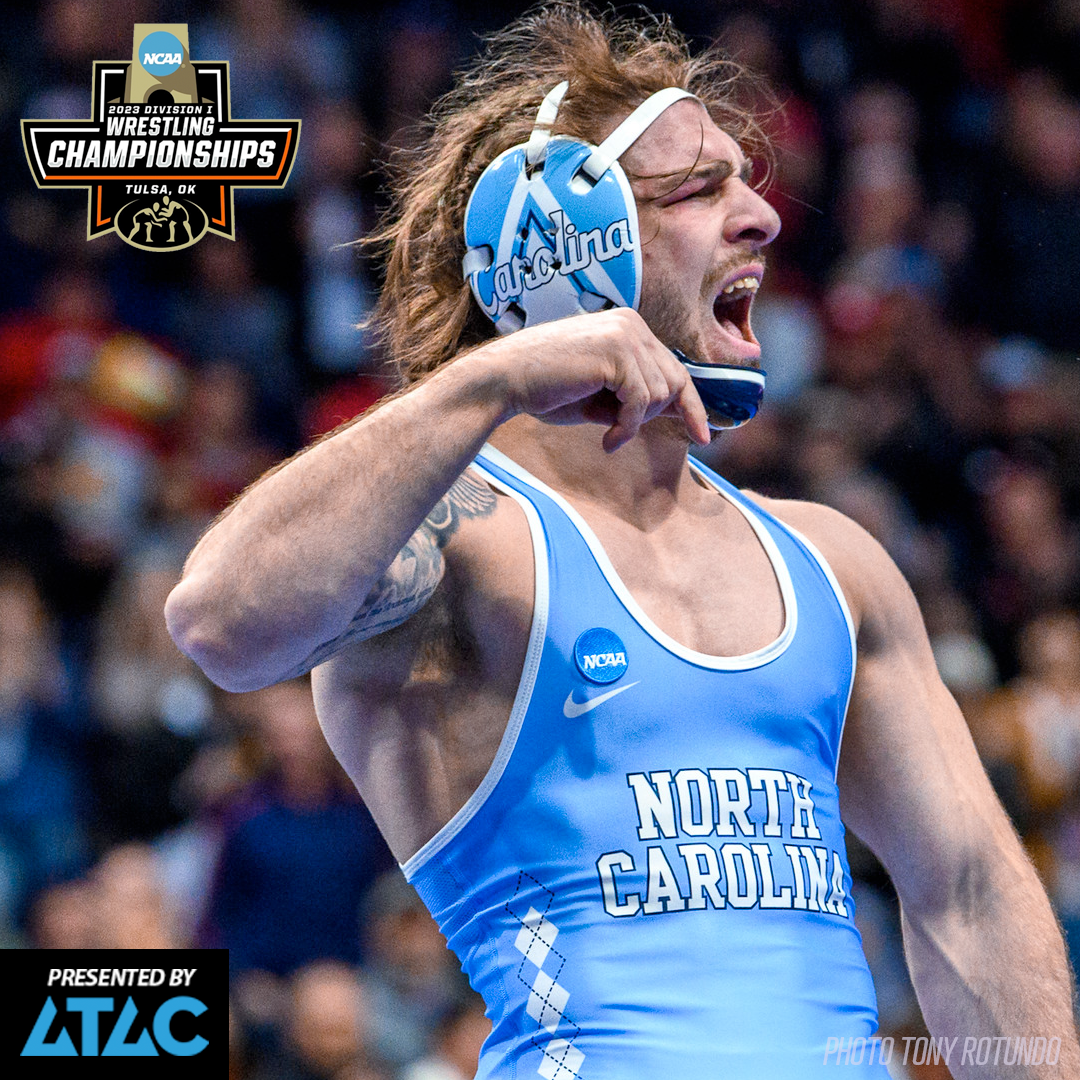 Today on BASCHAMANIA, UNC's Now-2x NCAA Champ Austin O'Connor, who just wrapped up his wrestling career on the top of the podium in Tulsa, joins the show to talk about his wrestling career, finishing on top of the podium and what's next for the former Tarheel.
Medical Forfeitting Out of 2022 NCAA Championships
Importance of All-American'ing in 2022
Bouncing All Around the Podium
Dominant 2023 Season
Levi Haines Matches
Hodge Reaction
Only Letting Up One Takedown
Relationship with Tony & Scott
Parity of Conference Championships
Rooting Against then For The ACC
UNC Legacy
Freestyle/MMA Aspirations?
What's Next for Austin O'Connor
Listen to Austin O'Connor's last appearance here.
This show is brought to you by our friends at ATAC. ATAC is an AI Strength & Conditioning Coach, Nutritionist, and Mentality Mentor all in your pocket. Your Age. Your Goals. Your Program. Download the ATAC app today on the Apple App Store or Google Play Store today and #LevelUp!
Feel free to tweet us and send us messages with questions and general thoughts! And, be sure to SUBSCRIBE to the podcast and go through the archives to hear more great stories. If you want to support the podcast, be sure to leave a 5-star rating & review on Apple Podcasts, and shop some apparel on BASCHAMANIA.com! For all partnership and sponsorship inquiries, email info@baschamania.com.
Join the Conversation on Twitter by tweeting us at @JustinJBasch and @aoconnor157
Listen to the episode now:
Enjoy This Podcast?
- Contact us today about sponsorship and partnership possibilities
- Grab some BASCHAMANIA Apparel here
- Be sure to follow @BASCHAMANIA on Twitter, Facebook, and Instagram
- Subscribe on Apple Podcasts, Spotify, Stitcher, or others
---
‹ Back