Podcast Episodes
Jumpin Around with Jon Reader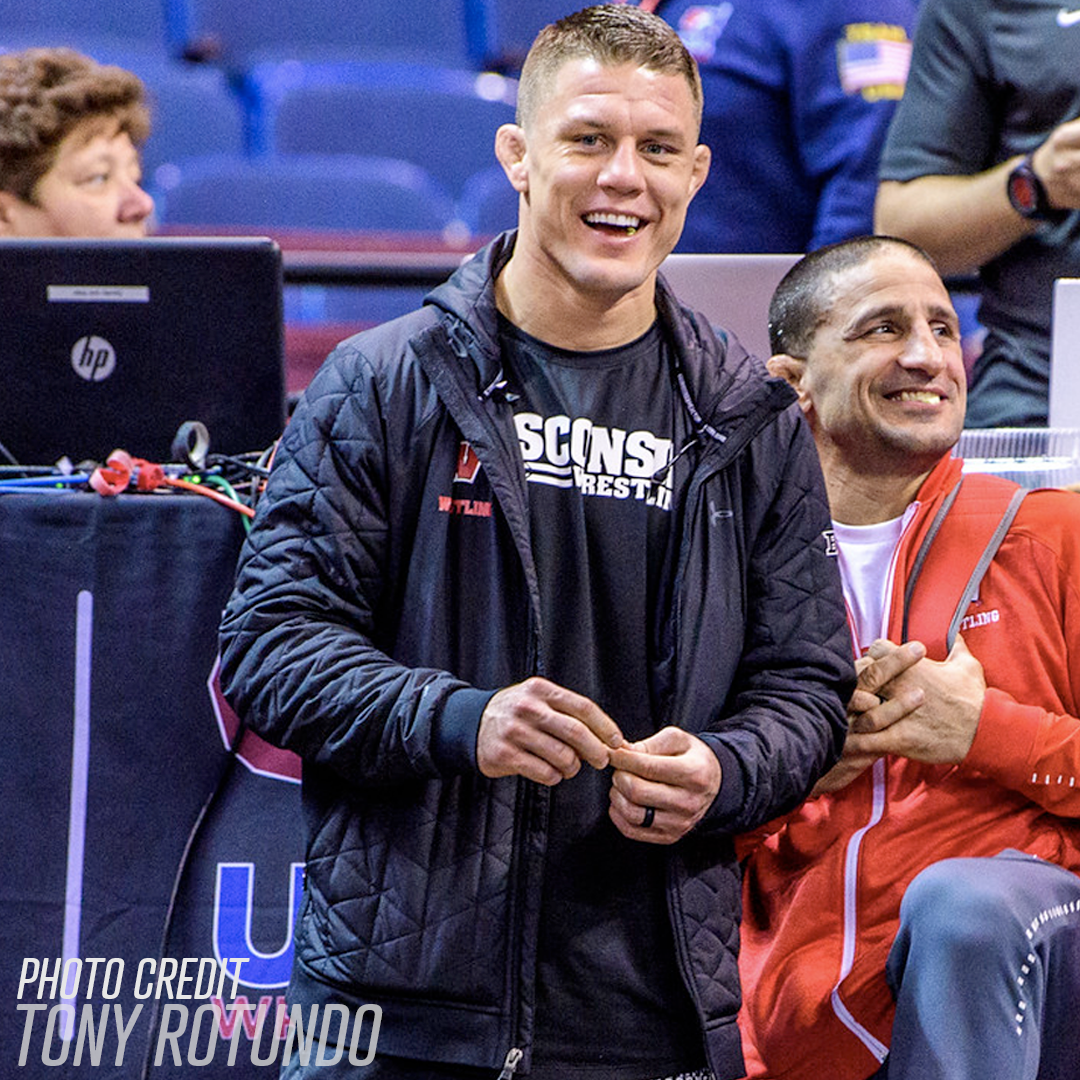 He's no stranger to March! NCAA Champ Jon Reader has had some iconic March memories both competing and coaching. It was great chatting with Jon and the timing just a few days before Big 10's couldn't have been more perfect! Enjoy ep. 40 of BASCHAMANIA everywhere now.
In this episode, we talk about:
- Relationship with Cael Sanderson
- Early Success
- Being Recruited On
- Being Undefeated Senior Year
- Importance of Gratitude
- The Spotlight Changing After College
- Change in Wrestling Over the Past Decade
- Relationship with Chris Bono
- 42 Point Match with Ed Ruth
- Transitioning to Coaching
- From Iowa State to SDSU to Wisconsin
- Wisconsin Recruiting
- Kids Who Wanna Be Recruited by Big 10 Programs
- Thoughts on Big 10's
- Seth Gross at Big 10's
- Big Ten Championships Expectations
- Hustle, Effort, & Attitude
- Dealing with the Highs & Lows
- Rebounding from Post Season Lows
Listen to the episode now:
Enjoy This Podcast?
- Contact us today about sponsorship and partnership possibilities
- Grab some BASCHAMANIA Apparel here
- Be sure to follow @BASCHAMANIA on Twitter, Facebook, and Instagram
- Subscribe on Apple Podcasts, Spotify, Stitcher, or others
---
‹ Back