Podcast Episodes
'Jump Around' with Chris Bono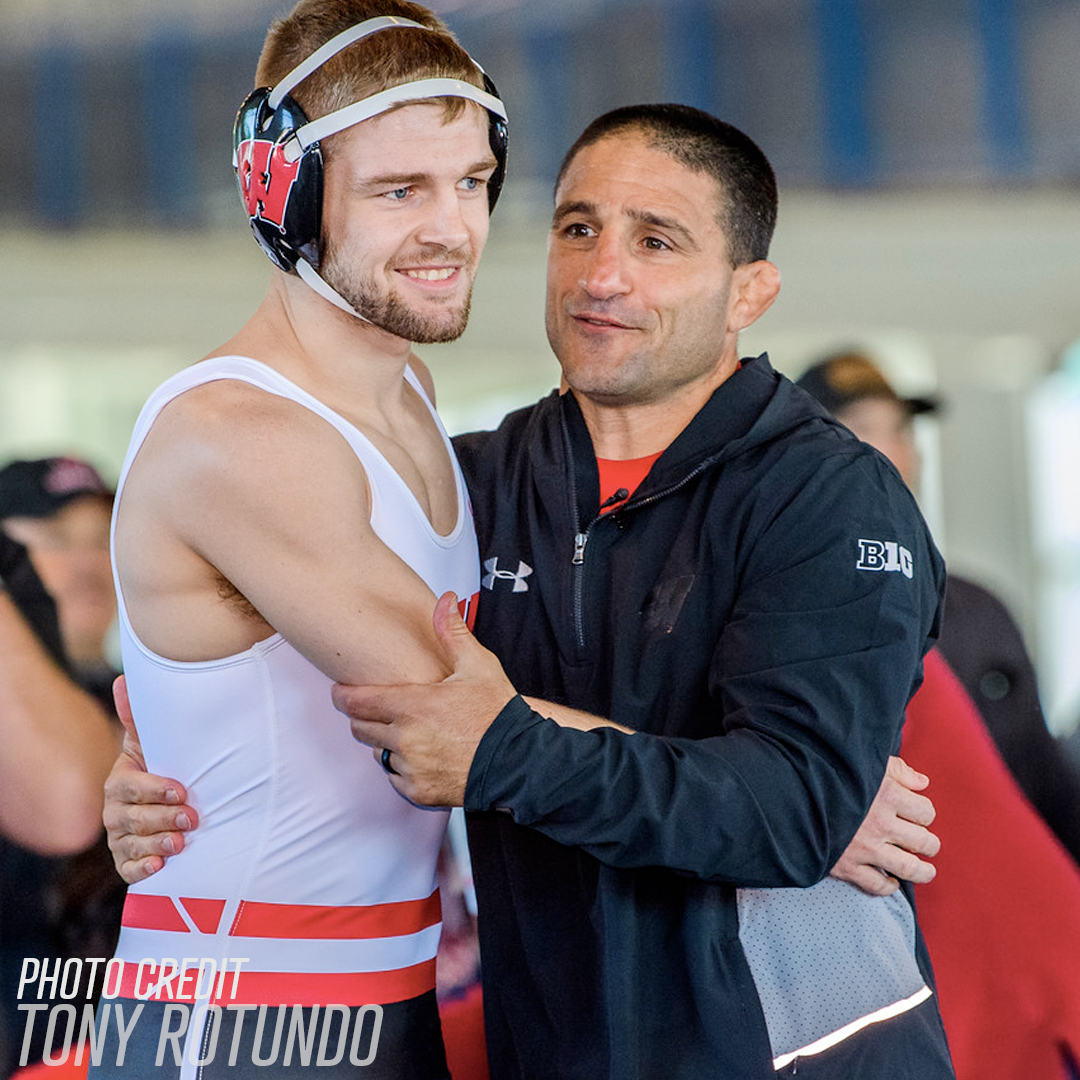 Chris Bono has had a wild career as both an athlete and a coach. Over the past decade, Coach Bono has continued to jump levels as a coach, much as he did as an athlete, using the same principles and mindset throughout both. He's not done yet and fresh into his second season as Wisconsin head coach, he's more excited than ever! It was fun diving into a plethora of topics in this conversation.
Conversation Flow & Order of Topics:
Accolades the Proudest Of
Wrestling in Pennsylvania & Florida
Biggest Contribution to Success
The transition from Athlete to Coach
Evolving as a Coach
Most Important Time as a Coach
Establishing Culture
Big Loss to Iowa
Giving Seth Gross a Second Chance
Coaching Seth to Win NCAA's
Thoughts on Social Media
Excitement for the Future
Listen to this episode now:
Enjoy This Podcast?
- Contact us today about sponsorship and partnership possibilities
- Grab some BASCHAMANIA Apparel here
- Be sure to follow @BASCHAMANIA on Twitter, Facebook, and Instagram
- Subscribe on Apple Podcasts, Spotify, Stitcher, or others
---
‹ Back