Podcast Episodes
Jason Nolf on Faith & Mindset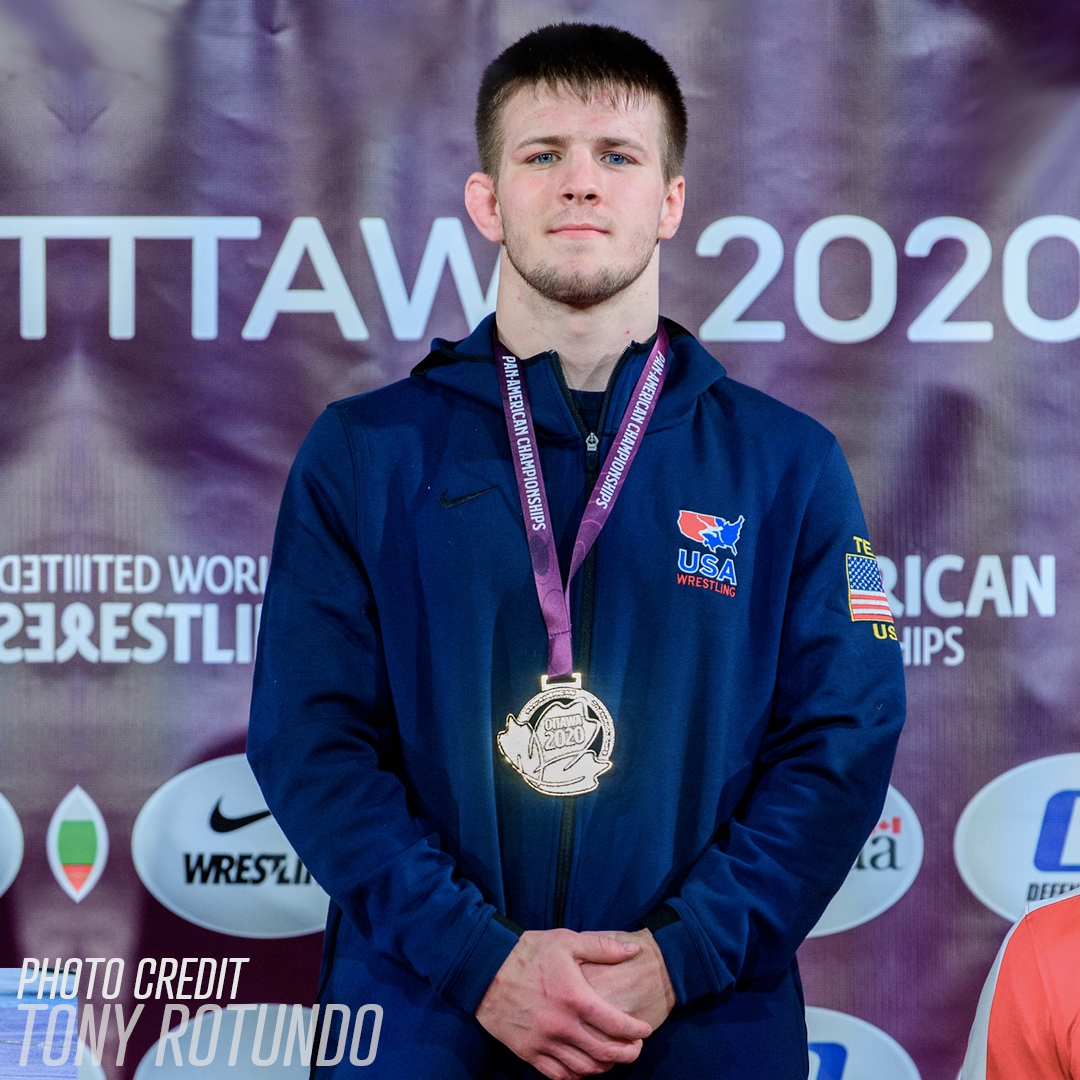 Jason Nolf came back on Baschamania and the stories and insights didn't disappoint! We cover topics ranging from quarantine updates and blessings in disguise to Gilman's move to the NLWC and Nolf's controversial match with Hidlay at the NCAA's last year. Tons of faith substance in this one, too!

Topics & Order of Conversation:

- Currently In Omaha
- Blessings In Disguise
- Golf with Nolf
- Positive Attitude
- Injury Rehab
- Olympics Postponement
- New Opportunities
- Important of Faith
- Mindset from Youth to College
- Celebrating
- Controversial Hidley match
- Gilman Joining the NLWC
- Competition in the Room
- Nights with Nolf??
Listen to this episode now:
Enjoy This Podcast?
- Contact us today about sponsorship and partnership possibilities
- Grab some BASCHAMANIA Apparel here
- Be sure to follow @BASCHAMANIA on Twitter, Facebook, and Instagram
- Subscribe on Apple Podcasts, Spotify, Stitcher, or others
---
‹ Back