Podcast Episodes
Jacob Kasper Knows His Breakthrough Is Coming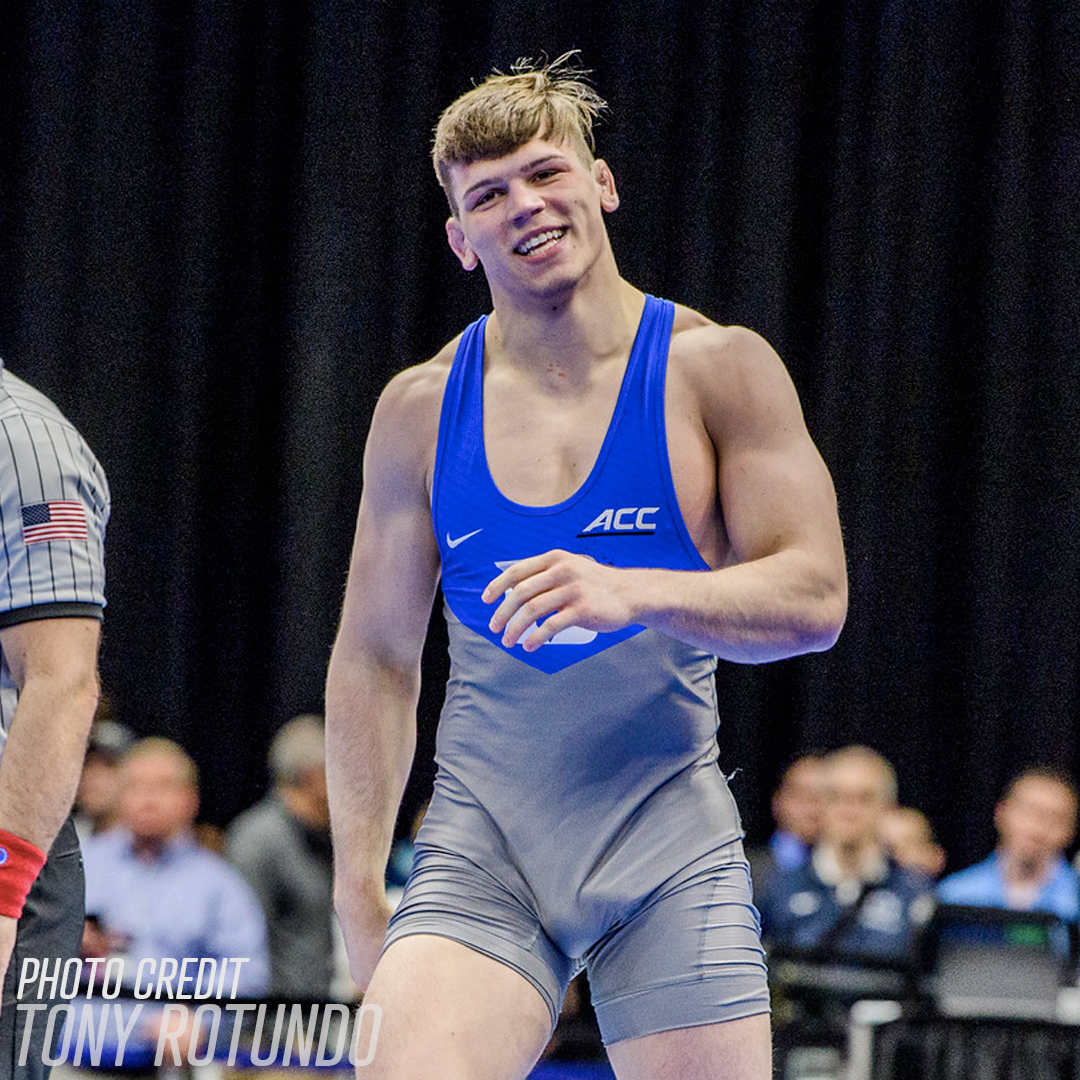 2x NCAA All-American Jacob Kasper and I couldn't keep this conversation short. He is one of the most passionate wrestlers out there and between his Olympic aspirations and his WWE aspirations, this man is the definition of passion and a dreamer. Had a ton of fun chatting about Jacob's amateur wrestling career, the journey to the Olympic Trials, and what lies ahead after this Olympic run. Enjoy the conversation!
Order of Topics:
Growing up a WWE Fan
Getting Good at Wrestling
The Intimidation of Duke
Dealing with Crohn's Disease
Overcoming Adversity
Dealing with Defeat
Not Resting Enough
Not Running on Motivation
Olympic Trials Ahead
The WWE Tryout
Olympics > WWE
Mt Rushmore of Pro Wrestling
The WWE Passion & Dream


Listen to the episode now:
Enjoy This Podcast?
- Contact us today about sponsorship and partnership possibilities
- Grab some BASCHAMANIA Apparel here
- Be sure to follow @BASCHAMANIA on Twitter, Facebook, and Instagram
- Subscribe on Apple Podcasts, Spotify, Stitcher, or others
---
‹ Back