Podcast Episodes
Jack Mueller Has No Regrets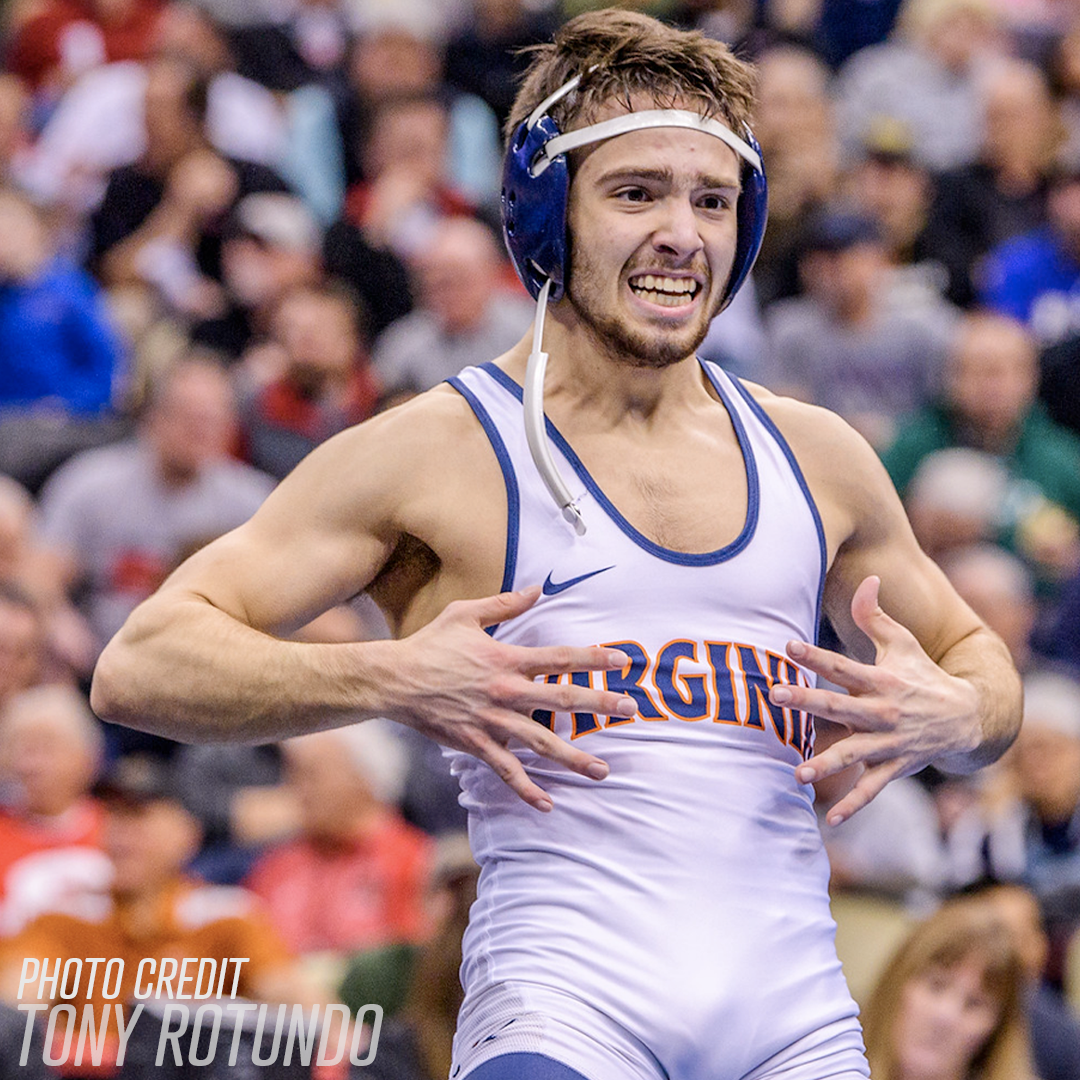 Last year he was in the NCAA Championships finals against
Spencer Lee
. This year, he's had one thing on his mind: take out Spencer Lee in the rematch. Today, I sat down with UVA's Jack Mueller to chat about his college career, hear about his faith, learn of his backstory and see what's next.
2. What Led You to Wrestle?
3. Leveling Up as a Wrestler
4. What led you to Virginia?
5. Role of Faith In Your Career
6. Incredible Matches in March
10. Resetting Focus After Events
12. The Uncertainty of The Future
Listen to this episode:
Enjoy This Podcast?
- Contact us today about sponsorship and partnership possibilities
- Grab some BASCHAMANIA Apparel here
- Be sure to follow @BASCHAMANIA on Twitter, Facebook, and Instagram
- Subscribe on Apple Podcasts, Spotify, Stitcher, or others
---
‹ Back