Podcast Episodes
It's Izzy Style! This is the Israel Martinez Story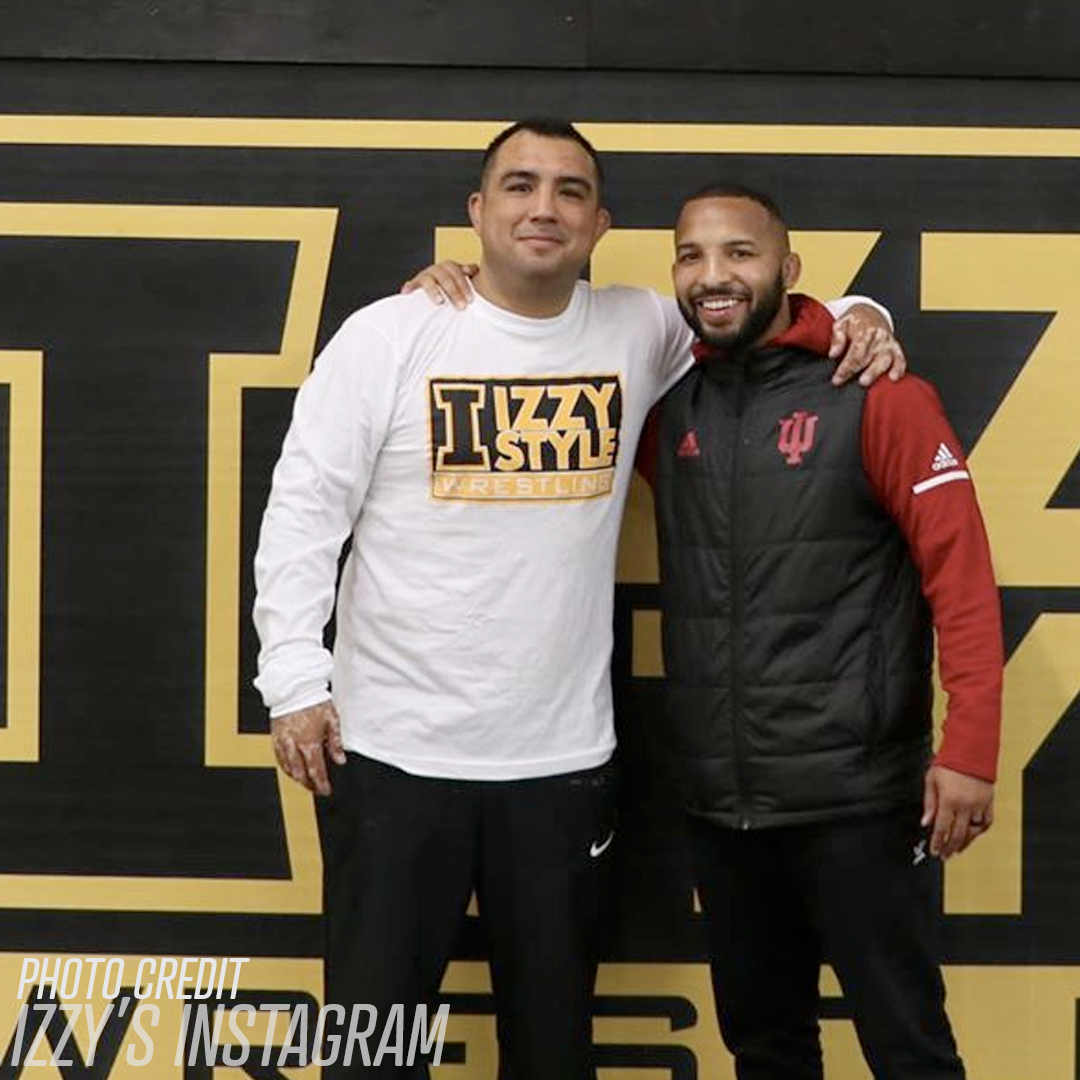 Pumped to have coach Izzy Martinez on the show for episode 24. I got a lot of good feedback on the Chris Bono episode and to play off of that, I wanted to bring another high-level coach with value & entertainment on the show! Before he was coaching Jon Jones & Holly Holm to championships in the UFC Octagon, and coaching a top 10 high school program, Izzy was an elite-level youth & amateur wrestler and also had his fair shares and ups and downs. Today, we dive into the Izzy Story!
Rough Order of Topics:
Izzy as a Wrestler
Not Making it in Iowa City
Being A "18-22-Year-old Trainwreck"
What Early Failure Taught
The Transition from Athlete to Coaching
Chasing Opportunity
Entering MMA
Self Awareness
Mental Health
Social Media
Listen to this episode now:
Enjoy This Podcast?
- Contact us today about sponsorship and partnership possibilities
- Grab some BASCHAMANIA Apparel here
- Be sure to follow @BASCHAMANIA on Twitter, Facebook, and Instagram
- Subscribe on Apple Podcasts, Spotify, Stitcher, or others
---
‹ Back