Podcast Episodes
Exclusive Interview with NCAA, World, Olympic and WWE Champion Kurt Angle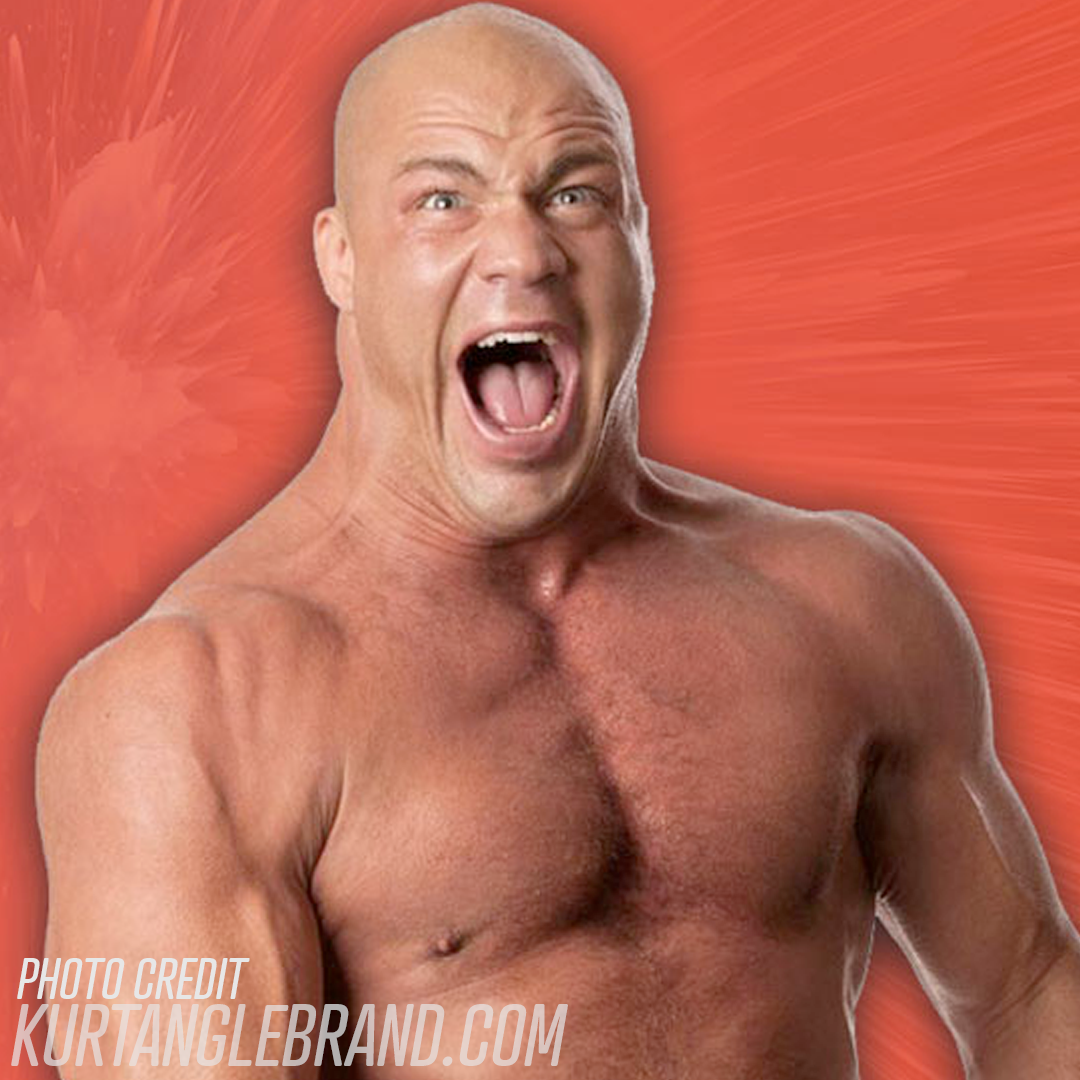 Across both amateur and professional wrestling combined, I'm not sure there's anyone more decorated. Some amateur wrestlers have more accolades and some professional wrestlers have more accolades, but nobody has done COMBINED what this man has done! He's also battled drug addiction, loss of multiple family members, and more. So grateful to dive into this conversation with a wrestling legend.

Order of The Conversation:
- Kurt's Start in Wrestling
- Getting Good in Wrestling
- Path to Clarion/College
- College Expectations
- Where Amateur Golds Rank
- Breaking His Neck at the Open
- Pushing Through Adversity
- Olympic Finals
- Role of Faith
- Road to the WWE
- Transition of the Crowds
- You Suck Chants
- Being apart of the Attitude Era
- Relationship with Brock Lesnar
- Addiction Issues
- Pro Wrestling vs MMA Platforms
- Current Amateur Wrestling Scene
- PhysicallyFIT?
Listen to the episode today!
Enjoy This Podcast?
- Contact us today about sponsorship and partnership possibilities
- Grab some BASCHAMANIA Apparel here
- Be sure to follow @BASCHAMANIA on Twitter, Facebook, and Instagram
- Subscribe on Apple Podcasts, Spotify, Stitcher, or others
---
‹ Back