Podcast Episodes
Coffee Talk with Cenzo: RTC Cup Edition; Gable Steveson & Trent Hidley Join The Show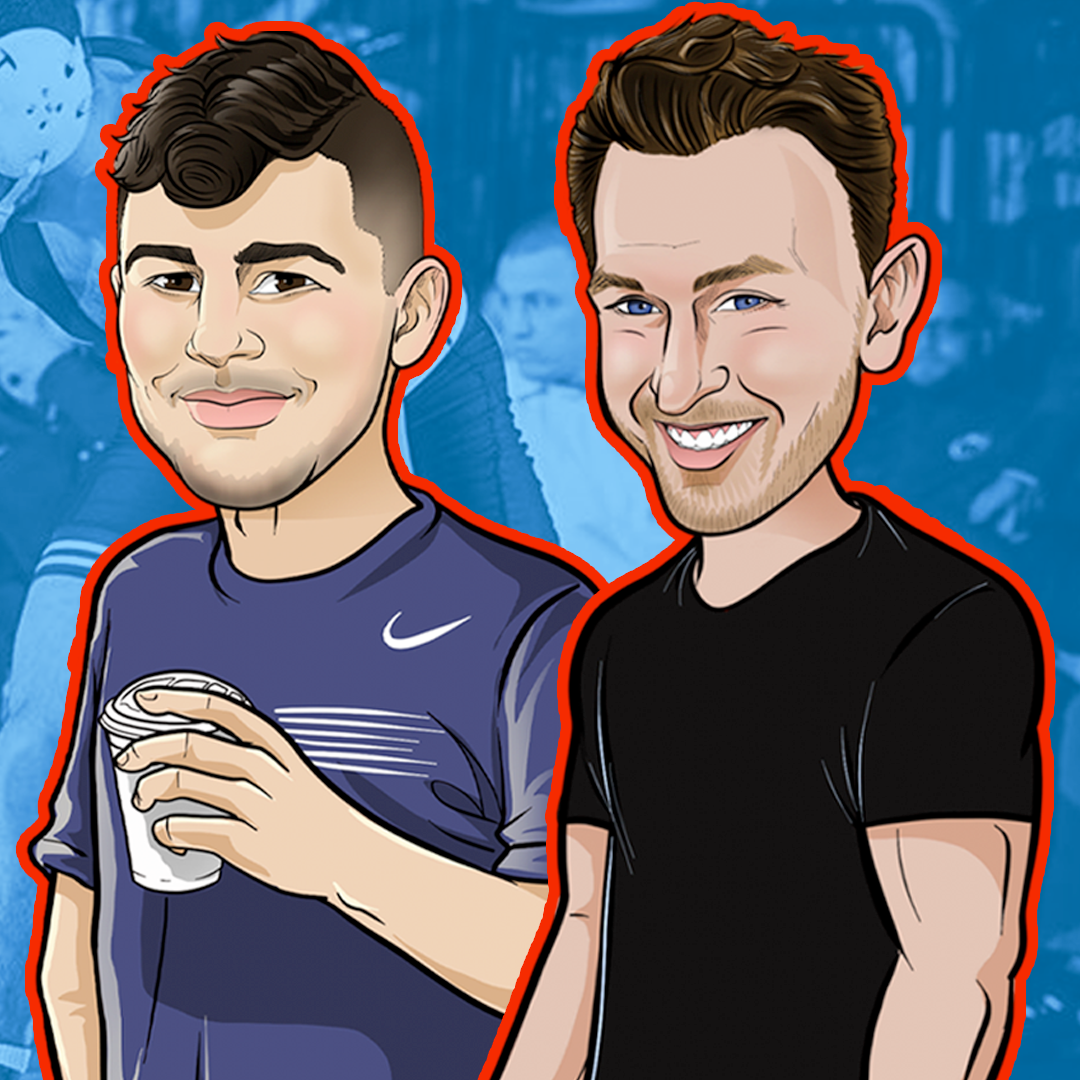 What a fun episode! Coffee Cenzo back on the show as we talk about the storylines and takeaways from this weekend's RTC Cup. Two of the guys in the spotlight after this weekend, Gable Steveson and Trent Hidlay, also join the show!
Topics & Order of the Conversation..

Cliff Keen Won the RTC Cup

Heavyweight Scene Right N

ow

Gable Steveson Joins the Sh

ow

RBY

Provoking Sterling Mat

ch

Trent Hidlay Joins the Show



Listen to the episode now:
Enjoy This Podcast?
- Contact us today about sponsorship and partnership possibilities
- Grab some BASCHAMANIA Apparel here
- Be sure to follow @BASCHAMANIA on Twitter, Facebook, and Instagram
- Subscribe on Apple Podcasts, Spotify, Stitcher, or others
---
‹ Back