Podcast Episodes
Coffee Talk with Cenzo & Nick Lee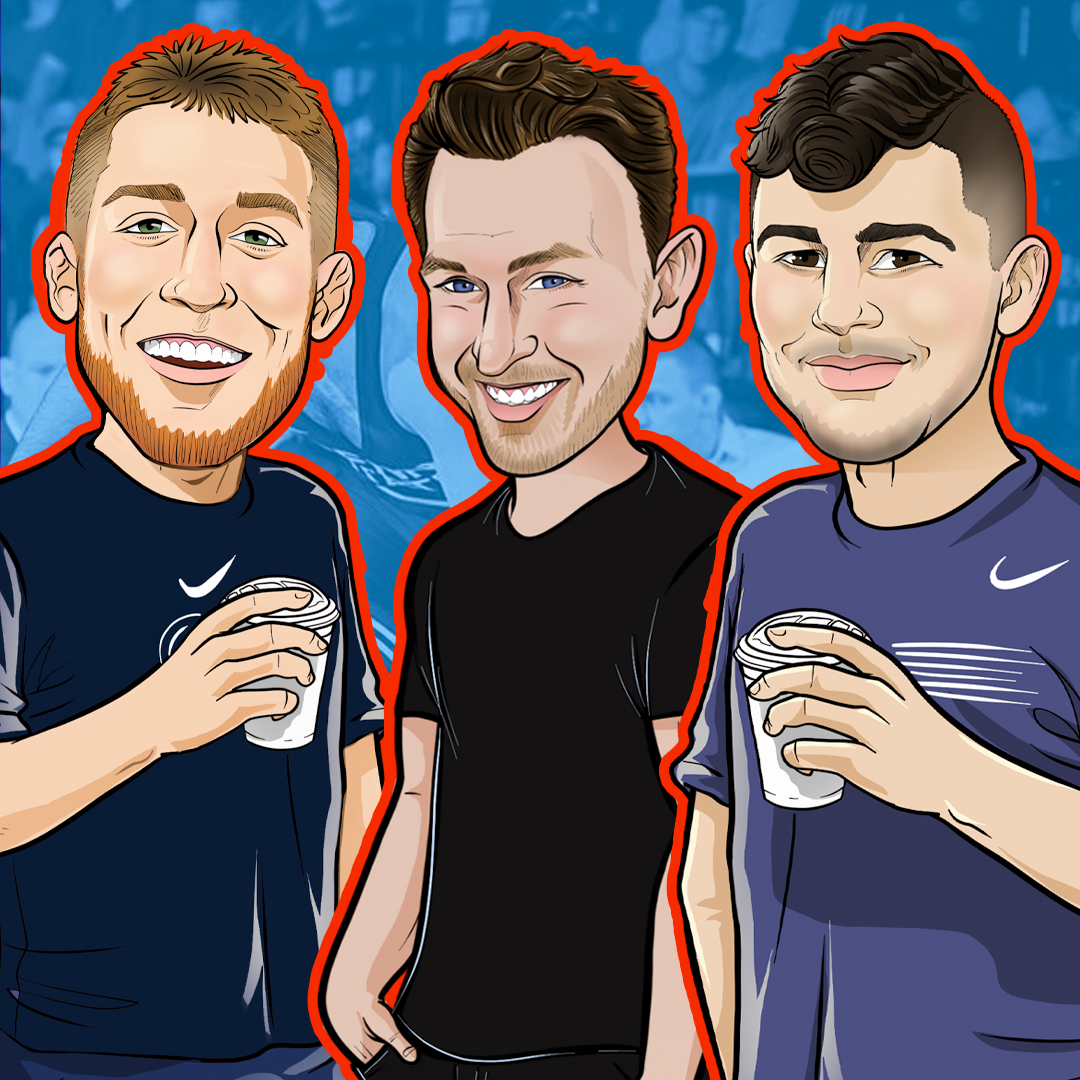 It's hard not to fun have talking to these 2 for an hour! After "
Coffee Nick
" and "
Coffee Cenzo
" debuted at Big 10's this year, I knew we had to do AT LEAST one episode of "Coffee Talk!"
Great time catching up today with these 2 hammers and talking about their recent and upcoming matches on NLWC cards, who they want to wrestle next ideally, what they've been up to, some hilarious stories about teammates, and so much more.
Nick Lee returns Tuesday night on NLWC's Rokfin, subscribe & watch at
Rokfin.com/NLWC
. If you haven't heard Vincenzo and Nick Lee's back stories previously on the podcast, give those episodes of the show a listen!

Listen to the episode now:
Enjoy This Podcast?
- Contact us today about sponsorship and partnership possibilities
- Grab some BASCHAMANIA Apparel here
- Be sure to follow @BASCHAMANIA on Twitter, Facebook, and Instagram
- Subscribe on Apple Podcasts, Spotify, Stitcher, or others
---
‹ Back