Podcast Episodes
Vincenzo Joseph Shares Hilarious Stories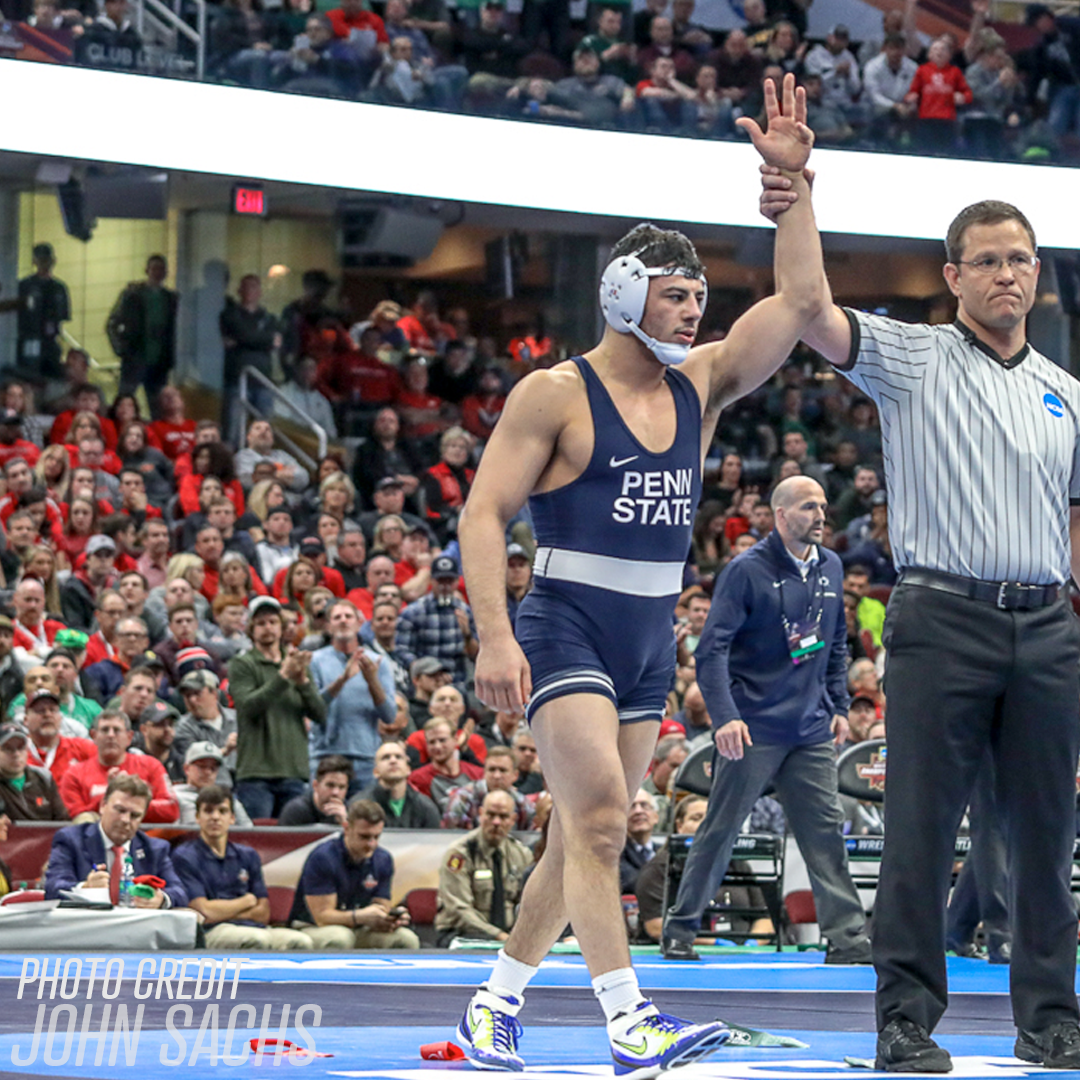 Who's not a
Vincenzo Joseph
fan? I had a blast when Cenzo came on the first time (
episode 27
) and knew I had to bring him back on for more.
This time, Cenzo shares some hilarious stories that he hasn't really told about his wrestling career.
- Quick Quarantine Upda
te
- Staying with the NLW
C
- Quitting Redshirt Year at the Southern Scuffle
- 13 lbs over at the Powerade Junior Year HS
- Drinking 5 Gallons of Chocolate Milk Because of Jason Nolf
- Wrestling With the Flu
Listen to the episode now:
Enjoy This Podcast?
- Contact us today about sponsorship and partnership possibilities
- Grab some BASCHAMANIA Apparel here
- Be sure to follow @BASCHAMANIA on Twitter, Facebook, and Instagram
- Subscribe on Apple Podcasts, Spotify, Stitcher, or others
---
‹ Back