Podcast Episodes
Coffee Talk w/ Cenzo and Gilman & RBY Join the Show!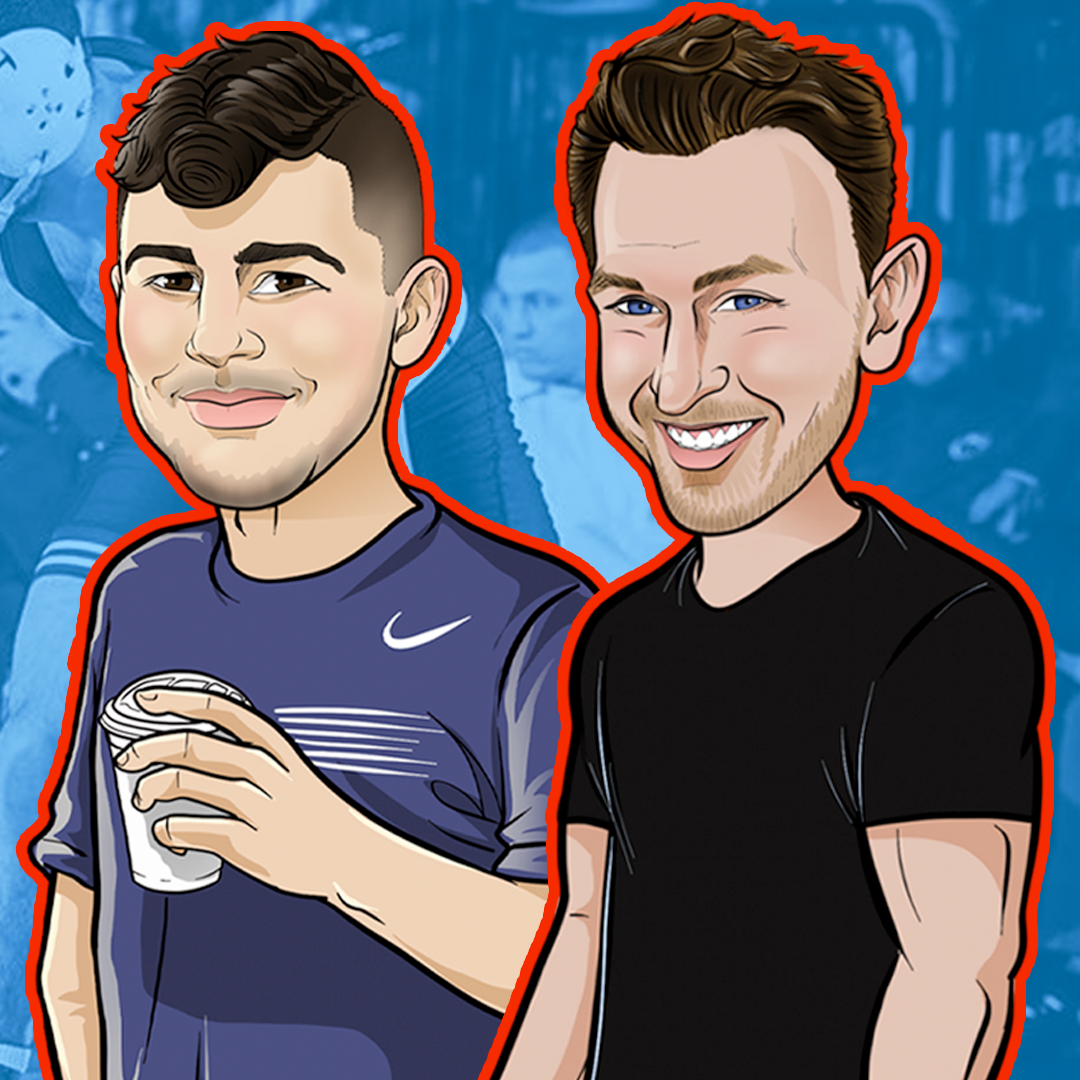 Cenzo, RBY, and Gilman all together on one episode! Need I say more? For real though, great time talking about what's going on in wrestling over the past week (Burroughs/DT, Flo Bracket Challenge, etc.) with Cenzo and having RBY and Gilman hop on to talk about their upcoming matches on Rokfin cards.
We Talk:
- Bills/Steelers
- Bo's Wedding
- Burroughs/Taylor
- Flo/Rokfin Events
- Flo's Bracket Challenge Predictions
- NLWC Card
- RBY/Sterling
- Some Rokfin Thoughts
- One Match to Introduce Someone to Wrestling, What Would it Be?
- RBY Joins the Show
- Gilman Joins the Show
Listen to the episode now!
Enjoy This Podcast?
- Contact us today about sponsorship and partnership possibilities
- Grab some BASCHAMANIA Apparel here
- Be sure to follow @BASCHAMANIA on Twitter, Facebook, and Instagram
- Subscribe on Apple Podcasts, Spotify, Stitcher, or others
---
‹ Back