Podcast Episodes
Chatting with Gable Steveson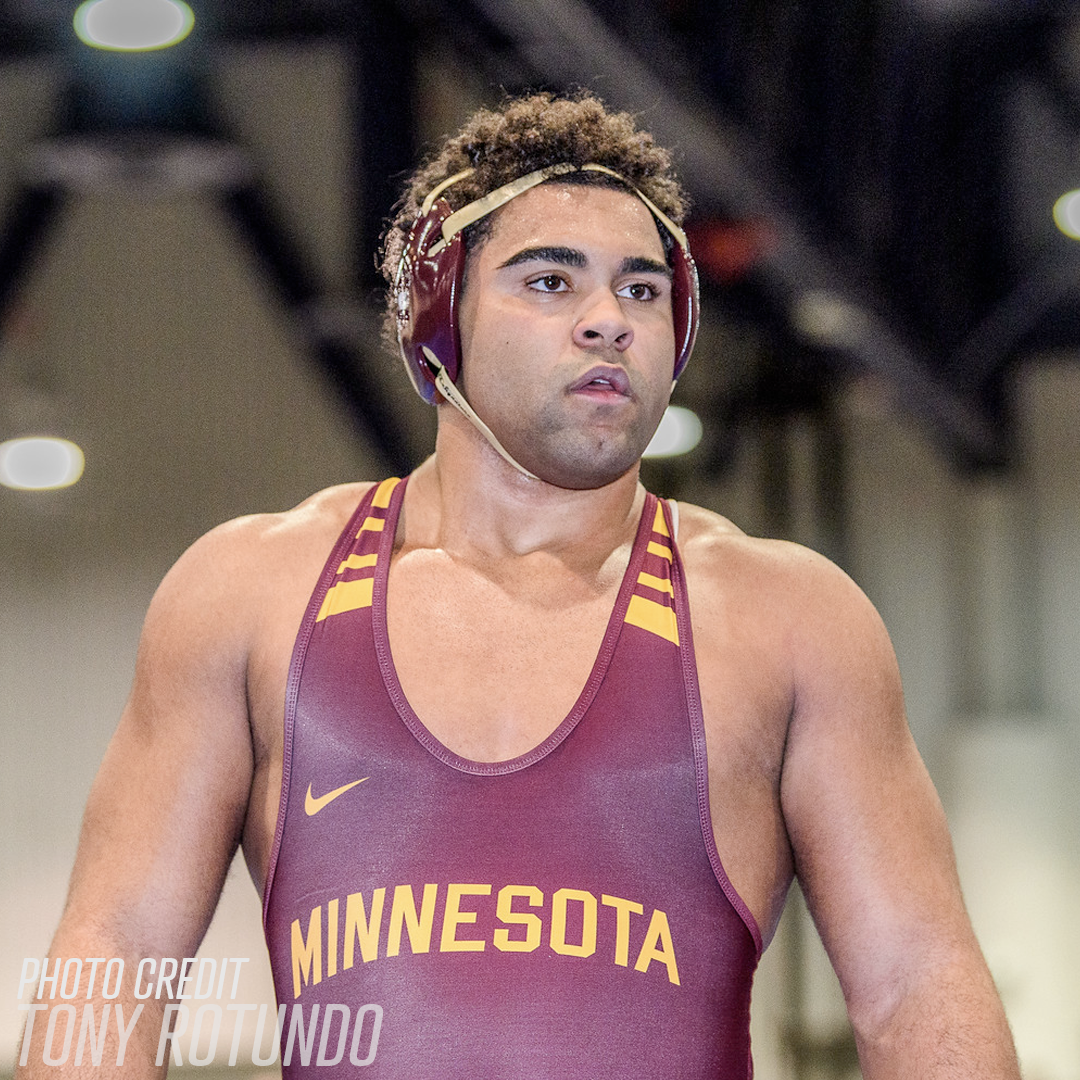 It was great to chat with Minnesota's Gable Steveson after qualifying for the 2020 Olympic Trials at the Bill Farrell. Gable has won Junior and Cadet World Championships and now has sights on Olympic Gold, all while also keeping a focus on winning an NCAA Championship in his home state of Minnesota this March. Great 20-minute+ conversation with the 19-year-old phenom on Episode 20!
Among other things, we dove into:
How it feels to qualify for the Olympic Trials
When he knew he could make it this far in the sport
Rebounding from big losses
The impact of not losing that impact
Growing up in an era of social media influence
Proper perspective while using social to grow a brand without getting distracted
The level of focus on brand-building
The road ahead to Tokyo 2020
Training with Brock Lesnar
Desire to compete with the WWE
Listen to this episode now:
Enjoy This Podcast?
- Contact us today about sponsorship and partnership possibilities
- Grab some BASCHAMANIA Apparel here
- Be sure to follow @BASCHAMANIA on Twitter, Facebook, and Instagram
- Subscribe on Apple Podcasts, Spotify, Stitcher, or others
---
‹ Back