Podcast Episodes
College Wrestling's #1 P4P, Carter Starocci, Talks Upcoming Season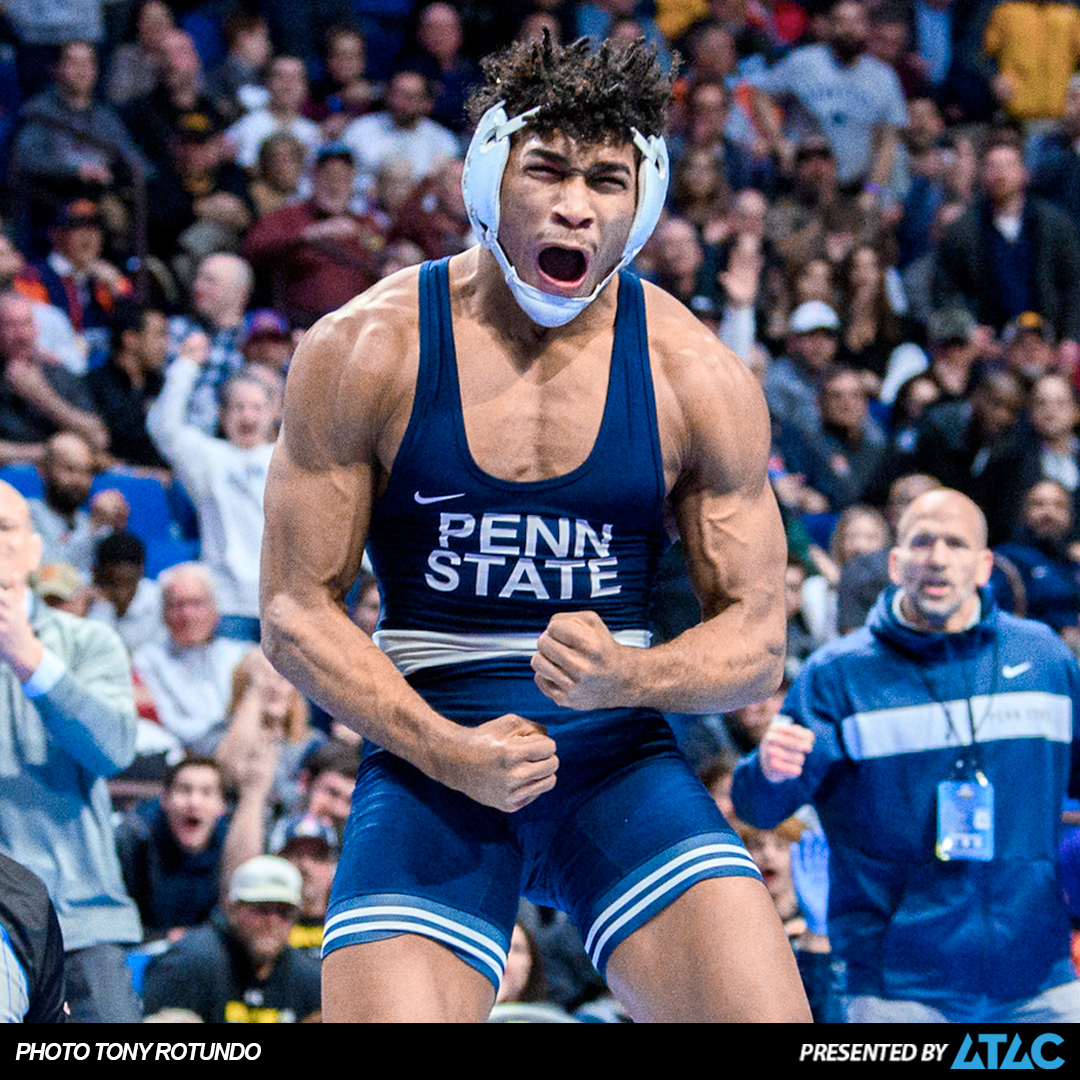 He's the #1 P4P wrestler in college today and he's back on the Baschamania podcast to talk all about this upcoming season and the looming 2024 Olympic Trials. We talk all things ranging from:
Winning His 3rd Natty

The Elite Company He's With at Penn State

Staying Hungry for 4

The Decision To Come Back

Would He Come Back For #5?

Olympic Trials Weight, Prep

Freestyle Plans

MMA Plans

The In-Season Chirping/Social Media

All-Star Classic Coming Up
This show is brought to you by our friends at ATAC. Video Game Stats, Meets Real Life Training. What's your #ATACrating? Put in the work to get closer to your goals. Download the ATAC app and #LevelUp today!
Feel free to tweet us and send us messages with questions and general thoughts! And be sure to SUBSCRIBE to the podcast and go through the archives to hear more great stories. If you want to support the podcast, be sure to leave a 5-star rating & review on Apple Podcasts, and shop some apparel on BASCHAMANIA.com! For all partnership and sponsorship inquiries, email info@baschamania.com.
Join the Conversation on Twitter: @JustinJBasch @CarterStarocci
Listen to the episode now:
Enjoy This Podcast?
- Contact us today about sponsorship and partnership possibilities
- Grab some BASCHAMANIA Apparel here
- Be sure to follow @BASCHAMANIA on Twitter, Facebook, and Instagram
- Subscribe on Apple Podcasts, Spotify, Stitcher, or others
---
‹ Back