Podcast Episodes
'Basch & The Brain' on College Wrestling, Senior Level Seasons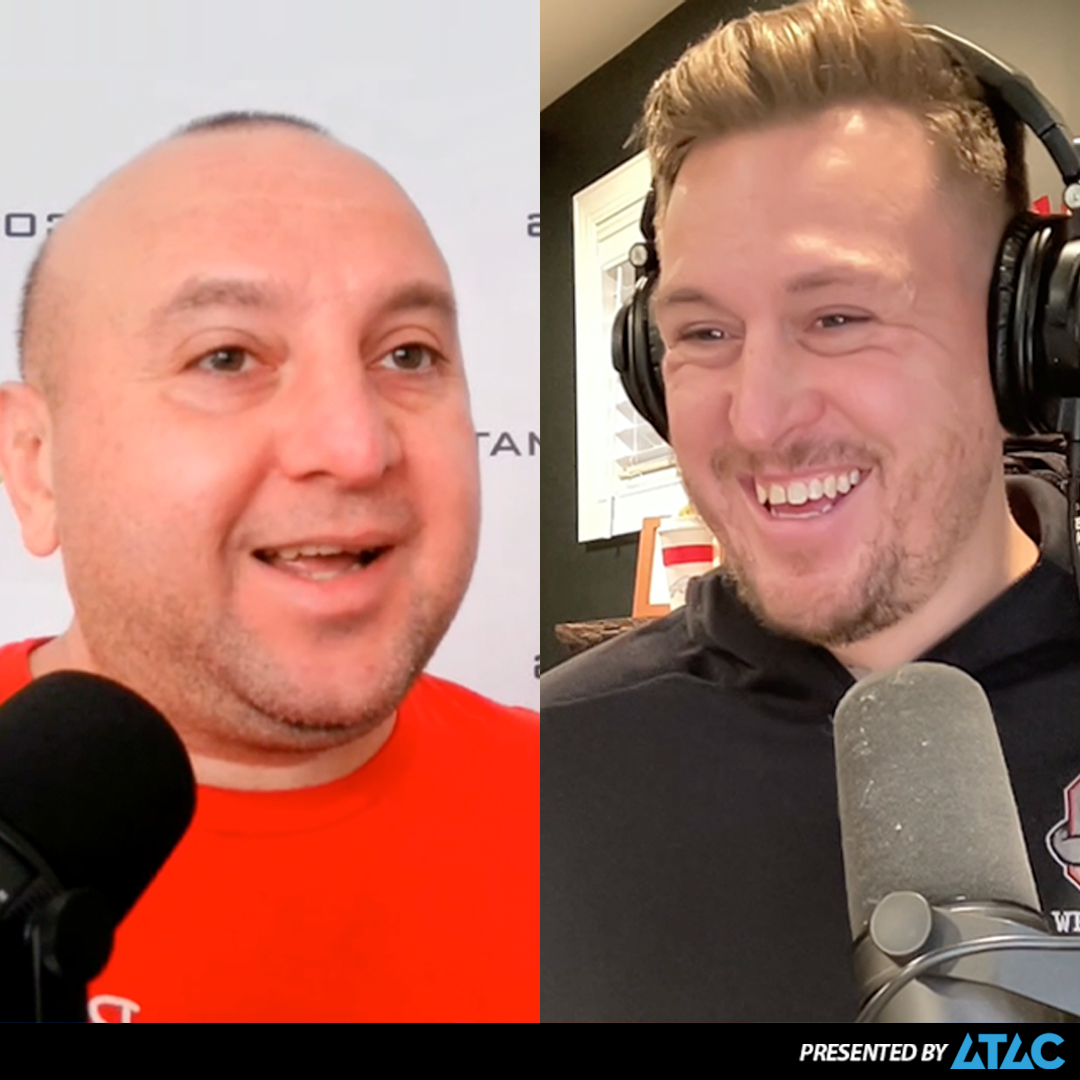 'Basch & The Brain' talk all things College Wrestling & Senior Level as both seasons kick off this week:

Crystal Ball Rankings Update

Wrestle Off & Lineup Updates

Gomez Heading to Michigan

AJ Ferrari to Iowa?

Carter Chasing 4

ESPN Getting Involved

Oklahoma State/NC State Dual in Italy

Flag Football in Olympics

Burroughs going to 74kg

Amit Elor wins #8

Haley Augello Returning

Lot of Retirements Coming in April

Coming Up on Senior Level

Coming up on College

College Rules Problem
This show is brought to you by our friends at ATAC. Video Game Stats, Meets Real Life Training. What's your #ATACrating? Put in the work to get closer to your goals. Download the ATAC app and #LevelUp today!
Feel free to tweet us and send us messages with questions and general thoughts! And be sure to SUBSCRIBE to the podcast and go through the archives to hear more great stories. If you want to support the podcast, be sure to leave a 5-star rating & review on Apple Podcasts, and shop some apparel on BASCHAMANIA.com! For all partnership and sponsorship inquiries, email info@baschamania.com.
Join the Conversation on Twitter: @JustinJBasch @MatScouts1
Listen to the episode now:
Enjoy This Podcast?
- Contact us today about sponsorship and partnership possibilities
- Grab some BASCHAMANIA Apparel here
- Be sure to follow @BASCHAMANIA on Twitter, Facebook, and Instagram
- Subscribe on Apple Podcasts, Spotify, Stitcher, or others
---
‹ Back