Podcast Episodes
Aaron Brooks on His Championship Season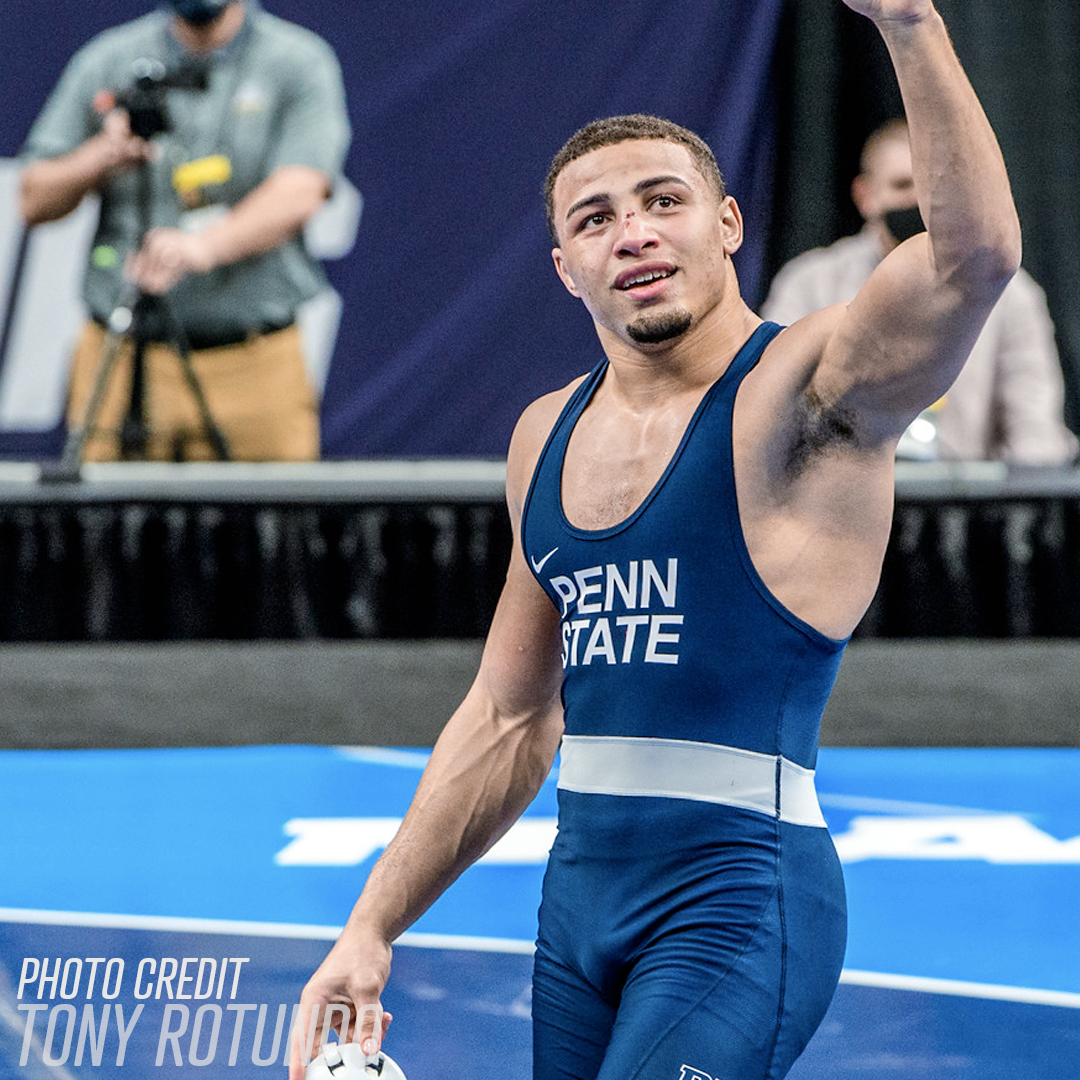 2021 NCAA & Big 10 Champ Aaron Brooks joined Cenzo and I for some Coffee Talk as we talk all things AB. His transition to Penn State Wrestling, winning the NCAA Championships & Big 10 Championships, the Olympic Trials not going his way, his Faith, and more.
This show is brought to you by ATAC. ATAC is a new sophisticated training app, with very cool gaming components, for wrestlers and other high-level athletes. Launching soon, be sure to follow them on social for updates, and to be the first to start training & playing! ATAC.app. MANSCAPED.com sponsors this show, as well. Pick up a LAWNMOWER 4.0 with promo code CENZO and get 20% off + Free Shipping!!
Listen to the episode today!
NOW AVAILABLE IN VIDEO! Watch on YouTube or Rokfin!
Enjoy This Podcast?
- Contact us today about sponsorship and partnership possibilities
- Grab some BASCHAMANIA Apparel here
- Be sure to follow @BASCHAMANIA on Twitter, Facebook, and Instagram
- Subscribe on Apple Podcasts, Spotify, Stitcher, or others
---
‹ Back