Podcast Episodes
2x NCAA Champ Imar on Overcoming Adversity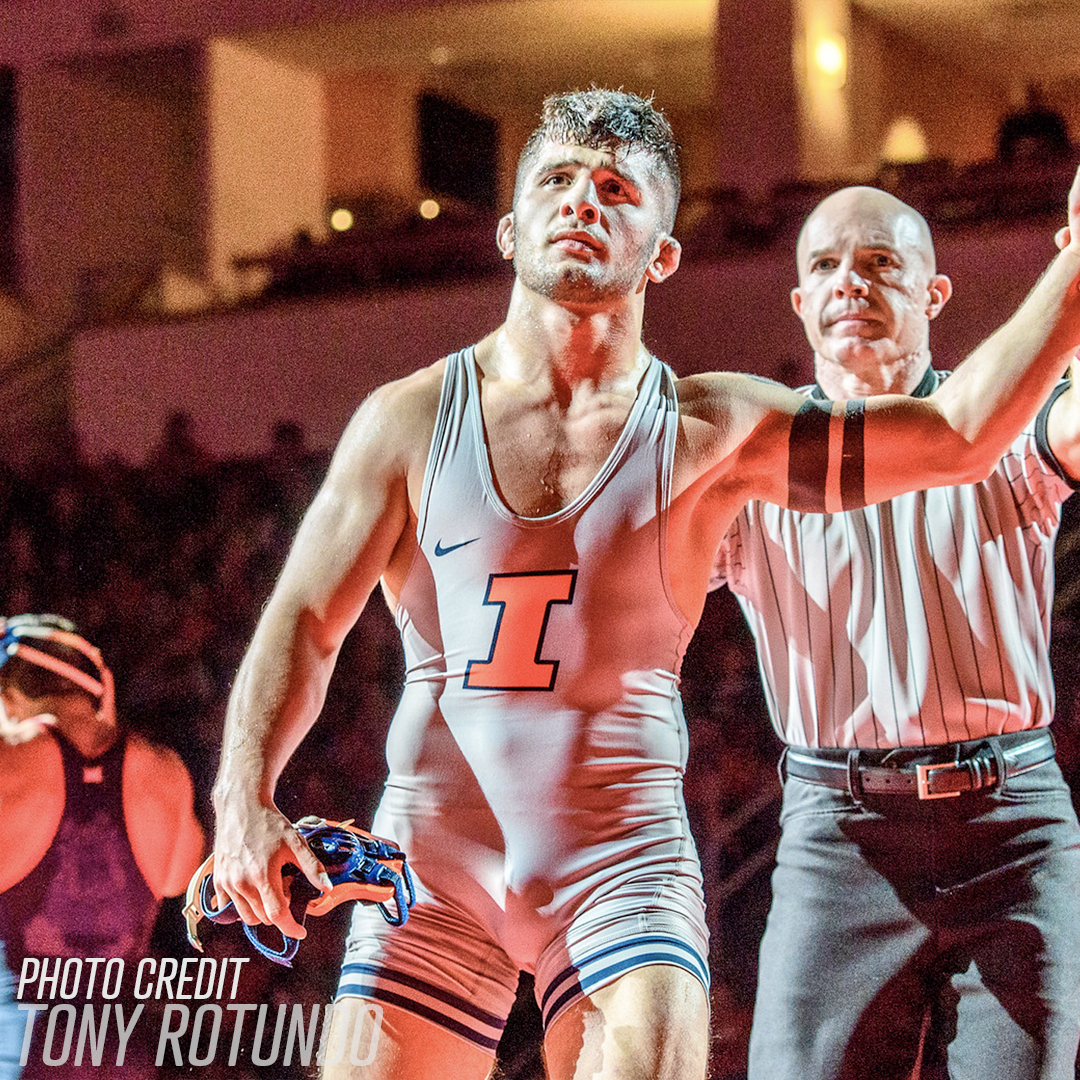 2x NCAA Champion/4x NCAA Finalist Isaiah Martinez knows adversity, and he knows it well, but it hasn't slowed him down from having a ton of success. The 4x Big Ten Champion has the highest winning percentage in the history of the University of Illinois Wrestling Program with a 98.9% win percentage. Throughout that journey, he's endured injuries, the loss of a parent, and more. Shoulder surgery that's gonna leave him out 5-6 months is the latest to enter his path. We talk about all that and more on this episode of BASCHAMANIA.
Order of the Conversation:
- Getting Start in Wrestling
- Keys to Early Success
- Heading to Illinois
- Relationship with Mark Perry
- Heading into Deep Water
- Dad Diagnosed with Cancer
- Winning an NCAA Championship
- Dad Passing Away
- Ending Undefeated Streak
- Perspective After Losing To Nolf Bouncing Back after NCAA Finals Losses
- Being the Underdog After College
- Dake/Burroughs Debate
- Having Surgery Soon
- Heading to Oregon State
- Aspirations as a Coach Leaving Illinois
- Future Training Plans
Listen to the episode today:
Enjoy This Podcast?
- Contact us today about sponsorship and partnership possibilities
- Grab some BASCHAMANIA Apparel here
- Be sure to follow @BASCHAMANIA on Twitter, Facebook, and Instagram
- Subscribe on Apple Podcasts, Spotify, Stitcher, or others
---
‹ Back