Stories
World Silver Medalist Yianni D Turns His Attention to Another NCAA Championship; and, the Hodge Trophy?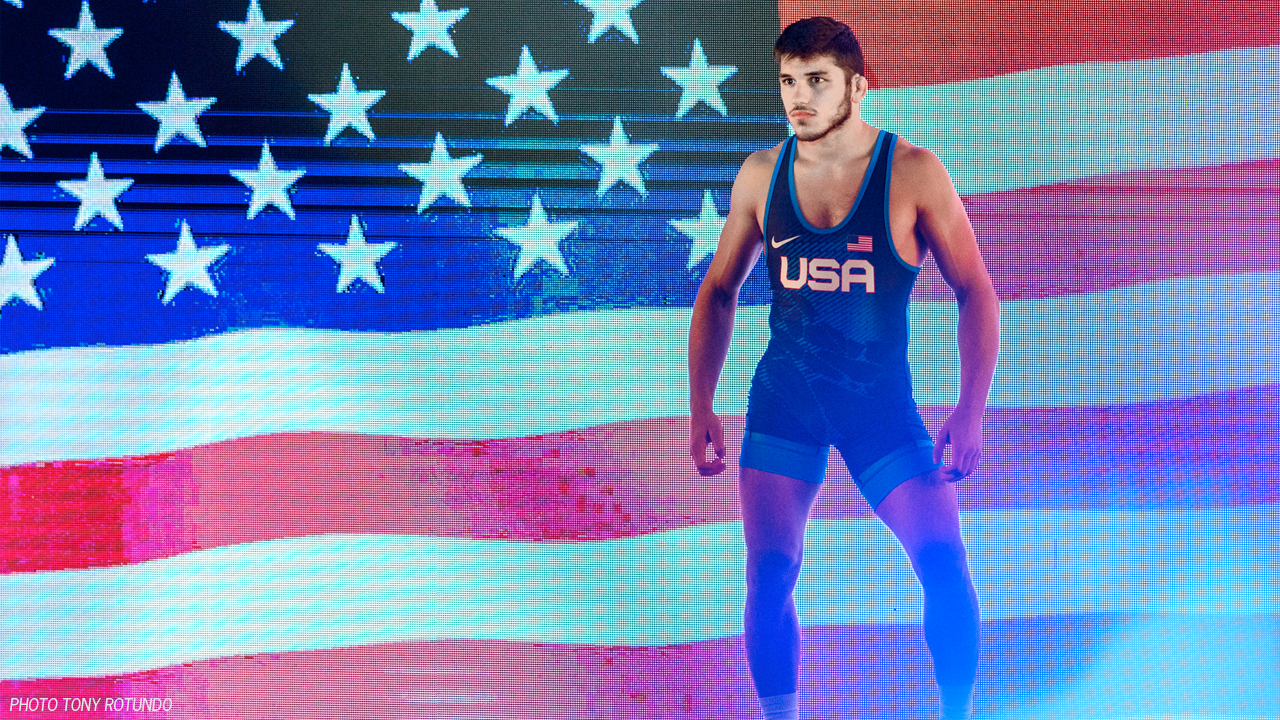 PHOTO TONY ROTUNDO
While wrestling is pretty much a year-round sport for most, many college wrestlers had a hybrid summer of relaxation and training.
Not Yianni D. A week ago, Yianni was in the World Championship finals over in Serbia. Ending a 16-year medal drought at 65kg, Yianni earned a Silver Medal, establishing himself as the second best wrestler in the world. But, it's not enough.
Yianni's already counting down the days to get another match with Iran's Rahman Amouzad. And, while most senior level athletes can solely focus on training and preparing for a match like that, Yianni has to turn his attention back to the college season. Is he ready? Is he looking for a Hodge Trophy? How does he balance the senior-level/World Cup prep with the college season? We talked about all that and more!
Listen to the episode now:
Enjoy This Podcast?
- Contact us today about sponsorship and partnership possibilities
- Grab some BASCHAMANIA Apparel here
- Be sure to follow @BASCHAMANIA on Twitter, Facebook, and Instagram
- Subscribe on Apple Podcasts, Spotify, Stitcher, or others
‹ Back