Stories
PAY DAY! 5 American Men's Freestyle Wrestlers Secure Cash Prizes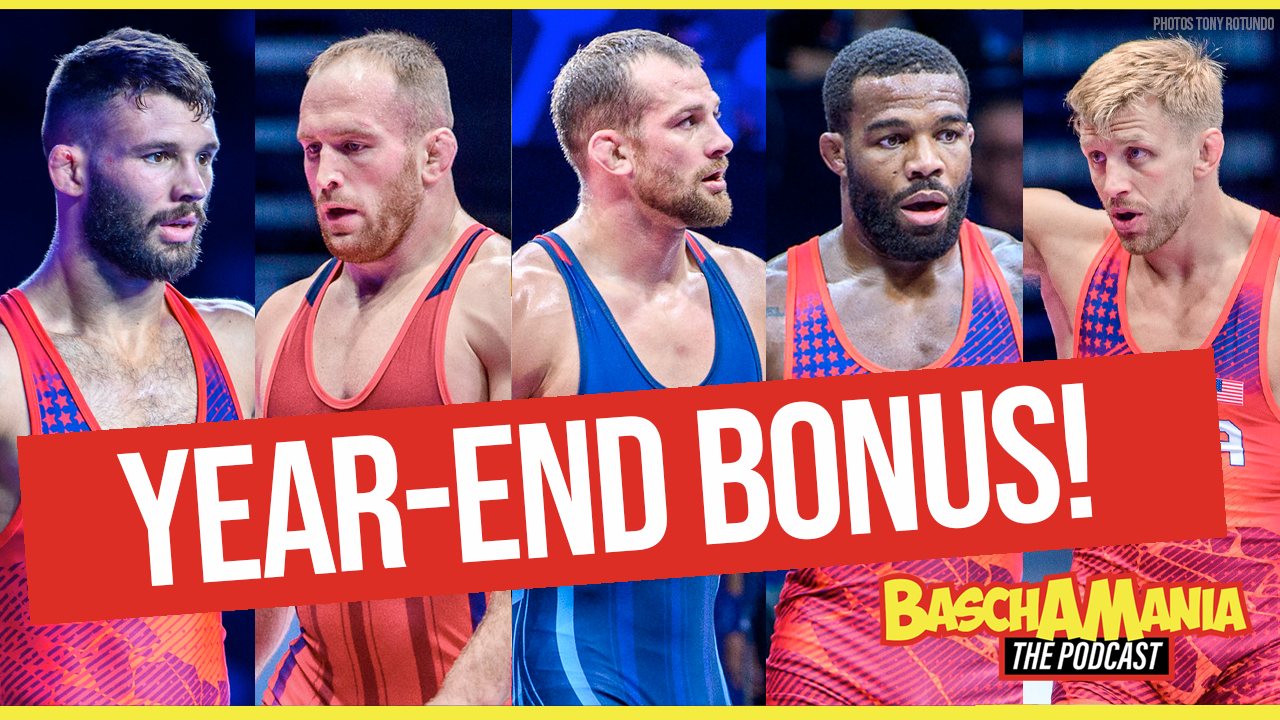 The UWW Year-End (for the season) rankings came out today and good news for some of America's Top Wrestlers... it's pay-day!
UWW previously announced bonuses for finishing in the top 3 ranked wrestlers in each weight class.
$5,000 goes to the #1 ranked guy, $3,000 to the #2 ranked guy, and $2,000 to the #3 ranked guy.
A total of $10,000 in cash prizes for each weight class. That's $300,000 being paid out to the top 90 wrestlers across all 3 styles, not bad!
Five of America's best wrestlers finished in the top 3 and secured those cash prizes today.
Keep in mind, these "rankings" are solely based on a point system for wrestling in ranking series events. These are NOT a "Who's Best" style of ranking. You can earn points by attending ALL Ranking Series events.
Finishing in 1st at 57kg, Thomas GIlman, securing $5,000
Finishing 2nd at 74kg, Kyle Dake, securing $3,000
Finishing 1st at 79kg, Jordan Burroughs, securing $5,000
Finishing 3rd at 86kg, David Taylor, securing $2,000
Finishing 1st at 97kg, Kyle Snyder, securing $5,000
Zain Retherford and J'den Cox finished 4th, just missing out on a cash prize, and Yianni D finished 5th as well.?? Another 15 wrestlers in total landed in the final rankings with points, with 23 total Americans in the rankings.
Head to TheMat.com, for a full run-down on who scored what points from the US, and all top 3 finishers.
‹ Back