Podcast Episodes
Yianni D, A Ashnault, & Bo Nickal on Current Events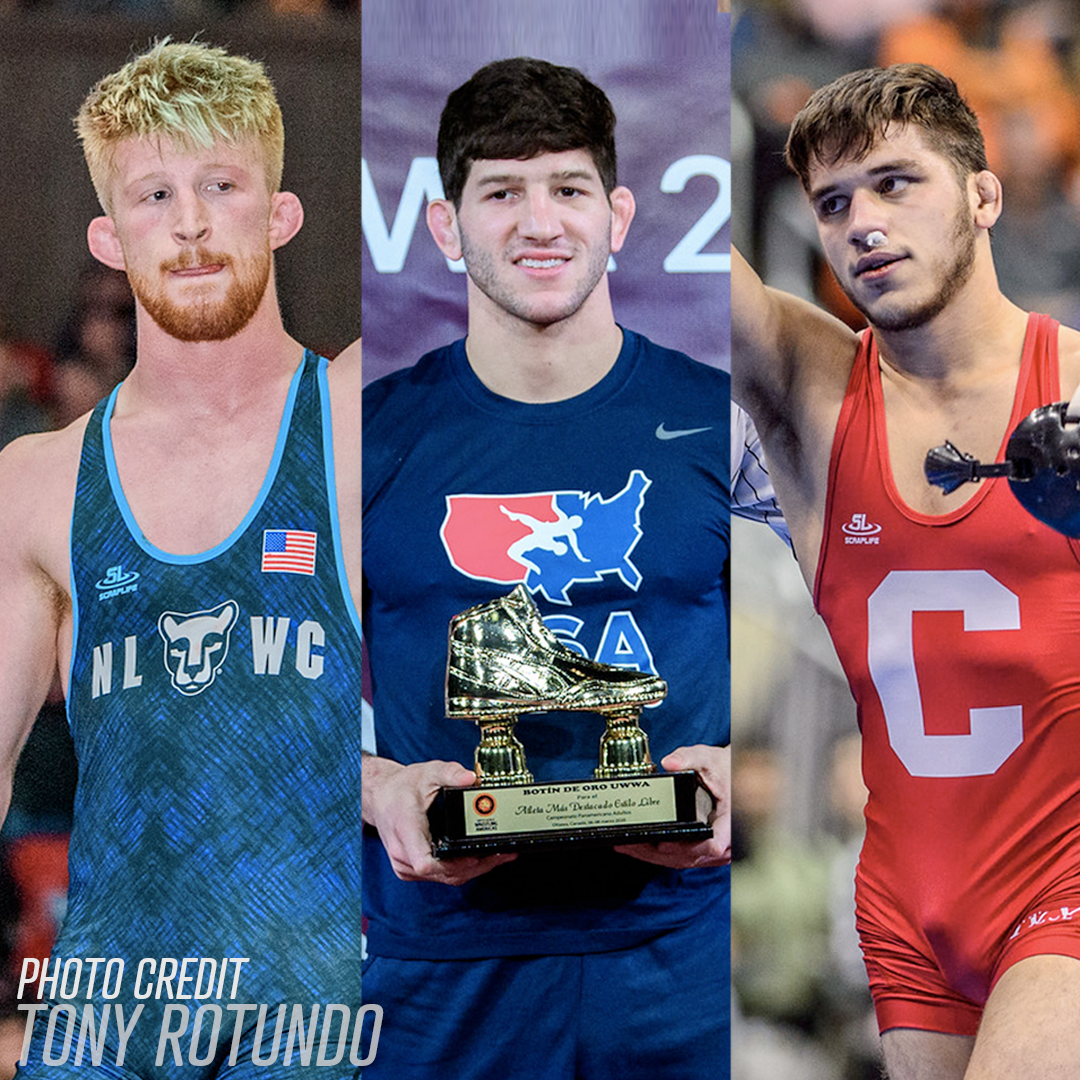 There's a lot going on right now in the sport of wrestling! We've got everything from cancellations to trials to RTC cards and more. I wanna talk today about some of those topics and bring on some guests that are directly in the center of the conversation.
First up, 2x NCAA Champ YIanni D and I chat about the Ivy League's Winter Sport Cancellation Announcement. Then, Anthony Ashnault joins the show to talk about his upcoming matches against Austin O'Conner and in the Flo Bracket Challenege, as well as launching Mobbin Media. Lastly, Bo Nickal joins the show to talk about his upcoming match with Nate Jackson, his 1-1 match with Dieringer, and his recent trip to Abu Dhabi. Of course, these topics are just a few of the many covered!
Listen to the episode today:
Enjoy This Podcast?
- Contact us today about sponsorship and partnership possibilities
- Grab some BASCHAMANIA Apparel here
- Be sure to follow @BASCHAMANIA on Twitter, Facebook, and Instagram
- Subscribe on Apple Podcasts, Spotify, Stitcher, or others
---
‹ Back