Podcast Episodes
Talking UFC 290 with Bo Nickal & Cenzo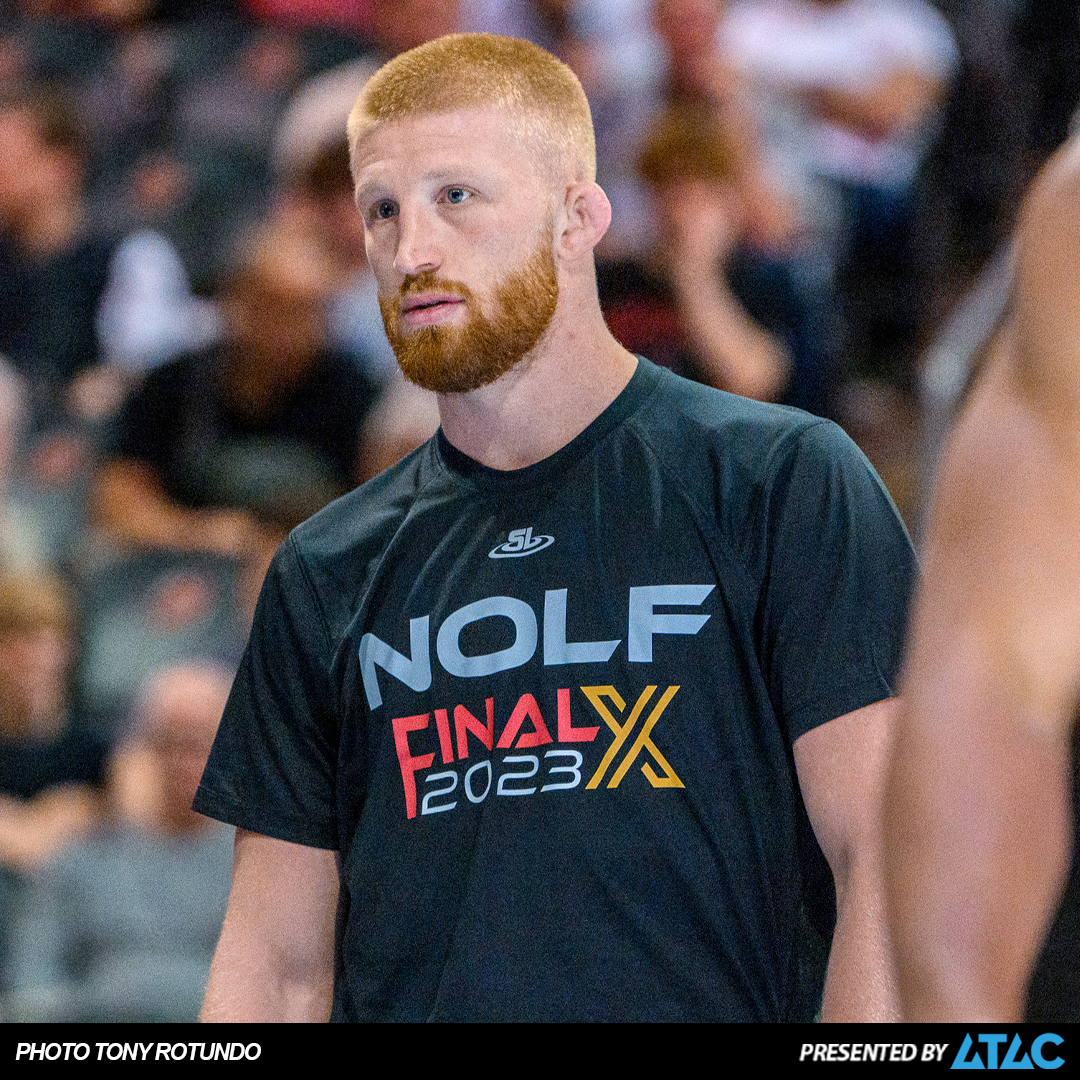 Great having friend of the show Bo Nickal back on today as Cenzo makes his return to the podcast!
We talked about Bo's upcoming fight with Tresean Gore next week at UFC 290 in Las Vegas, being a huge favorite, his takeaways from his last fight in March, a bunch of wrestling vs. MMA comparisons, the business side of becoming a fighter, his brand deals & partnerships including his new podcast, and some other fun tidbits!
This show is brought to you by our friends at ATAC. Video Game Stats, Meets Real Life Training. What's your #ATACrating? Put in the work to get closer to your goals. Download the ATAC app and #LevelUp today!
Feel free to tweet us and send us messages with questions and general thoughts! And be sure to SUBSCRIBE to the podcast and go through the archives to hear more great stories. If you want to support the podcast, be sure to leave a 5-star rating & review on Apple Podcasts, and shop some apparel on BASCHAMANIA.com! For all partnership and sponsorship inquiries, email info@baschamania.com.
Join the Conversation on Twitter by Tweeting Us @JustinJBasch @NoBickal @CenzoJoseph
Listen to the episode now:
Enjoy This Podcast?
- Contact us today about sponsorship and partnership possibilities
- Grab some BASCHAMANIA Apparel here
- Be sure to follow @BASCHAMANIA on Twitter, Facebook, and Instagram
- Subscribe on Apple Podcasts, Spotify, Stitcher, or others
---
‹ Back