Podcast Episodes
Story Time with Tony Ramos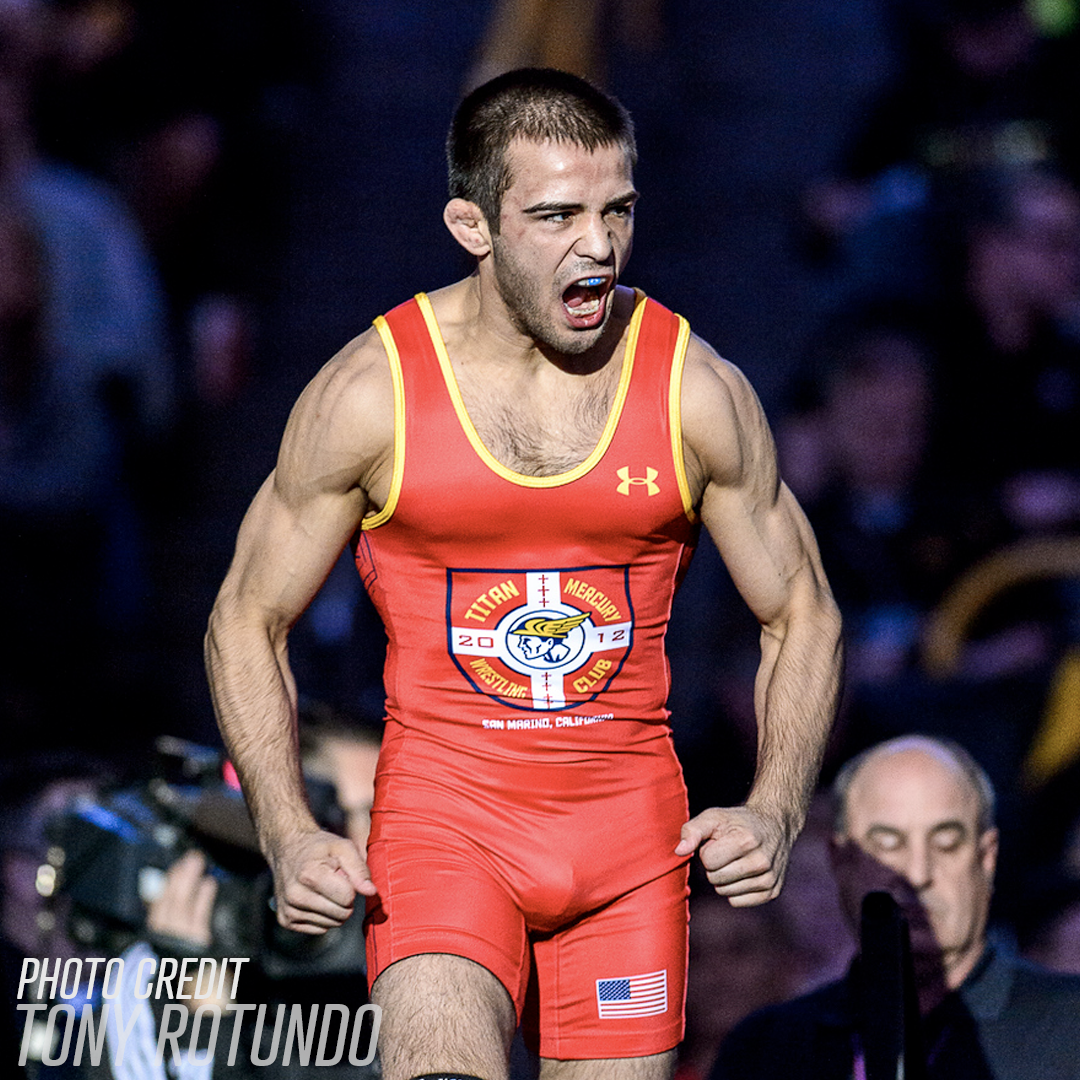 It was hard to keep this conversation with NCAA Champ & 2x World Team Member Tony Ramos down to one simple podcast episode that's around an hour long. He's got so many stories and so much insight! Enjoy this episode with the former Iowa Hawkeye athlete & current North Carolina Tarheel coach.
Order of Topics:
Hawkeye or Tarheel?
Starting Wrestling at 3 Years Old
Getting Connected With Izzy Martinez
Crucial Training with Izzy
Recruiting Process with Iowa & Oklahoma St
Committing & Transitioning to Iowa
Importance of Clearing Your Head
34-0 at Carver-Hawkeye
Role Logan Steiber Played
Overcoming Adversity
Transitioning to The Senior Level
Not Having Regrets in Wrestling
Connecting With Coleman Scott
Transitioning to North Carolina
Balancing Competing & Coaching
Leveraging Social Media as a Coach
Using Tik-Tok For Recruiting?
What's Tony Excited For?
Having Jordan Oliver in the Room
Listen to the episode today:
Enjoy This Podcast?
- Contact us today about sponsorship and partnership possibilities
- Grab some BASCHAMANIA Apparel here
- Be sure to follow @BASCHAMANIA on Twitter, Facebook, and Instagram
- Subscribe on Apple Podcasts, Spotify, Stitcher, or others
---
‹ Back