Podcast Episodes
Seth Gross & I Talk Big Week in Wrestling, Olympic Trials, & Content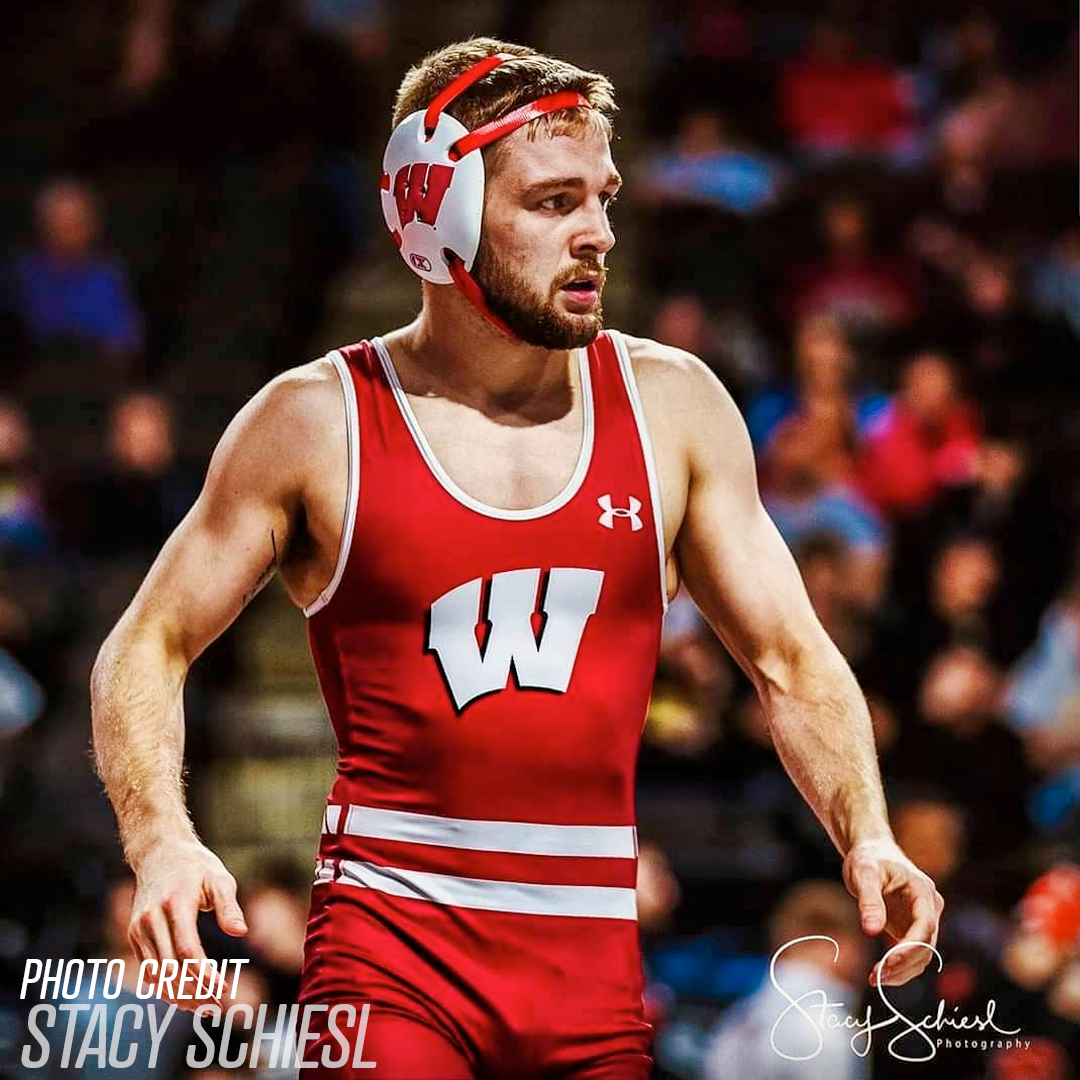 Always great catching up with my guy Seth Gross!
We got together as the NCAA Champ and Olympic Team Trial qualifier joins the podcast once again to ttalk about all the events in wrestling coming up this week on Rokfin, including NLWC 5, Wisconsin RTC Underground 4, and PRTC's Summit 2.
We also dove into his Olympic Trials prep, including his descent down to 57kg for the first time in a while & seeding thoughts, and marketing and branding, among other topics on Ep. 102 of the BASCHAMANIA Podcast.
Listen to the episode today:
Enjoy This Podcast?
- Contact us today about sponsorship and partnership possibilities
- Grab some BASCHAMANIA Apparel here
- Be sure to follow @BASCHAMANIA on Twitter, Facebook, and Instagram
- Subscribe on Apple Podcasts, Spotify, Stitcher, or others
---
‹ Back