Podcast Episodes
Sebastian Rivera Is Ready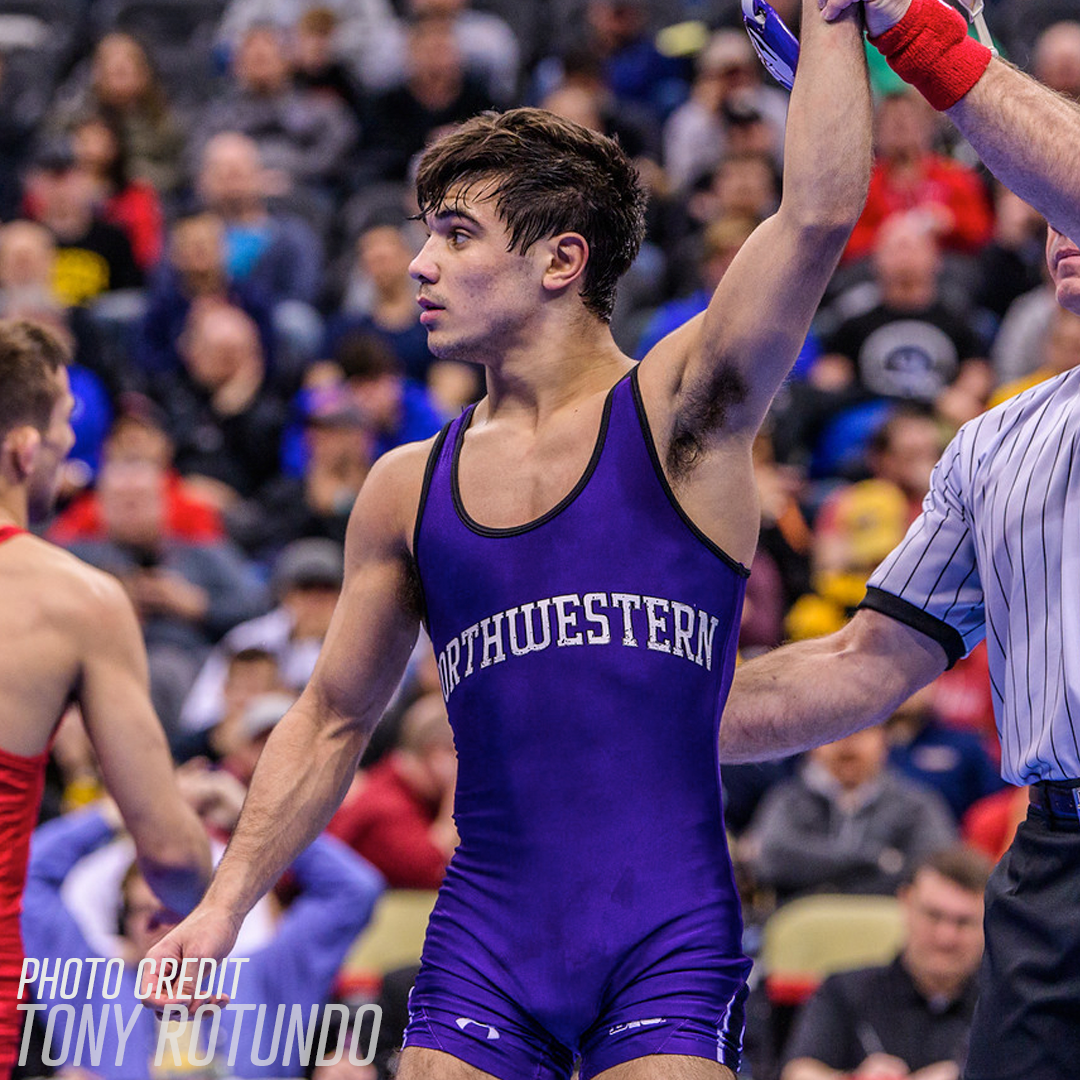 Ahead of next weekend's Big Ten Championships, I caught up with Northwestern's Sebastian Rivera. In this episode, we chat about his start in wrestling, how tough Jersey is and transition to his career at Northwestern and the upcoming Big 10's, NCAA's & 2020 Olympics. We even dive into his future in MMA and talk about when he currently thinks he'll stop wrestling.
In this episode, we talk about:
Getting Started In Wrestling
Getting Good in Wrestling
Staying Hungry
Dealing with Defeat
Jersey Wrestling
The Journey to Northwestern
Internship with VividSeats.com
Wrestling With Puerto Rico For Olympics
Perspective Going Into Big 10's
Wrestling with Ashnault
Seth Gross Match at Midlands
Thoughts on NCAA's
Jumping Levels at a High Level
Perfecting Your Craft
MMA Aspirations
Frankie Edgar
The Inconstancies of Attention on Wrestling Competition
Potentially Being Done After 2020
Listen to the episode now:
Enjoy This Podcast?
- Contact us today about sponsorship and partnership possibilities
- Grab some BASCHAMANIA Apparel here
- Be sure to follow @BASCHAMANIA on Twitter, Facebook, and Instagram
- Subscribe on Apple Podcasts, Spotify, Stitcher, or others
---
‹ Back