Podcast Episodes
Sammy Alvarez On What Happened With Big 10's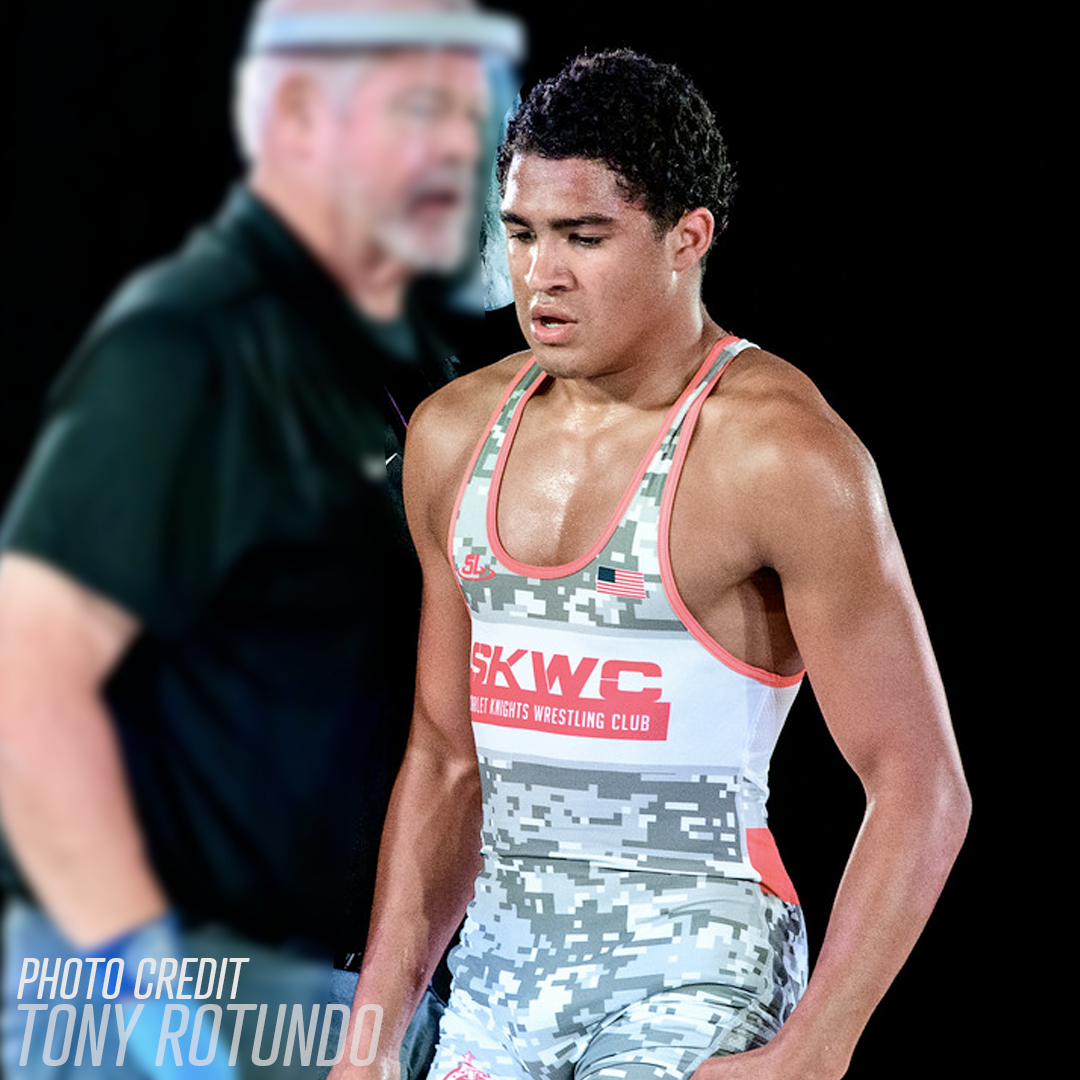 It was a weird year for all of us with Covid and Sammy Alvarez is no exception to the rule. He joins us for some Monday Morning Coffee Talk to discuss his 2020-2021 season, and what's next. Cenzo and I also talk briefly about a few of the wrestling topics hitting the internet this weekend.
This show is brought to you by ATAC. ATAC is a new sophisticated training app, with very cool gaming components, for wrestlers and other high-level athletes. Launching soon, be sure to follow them on social for updates, and to be the first to start training & playing! ATAC.app. Also, use promo code CENZO at MANSCAPED.COM for 20% and FREE SHIPPING.
Feel free to tweet us and send us messages with questions and general thoughts! And, be sure to SUBSCRIBE to the podcast and go through the archives to hear more great stories. If you want to support the podcast, be sure to leave a 5-star rating & review on Apple Podcasts, and shop some apparel on BASCHAMANIA.com! For all partnership and sponsorship inquiries, email info@baschamania.com.
Engage with us on Twitter: @JustinJBasch and @CenzoJoseph!
Listen to the episode now:
Enjoy This Podcast?
- Contact us today about sponsorship and partnership possibilities
- Grab some BASCHAMANIA Apparel here
- Be sure to follow @BASCHAMANIA on Twitter, Facebook, and Instagram
- Subscribe on Apple Podcasts, Spotify, Stitcher, or others
---
‹ Back