Podcast Episodes
Ridge Lovett and Gable Steveson Join us for Big 10s & NCAAs Coffee Talk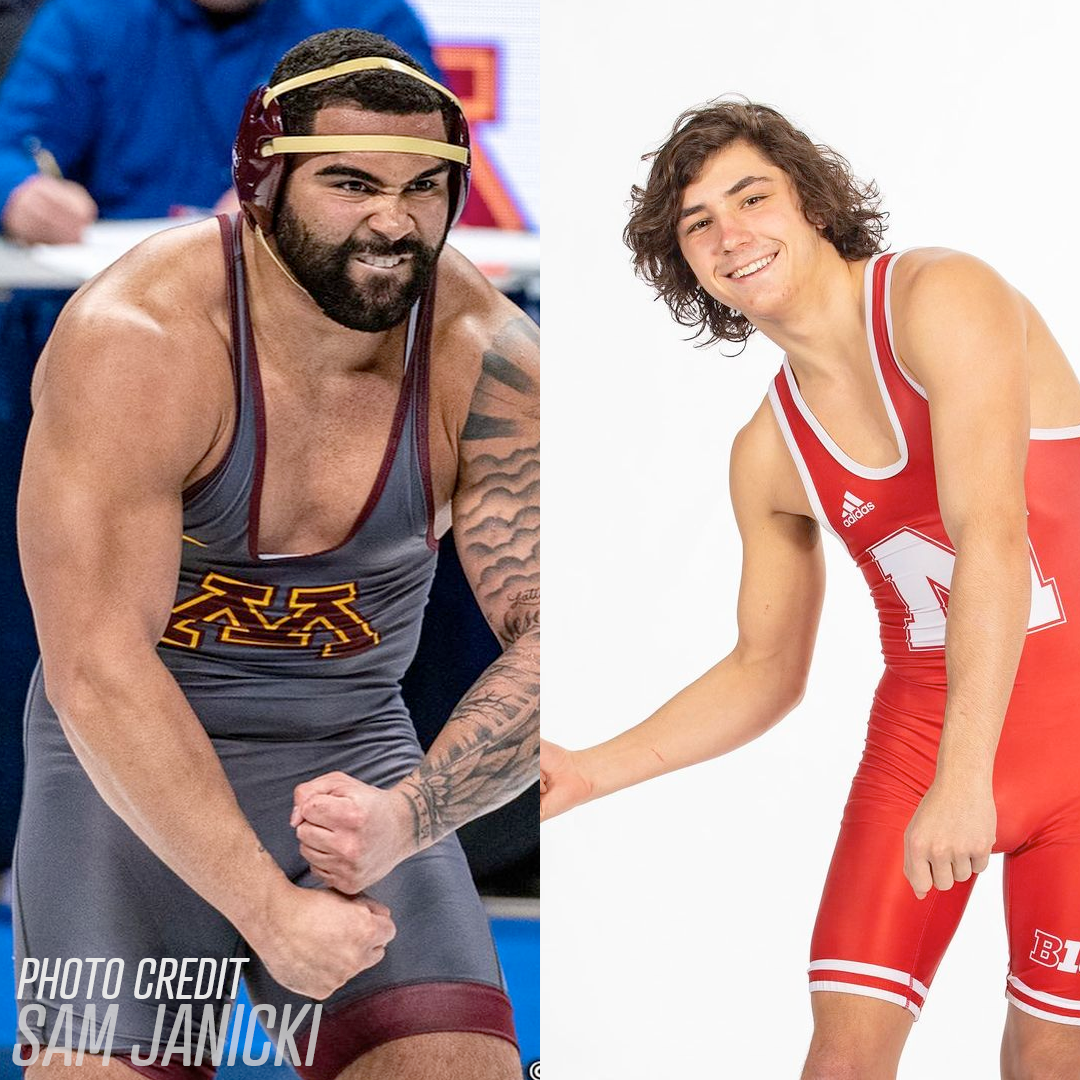 Two people that had everyone talking this weekend at Big 10s? Ridge Lovett (Nebraska) and Gable Steveson (Minnesota!) Grateful to have both of them join Cenzo and I tonight to talk about their Big 10 tournaments a few days ago and talk NCAAs next week. Cenzo and I also go through the brackets a little bit! Ridge joins the show 9:45 in, and Gable joins the show 31:40 in. Enjoy!
Feel free to tweet us and send us messages with questions and general thoughts! And, be sure to SUBSCRIBE to the podcast and go through the archives to hear more great stories. If you want to support the podcast, be sure to leave a 5-star rating & review on Apple Podcasts, and shop some apparel on BASCHAMANIA.com! For all partnership and sponsorship inquiries, email info@baschamania.com.
Engage with us on Twitter: @JustinJBasch and @CenzoJoseph!
Listen to the episode now:
Enjoy This Podcast?
- Contact us today about sponsorship and partnership possibilities
- Grab some BASCHAMANIA Apparel here
- Be sure to follow @BASCHAMANIA on Twitter, Facebook, and Instagram
- Subscribe on Apple Podcasts, Spotify, Stitcher, or others
---
‹ Back