Podcast Episodes
Olympic Trials Qualifiers Dake, Nickal, Steveson, Ashnault, & Oliver on The Postponement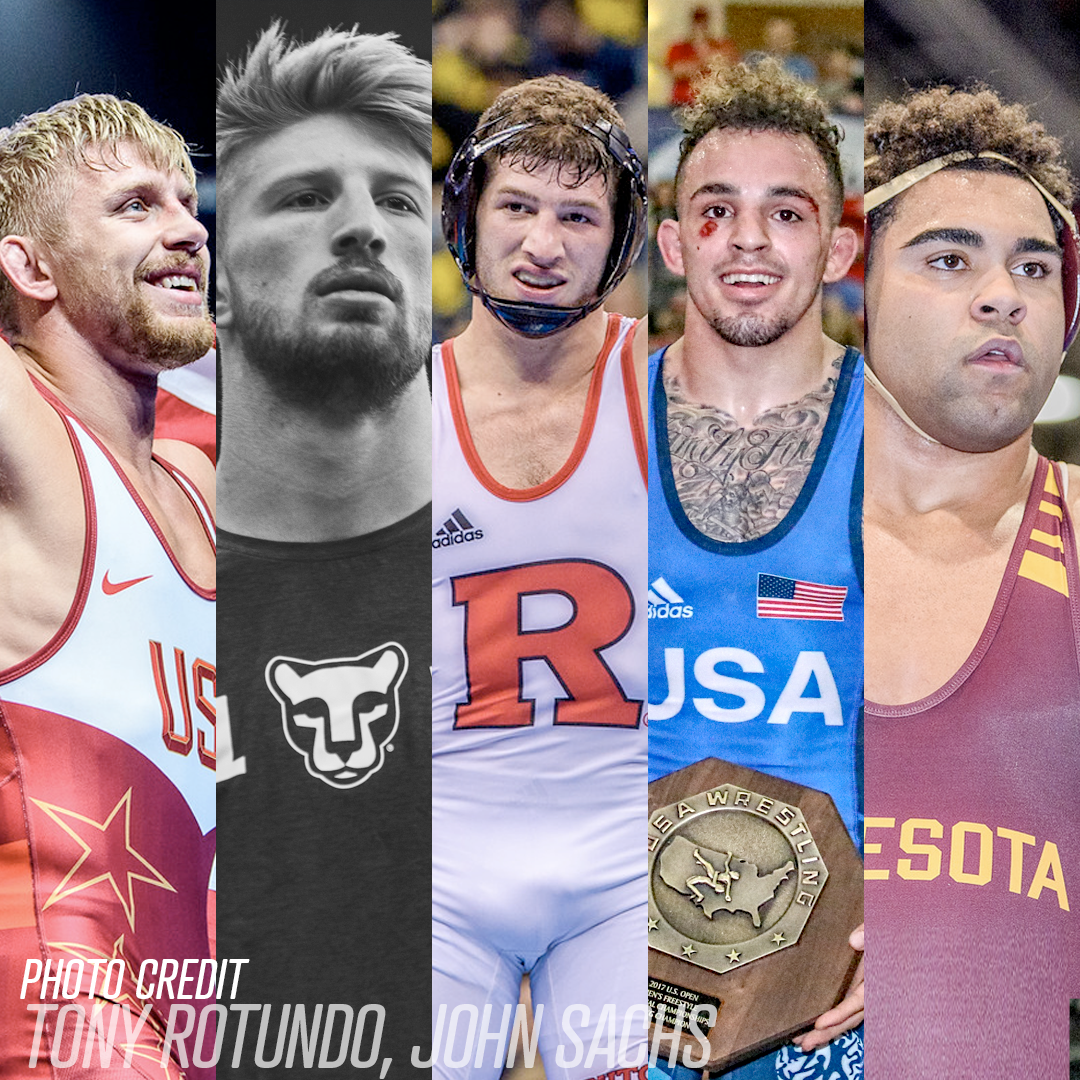 It was announced yesterday that the Olympic Trials have officially been postponed. In having conversations with some of the athletes and coaches, I decided to have some hop on for an episode of the podcast where we talk reactions & perspectives and you can hear straight from the athletes, instead of just the chatter in the community. Enjoy!
Anthony Ashnault? begins at: 3:20
Kyle Dake begins at: 10:10
Bo Nickal? begins at: 25:50
Gable Steveson begins at: 33:30
Jordan Oliver? begins at: 39:39
Listen to the episode now:
Enjoy This Podcast?
- Contact us today about sponsorship and partnership possibilities
- Grab some BASCHAMANIA Apparel here
- Be sure to follow @BASCHAMANIA on Twitter, Facebook, and Instagram
- Subscribe on Apple Podcasts, Spotify, Stitcher, or others
---
‹ Back