Podcast Episodes
Nick Lee on Launching Wakinyan, Wrestlers in Business & More NCAA's Talk!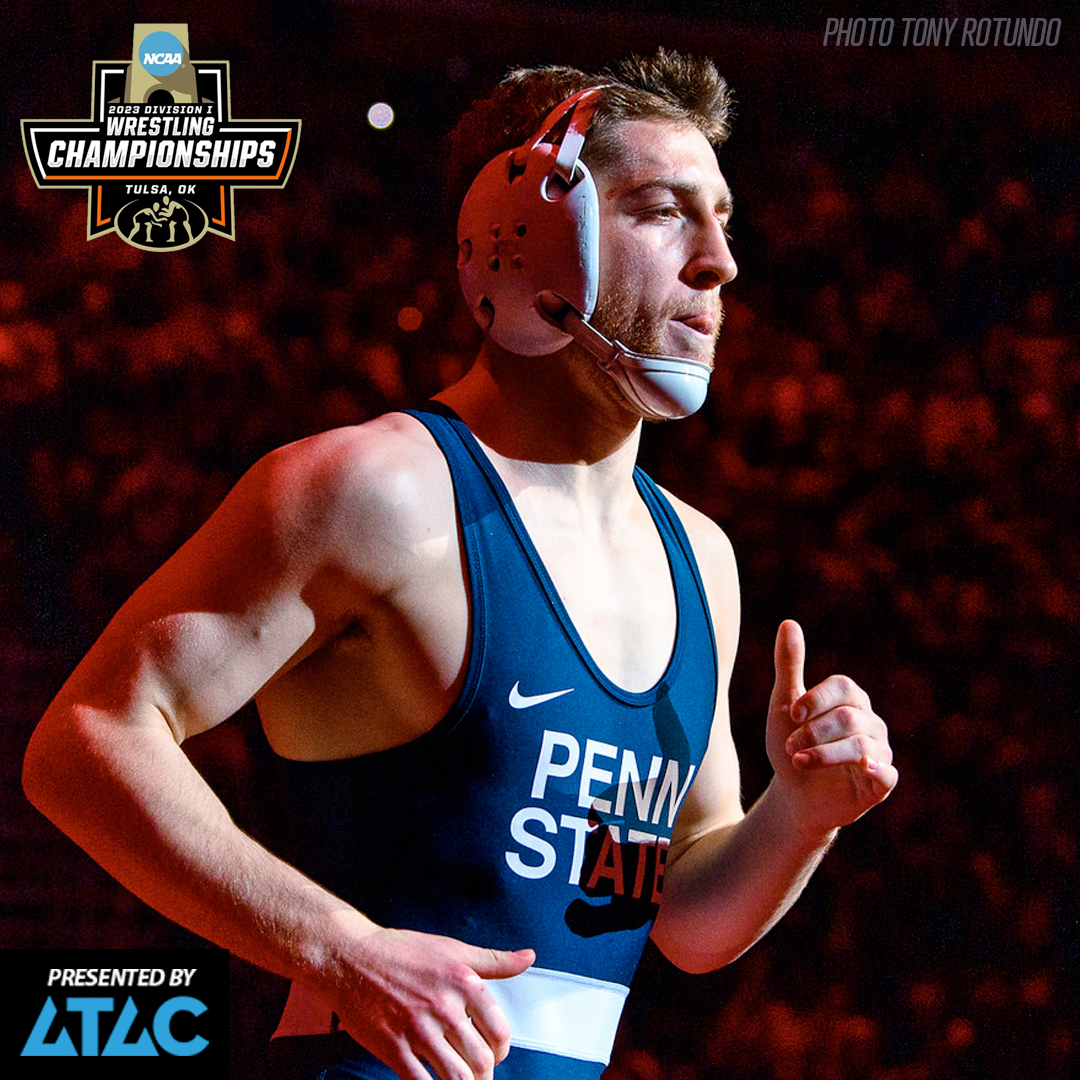 Great to have 2x NCAA Champ Nick Lee back on the podcast today as we chat:
Transitioning to Freestyle Full Time
Competing at the Zagreb Open
Launching a Company (Wakinyan)
Wrestlers in Business
Advice for Young Wrestlers re: the NCAA Tournament
Being in the NCAA Finals
Going Back to the Finals
Penn State's Success
Thoughts on 141 Field This Year
Penn State Wrestlers at NCAA's
Nick's Hodge Vote
This is Nick's 5th appearance on the show. Get caught up on his other appearances here!
This show is brought to you by our friends at ATAC. ATAC is an AI Strength & Conditioning Coach, Nutritionist, and Mentality Mentor all in your pocket. Your Age. Your Goals. Your Program. Download the ATAC app today on the Apple App Store or Google Play Store today and #LevelUp!
Feel free to tweet us and send us messages with questions and general thoughts! And, be sure to SUBSCRIBE to the podcast and go through the archives to hear more great stories. If you want to support the podcast, be sure to leave a 5-star rating & review on Apple Podcasts, and shop some apparel on BASCHAMANIA.com! For all partnership and sponsorship inquiries, email info@baschamania.com.
Join the Conversation on Twitter by tweeting us at @JustinJBasch and @NickLee141
Listen to the episode now:
Enjoy This Podcast?
- Contact us today about sponsorship and partnership possibilities
- Grab some BASCHAMANIA Apparel here
- Be sure to follow @BASCHAMANIA on Twitter, Facebook, and Instagram
- Subscribe on Apple Podcasts, Spotify, Stitcher, or others
---
‹ Back