Podcast Episodes
NCAA Champ Mike Macchiavello on Faith & His Story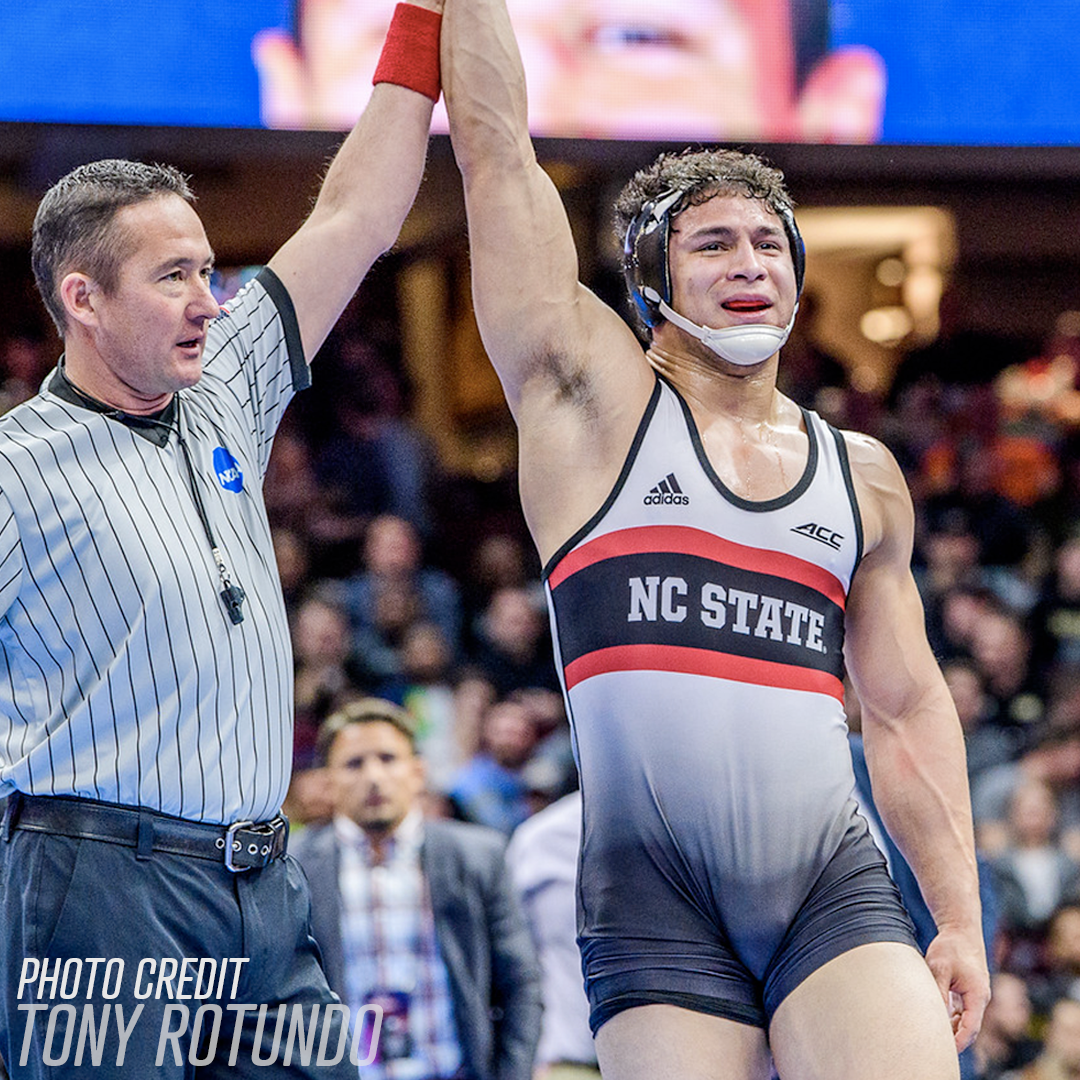 Really enjoyed this chat with 2018 NCAA Champion from North Carolina State, Michael Macchiavello. The 202(1) Olympic Hopeful shared tons of great stories and insight in this episode, including diving deep into his faith.
Topics & Order of Conversation:
1. Started in Wrestling
2. What led you to NC State?
3. College Expectations
4. Redshirt Expectations
5. Perfecting Technique
6. Winning an NCAA Championship
7. Learning from Gwiz
8. The Role of Faith
9. Training with J'Den and Snyder
10. Goals Outside of Wrestling
11. Relationship with Kasper
12. The Quarantine Disturbance
13. Building a Brand
14. Part of JB's Story
Listen to the episode today!
Enjoy This Podcast?
- Contact us today about sponsorship and partnership possibilities
- Grab some BASCHAMANIA Apparel here
- Be sure to follow @BASCHAMANIA on Twitter, Facebook, and Instagram
- Subscribe on Apple Podcasts, Spotify, Stitcher, or others
---
‹ Back