Podcast Episodes
Nazar Kulchytskyy on His Retirement & Coaching Aspirations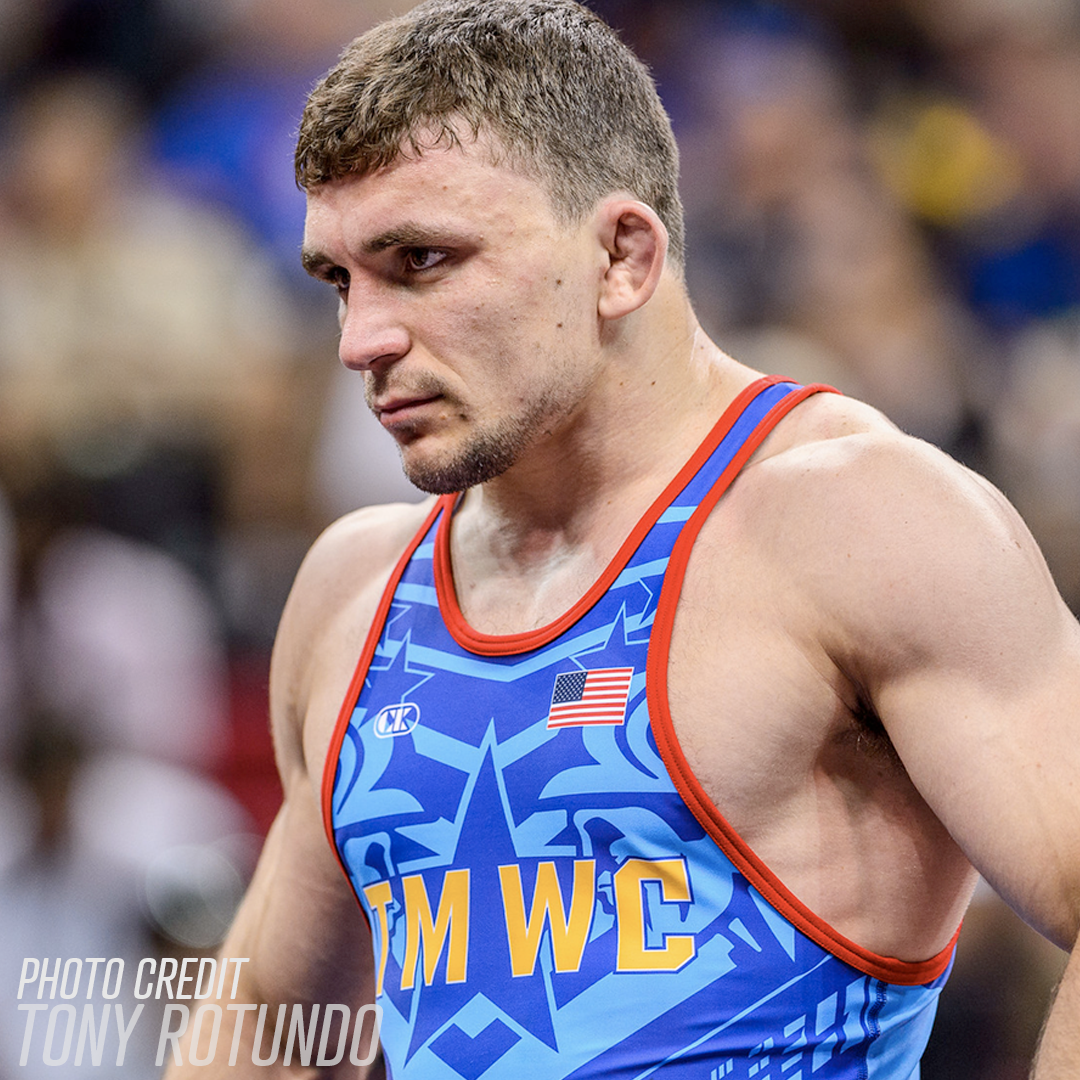 This past Sunday at Rumble on the Rooftop, Olympic Hopeful Nazar Kulchytskyy left his shoes on the mat after his 10-0 victory, signaling his retirement from competition. Today, Nazar joins the show to talk a bit about his career, his retirement, what's next, and much more.
- Early Success In Ukraine
- Migrating to the US
- Difference Wrestling in the US
- University of Wisconsin-Oshkosh
- Senior Level Expectations
- Longevity of Career
- Reflections on Career & TMWC
- Banged Up With Injuries
- Team Nazar Training Center
- Coaching Aspirations

Listen to the episode today!
Enjoy This Podcast?
- Contact us today about sponsorship and partnership possibilities
- Grab some BASCHAMANIA Apparel here
- Be sure to follow @BASCHAMANIA on Twitter, Facebook, and Instagram
- Subscribe on Apple Podcasts, Spotify, Stitcher, or others
---
‹ Back