Podcast Episodes
Name, Image, and Likeness is Happening Thursday; Tony Ramos Joins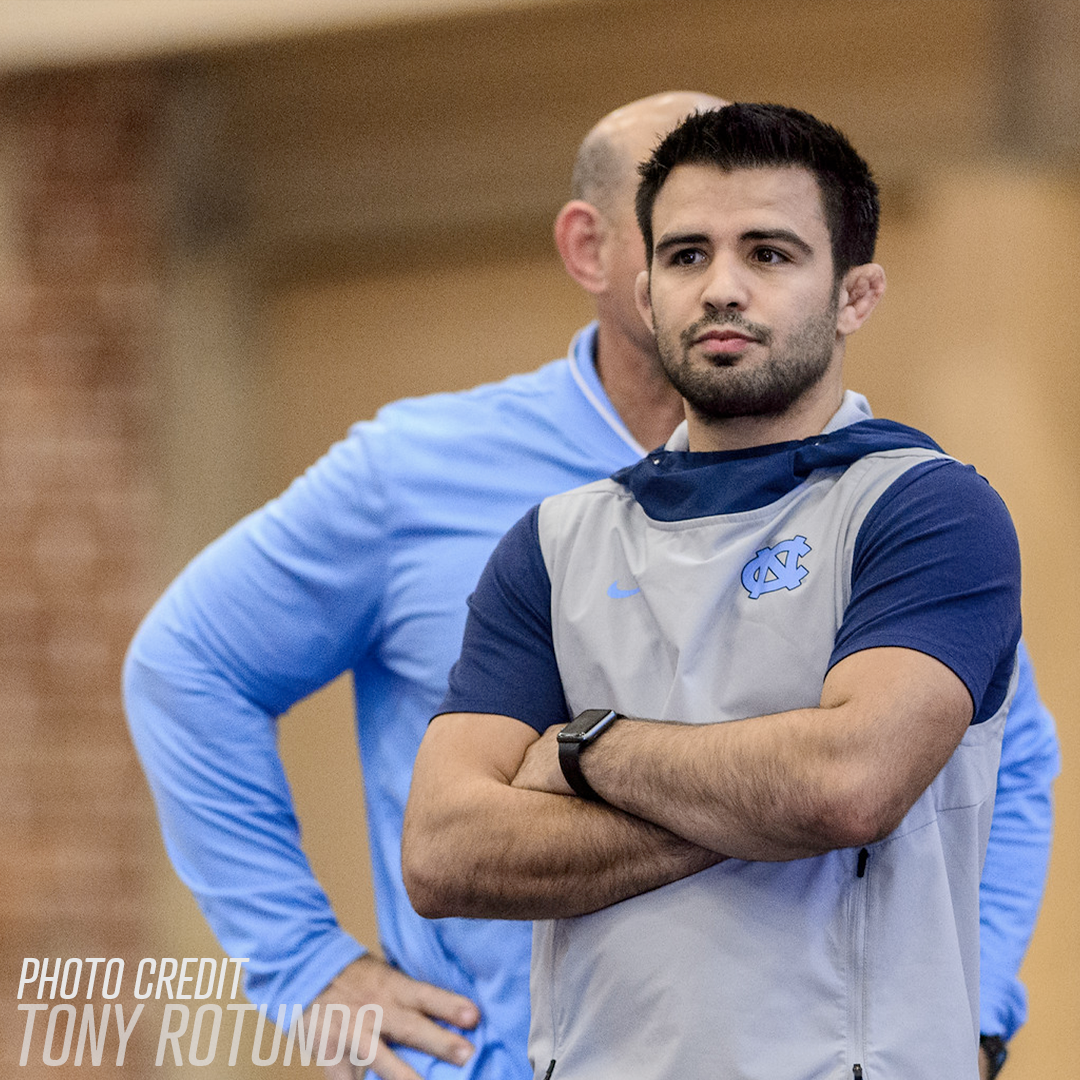 I'm a marketing guy and we like to cover marketing & business on this podcast, so today, UNC Associate Head Coach Tony Ramos joined the podcast again for a further discussion on the Name, Image, and Likeness rules and all the questions that remain, and some of the answers we've gotten. We also take a look behind the working of sponsorship & endorsement deals.
This show is brought to you by ATAC! ATAC is a new sophisticated training app, with very cool gaming components, for wrestlers and other high-level athletes, with coaching and technique from stars like Jordan Burroughs, Sarah Hildebrandt, and Reece Humphrey, among others! The app is available now in the Apple App Store. Download today!

Feel free to tweet us and send us messages with questions and general thoughts! And, be sure to SUBSCRIBE to the podcast and go through the archives to hear more great stories. If you want to support the podcast, be sure to leave a 5-star rating & review on Apple Podcasts, and shop some apparel on BASCHAMANIA.com! For all partnership and sponsorship inquiries, email info@baschamania.com.
Engage with us on Twitter: @JustinJBasch and @CenzoJoseph!
Listen to the episode now:
Enjoy This Podcast?
- Contact us today about sponsorship and partnership possibilities
- Grab some BASCHAMANIA Apparel here
- Be sure to follow @BASCHAMANIA on Twitter, Facebook, and Instagram
- Subscribe on Apple Podcasts, Spotify, Stitcher, or others
---
‹ Back