Podcast Episodes
Lee Kemp on Wrestling Adversity On & Off The Mat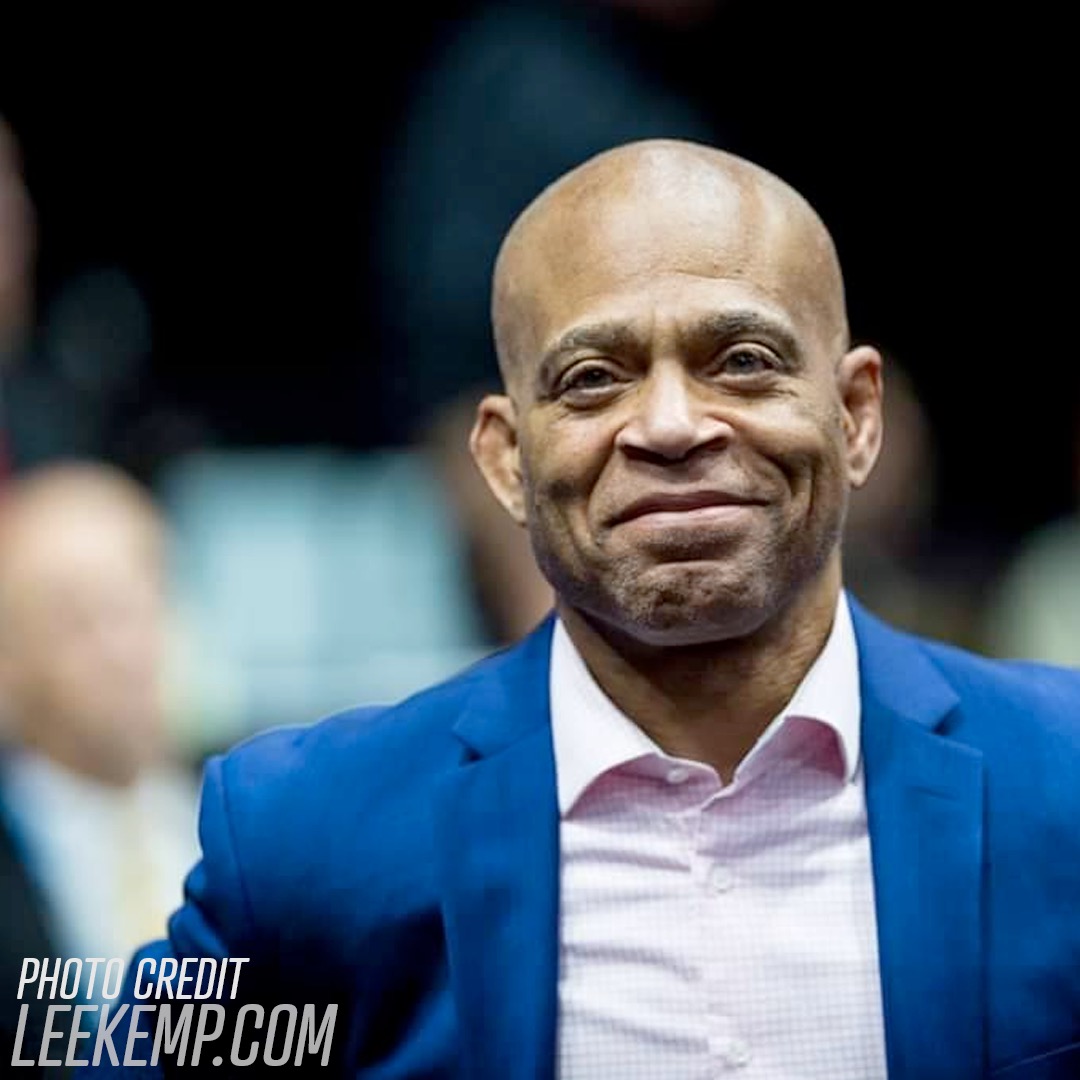 Fun guest today as one of the greatest American wrestlers of all time joins the show: 3x NCAA Champ (4x Finalist) and 3x World Champ, Lee Kemp! Lee has not only had an interesting career, but such an interesting life. Adopted at a young age, Lee found wrestling to be his saving grace. Although he didn't start wrestling until a later age than most, Lee quickly became one of the greatest American wrestlers of all time. He even beat the legendary Dan Gable at just 18 years old.
Though achieving the highest of highs, Lee also had to usher in the lowest of lows as the adversity didn't stop coming. From the death of his father and an Olympic boycott costing him a shot at his dream to even ending up in a jail cell, Lee has had so many life lessons and it's great to learn from how he overcame and persevered. Be sure to also check out Lee's documentary "Wrestled Away: The Lee Kemp Story" and his book "Winning Gold" available at LeeKemp.com!
This show is brought to you by ATAC! ATAC is a new sophisticated training app, with very cool gaming components, for wrestlers and other high-level athletes, with coaching and technique from stars like Jordan Burroughs, Sarah Hildebrandt, and Reece Humphrey, among others! And, the app is available NOW in the Apple App Store.. Download today!
Feel free to tweet us and send us messages with questions and general thoughts! And, be sure to SUBSCRIBE to the podcast and go through the archives to hear more great stories. If you want to support the podcast, be sure to leave a 5-star rating & review on Apple Podcasts, and shop some apparel on BASCHAMANIA.com! For all partnership and sponsorship inquiries, email info@baschamania.com.
Engage on Twitter: @JustinJBasch
Listen to the episode now:
Enjoy This Podcast?
- Contact us today about sponsorship and partnership possibilities
- Grab some BASCHAMANIA Apparel here
- Be sure to follow @BASCHAMANIA on Twitter, Facebook, and Instagram
- Subscribe on Apple Podcasts, Spotify, Stitcher, or others
---
‹ Back