Podcast Episodes
Learn From Gabe Dean's Failures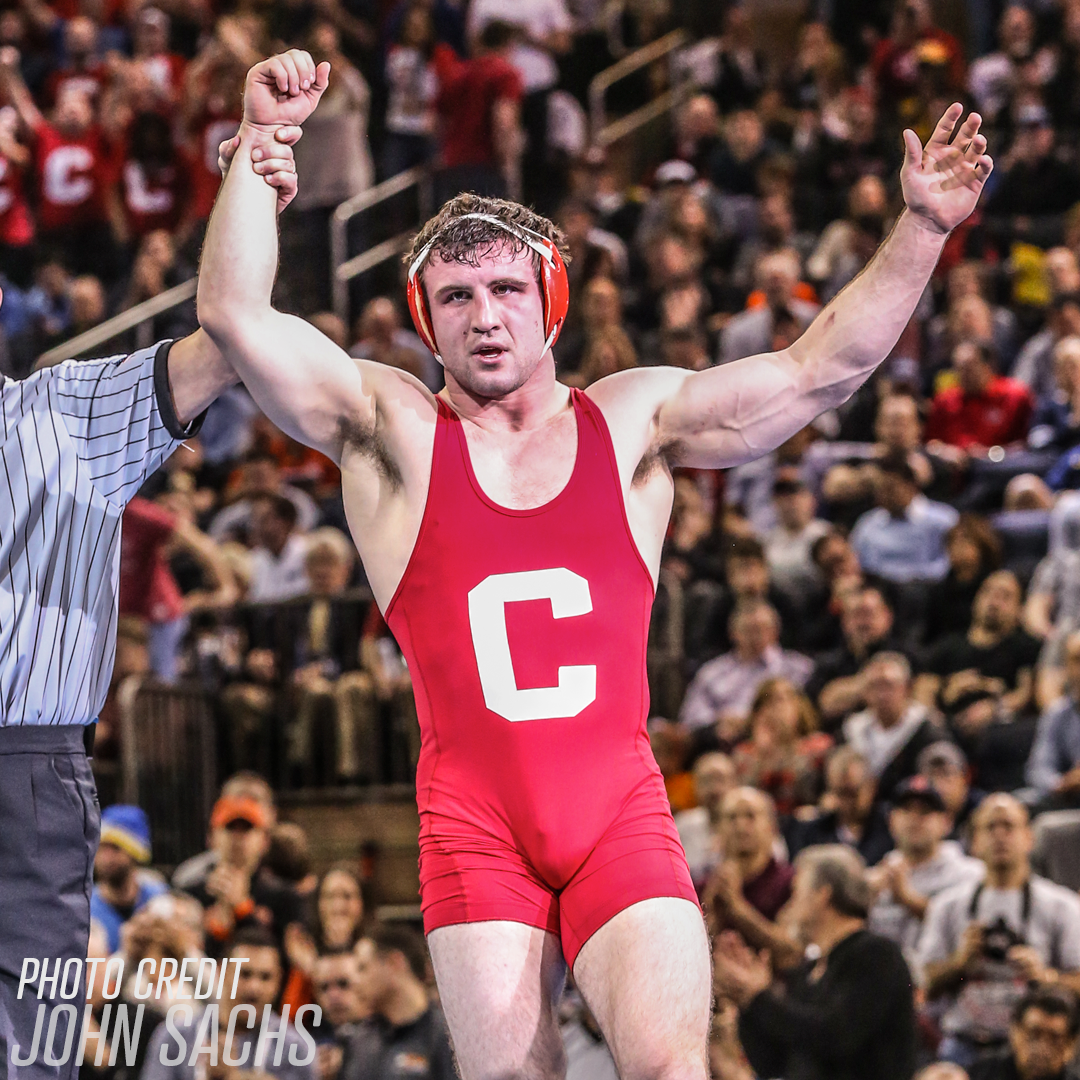 2x NCAA Champ/3x Finalist and current Assistant Coach at Cornell, Gabe Dean, has had both his fair share of successes and failures. He's learned a lot through his failures and we dive into them so that hopefully you can learn through them just like he did!
Topics & Order of the Conversation:
- "4x NY State Champion"
- Father Being a NCAA D1 Runner-Up
- Playing Football in High School
- Road to Cornell
- Success Through Failure
- Competing is a Privilege
- Junior Win, Senior Runner-Ups
- Being in a Weird Place After Loosing to Bo
- Transitioning from Athlete to Coach
- Starting The Deans List Talk Show Podcast
Listen to this episode now:
Enjoy This Podcast?
- Contact us today about sponsorship and partnership possibilities
- Grab some BASCHAMANIA Apparel here
- Be sure to follow @BASCHAMANIA on Twitter, Facebook, and Instagram
- Subscribe on Apple Podcasts, Spotify, Stitcher, or others
---
‹ Back