Podcast Episodes
Kyle Snyder's Quest for More (Than) Gold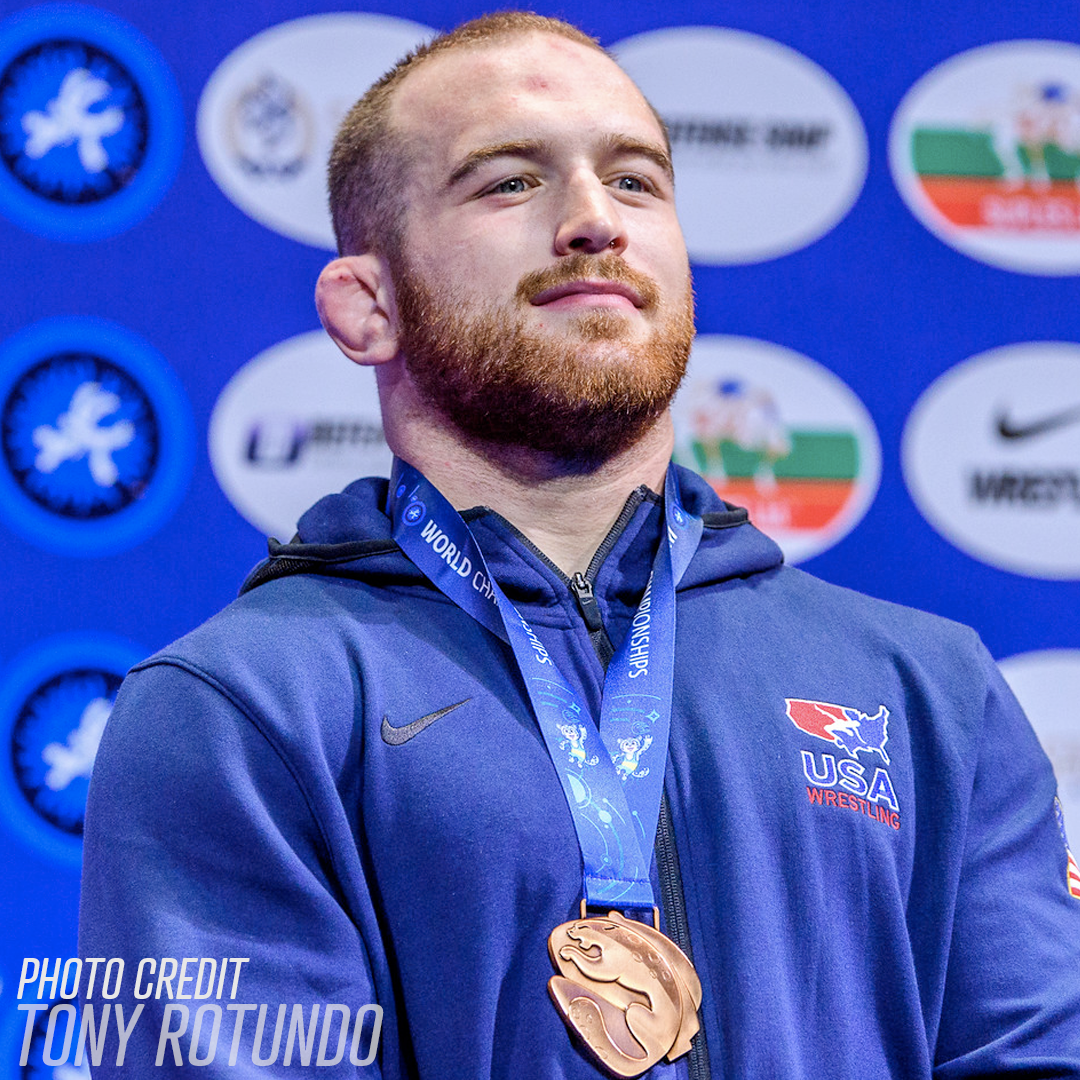 An absolute pleasure to have NCAA, World, and Olympic Gold Medalist, Kyle Snyder on the podcast today. Kyle is now the 6th Olympic Champ on the podcast, and I can't think of many others (if absolutely any!?) have had the pleasure of having these 6 on. Kyle is a man of God and somebody that everyone can learn something from! Hope you enjoy episode 85!
We cover:
- Getting Started in Wrestling
- Pressure On Losing?
- Role of Faith In Career
- Path to OTC, Ohio State
- Seeking out Challenges
- Winning Olympics
- Balance on the Faith & Contentment
- Enduring Disappointments
- Motivation for More
- The Move to the NLWC
- Continuing To Get Better
- Maintaining Personal Brand
- Thoughts on J'den Cox
- Current Confidence Levels
Listen to the episode today:
Enjoy This Podcast?
- Contact us today about sponsorship and partnership possibilities
- Grab some BASCHAMANIA Apparel here
- Be sure to follow @BASCHAMANIA on Twitter, Facebook, and Instagram
- Subscribe on Apple Podcasts, Spotify, Stitcher, or others
---
‹ Back