Podcast Episodes
Junior World Champion David Carr Wants More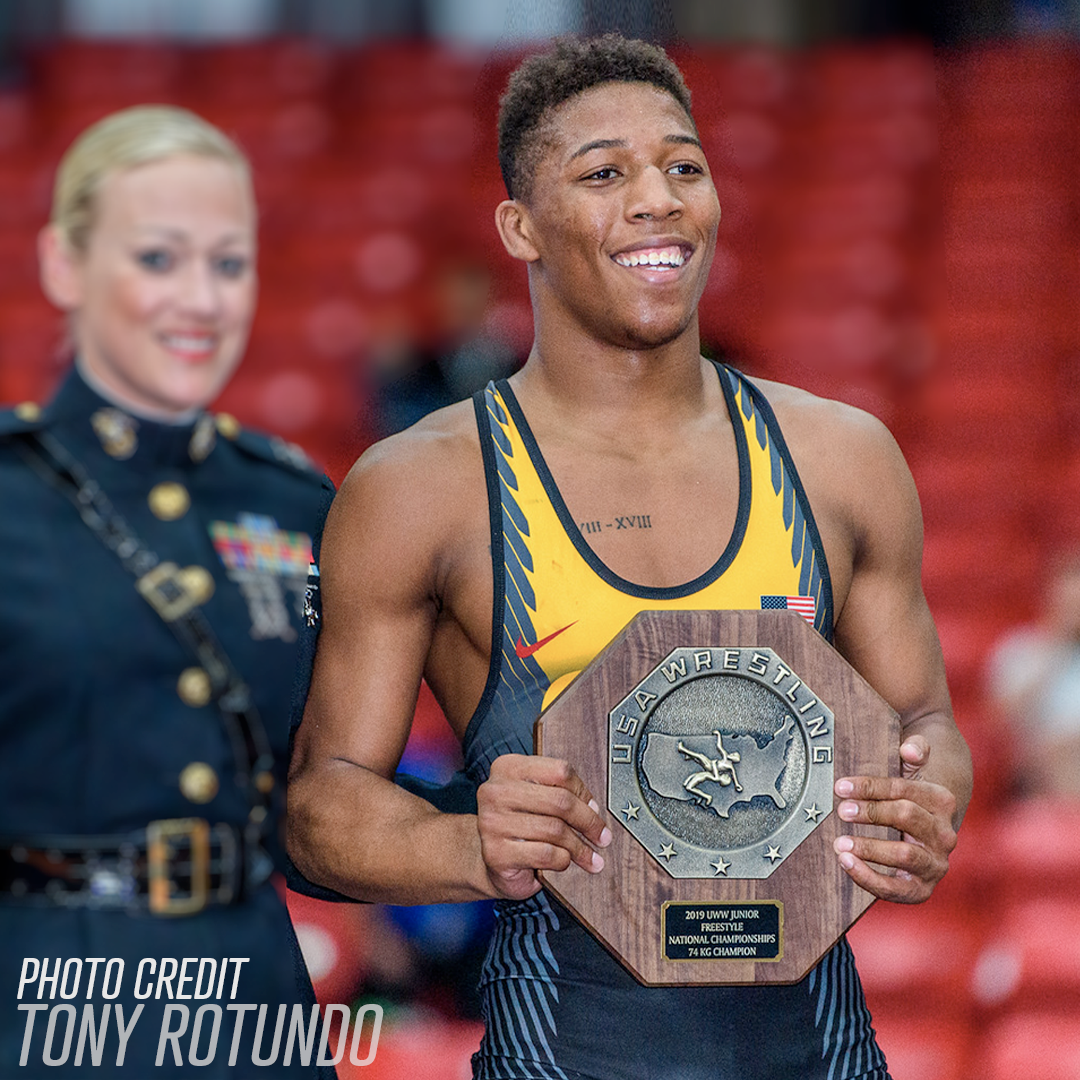 Had a blast chatting today with 2019 Big 12 Champion and 2019 Junior World Champion, David Carr, of Iowa State. Carr, who comes from one of the most accomplished wrestling families out there, has high goals and a big vision for what he wants to accomplish in this sport. As he shared his faith with me, it's evident that he also has an amazing perspective on life and wrestling! Hope ya'll enjoy this episode as much as I did.
Topics & Order of Conversation:
- Start in Wrestling
- Expectations
- Early Success
- Going to Iowa State & Goals
- Role of Faith in Career
- Favorite Scripture
- Reflection on the Season
- Season Being Cancelled
- Impact of Time Off
- Not Burning Out
- Junior World Championships
- Building a Brand & Social
Listen to the episode today!
Enjoy This Podcast?
- Contact us today about sponsorship and partnership possibilities
- Grab some BASCHAMANIA Apparel here
- Be sure to follow @BASCHAMANIA on Twitter, Facebook, and Instagram
- Subscribe on Apple Podcasts, Spotify, Stitcher, or others
---
‹ Back