Podcast Episodes
Junior World Bronze Medalist & Nittany Lion Beau Bartlett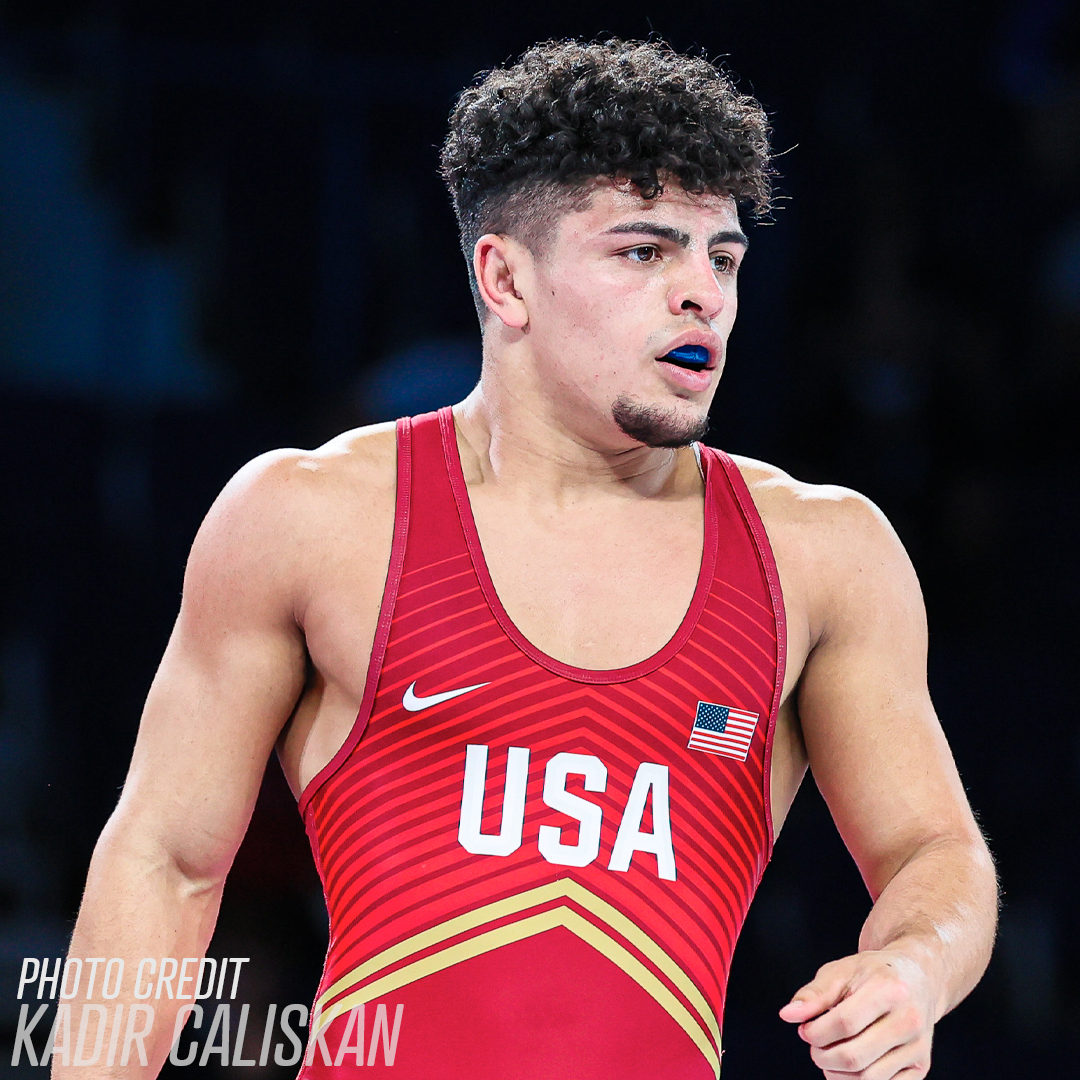 Beau Bartlett, the Penn State freshmen at 149 lbs, just got back from the Junior World Championships in Russia, where he won a Bronze medal.
??Today, the Nittany Lion joins the show to as we talk competing in Russia, folkstyle or freestyle, the upcoming college season, transitioning to Penn State, NIL, graphic design, the PSU coaches, and much more. If you like graphic design/marketing, you'll really like this episode, as we go on for more than the average wrestling fan probably wants to hear!
This show is brought to you by ATAC! ATAC is a new sophisticated training app, with very cool gaming components, for wrestlers and other high-level athletes, with coaching and technique from stars like Jordan Burroughs, Sarah Hildebrandt, and Reece Humphrey, among others! And, the app is available NOW in the Apple App Store. Download today!
Ready for Some Summer Grooming? You need MANSCAPED! Use Promo Code CENZO at Manscaped.com for 20% OFF and FREE SHIPPING!
Feel free to tweet us and send us messages with questions and general thoughts! And, be sure to SUBSCRIBE to the podcast and go through the archives to hear more great stories. If you want to support the podcast, be sure to leave a 5-star rating & review on Apple Podcasts, and shop some apparel on BASCHAMANIA.com! For all partnership and sponsorship inquiries, email info@baschamania.com.
Engage with us on Twitter: @JustinJBasch, @BeauBartlett
Listen to the episode now:
Enjoy This Podcast?
- Contact us today about sponsorship and partnership possibilities
- Grab some BASCHAMANIA Apparel here
- Be sure to follow @BASCHAMANIA on Twitter, Facebook, and Instagram
- Subscribe on Apple Podcasts, Spotify, Stitcher, or others
---
‹ Back