Podcast Episodes
Jordan Oliver Announces Transition to MMA, But Here's Why He Won't Leave His Shoes On The Mat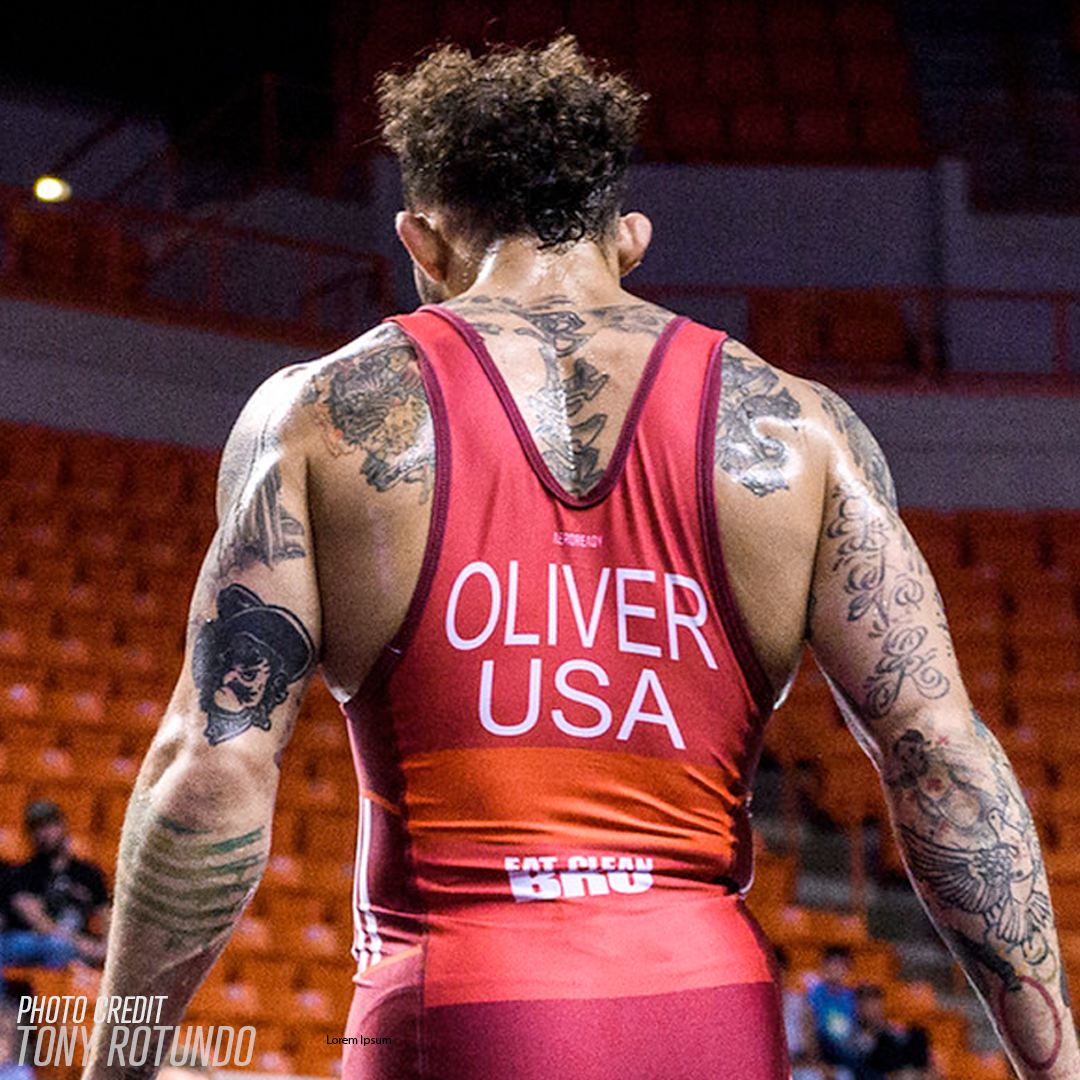 Always great having my friend Jordan Oliver back on the show, and the timing for today's episode was no accident! This week JO & Bellator announced that he had signed an MMA contract and would start fighting this year! We had a lot of fun in this conversation as we talk the following:
The Decision to Transition MMA
Why Bellator?
Will We See Him Wrestle Again?
MMA Training Helping Wrestling
Retiring from Wrestling before an Olympic Year
The Move to Florida
Hardest Part of the MMA Transition?
Competing at 145lbs/Featherweight/66kg?
The Goal of Being a World Champion?
The disadvantage of Starting in the '30s?
Prediction for Bo's Fight
Who Would Excel from Wrestling in MMA
Looking Back at Favorite Moments in Wrestling?
Leaving the Shoes On The Mat??
Florida Needs D1 Wrestling
Burroughs' Greatness & If He Did in MMA
When's the First Fight?
This show is brought to you by our friends at ATAC. ATAC is an AI Strength & Conditioning Coach, Nutritionist, and Mentality Mentor all in your pocket. Your Age. Your Goals. Your Program. Download the ATAC app today on the Apple App Store or Google Play Store today and #LevelUp!
Feel free to tweet us and send us messages with questions and general thoughts! And, be sure to SUBSCRIBE to the podcast and go through the archives to hear more great stories. If you want to support the podcast, be sure to leave a 5-star rating & review on Apple Podcasts, and shop some apparel on BASCHAMANIA.com! For all partnership and sponsorship inquiries, email info@baschamania.com.
Join the Conversation on Twitter @JustinJBasch
Listen to the episode now:
Enjoy This Podcast?
- Contact us today about sponsorship and partnership possibilities
- Grab some BASCHAMANIA Apparel here
- Be sure to follow @BASCHAMANIA on Twitter, Facebook, and Instagram
- Subscribe on Apple Podcasts, Spotify, Stitcher, or others
---
‹ Back