Podcast Episodes
JO Breaks Down his Olympic Trials Matches, Weight Cut & Diet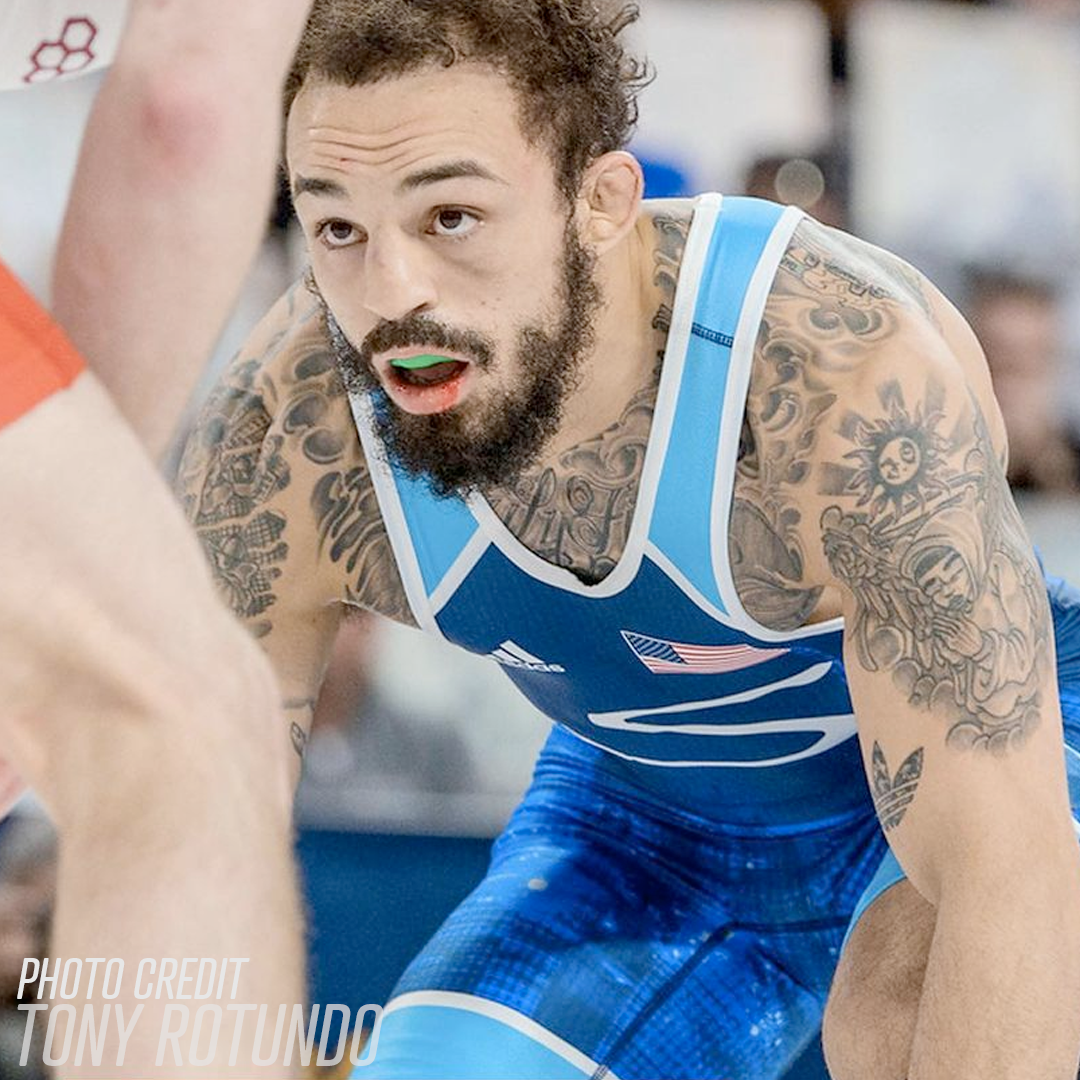 It's rare we spend an entire episode breaking something down from a technical standpoint, but that's what this episode turned into as 2021 Olympic Team Trials Champion at 65kg Jordan Oliver joins Cenzo (he's back!) and I to talk about and breakdown his OTT tournament match by match, the difference between this Trials tournament and 2012 and 2016 where he went 0-2 both times, his weight cut, diet, discipline, and more. For those of you who like the technical breakdowns, this episode is going to be for you! Going inside the mind of JO is always a treat!
Cenzo and I also spoke briefly about some of the Olympic Trials storylines to close out the episode (more to come in the next episode!)
This episode is Sponsored by MANSCAPED! Use Promo Code CENZO at Manscaped.com for 20% OFF and FREE SHIPPING!
Feel free to tweet us and send us messages with questions and general thoughts! And, be sure to SUBSCRIBE to the podcast and go through the archives to hear more great stories. If you want to support the podcast, be sure to leave a 5-star rating & review on Apple Podcasts, and shop some apparel on BASCHAMANIA.com! For all partnership and sponsorship inquiries, email info@baschamania.com.
Engage with us on Twitter: @JustinJBasch and @CenzoJoseph!
Listen to the episode now:
Enjoy This Podcast?
- Contact us today about sponsorship and partnership possibilities
- Grab some BASCHAMANIA Apparel here
- Be sure to follow @BASCHAMANIA on Twitter, Facebook, and Instagram
- Subscribe on Apple Podcasts, Spotify, Stitcher, or others
---
‹ Back