Podcast Episodes
J'Den Cox Keeps Pressing On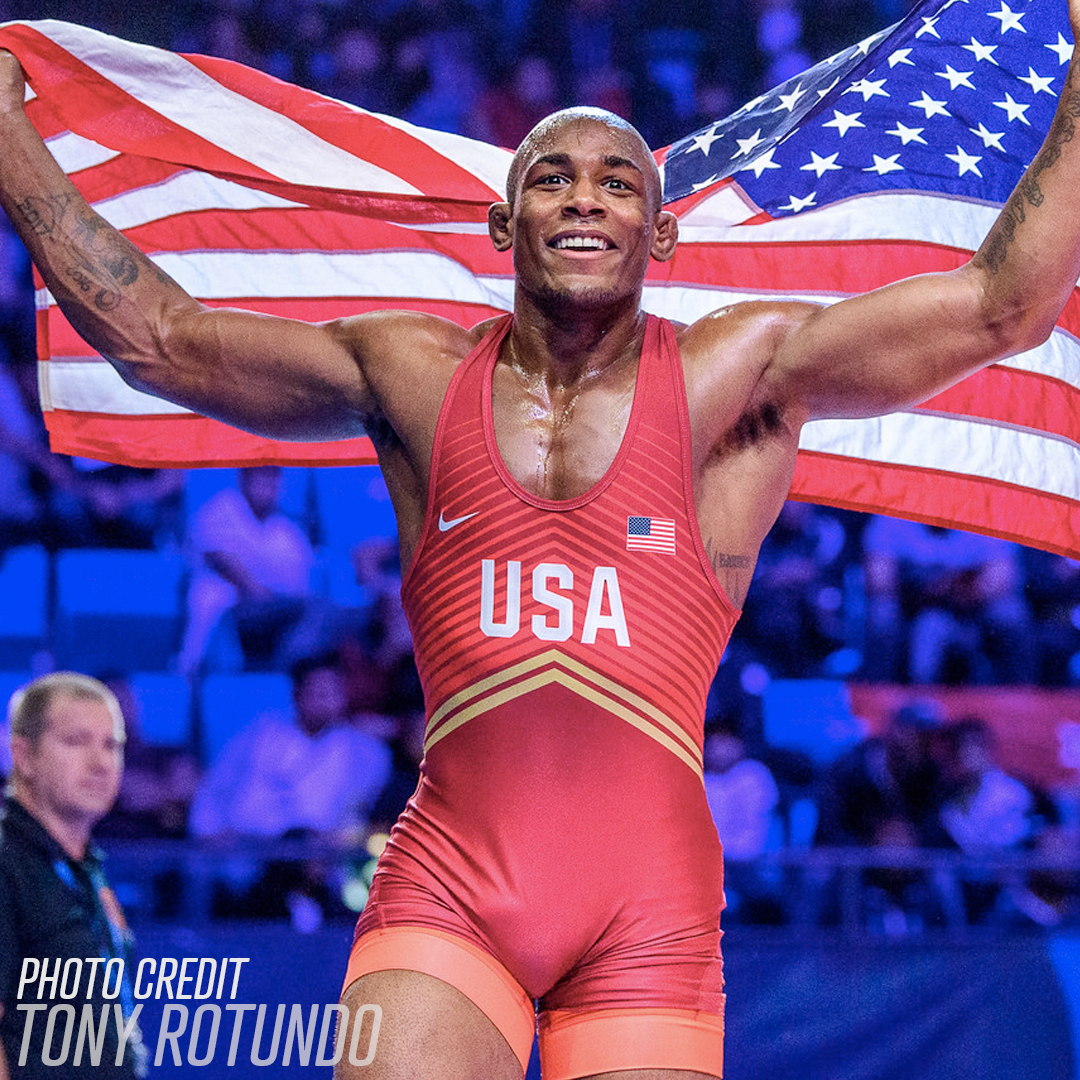 The wrestling success he's had is just a portion of who J'den Cox is. The 2016 Olympic Bronze Medalist and 2020 Olympic Hopeful has endured levels of hardship and adversity that few know about, but he's overcome, and he continues to press on. It was great talking to J'den about his faith, his perspective, and recent events such as the move to 97kg and the move to the Ohio RTC. Even the non-wrestling fans will have a ton to take away from this episode! Enjoy!
Crying While Winning 11-1
Getting Better Younger
Being Overlooked vs Not Counting Out
A Chip on His Shoulder?
Battling Depression
Maintaining Proper Perspective
Compartmentalizing
Joy > Happiness
The Role of Faith In His Career
Walking with Jesus
Decision To Go 97kg
Decision To Go to Ohio State
Making Tough Decisions
The Perspective of Cox over Snyder
Preparing for the Olympic Trials
Talking WWE For a Few Minutes
Listen to the episode today:
Enjoy This Podcast?
- Contact us today about sponsorship and partnership possibilities
- Grab some BASCHAMANIA Apparel here
- Be sure to follow @BASCHAMANIA on Twitter, Facebook, and Instagram
- Subscribe on Apple Podcasts, Spotify, Stitcher, or others
---
‹ Back