Podcast Episodes
Diving into Alex Marinelli's Career & Faith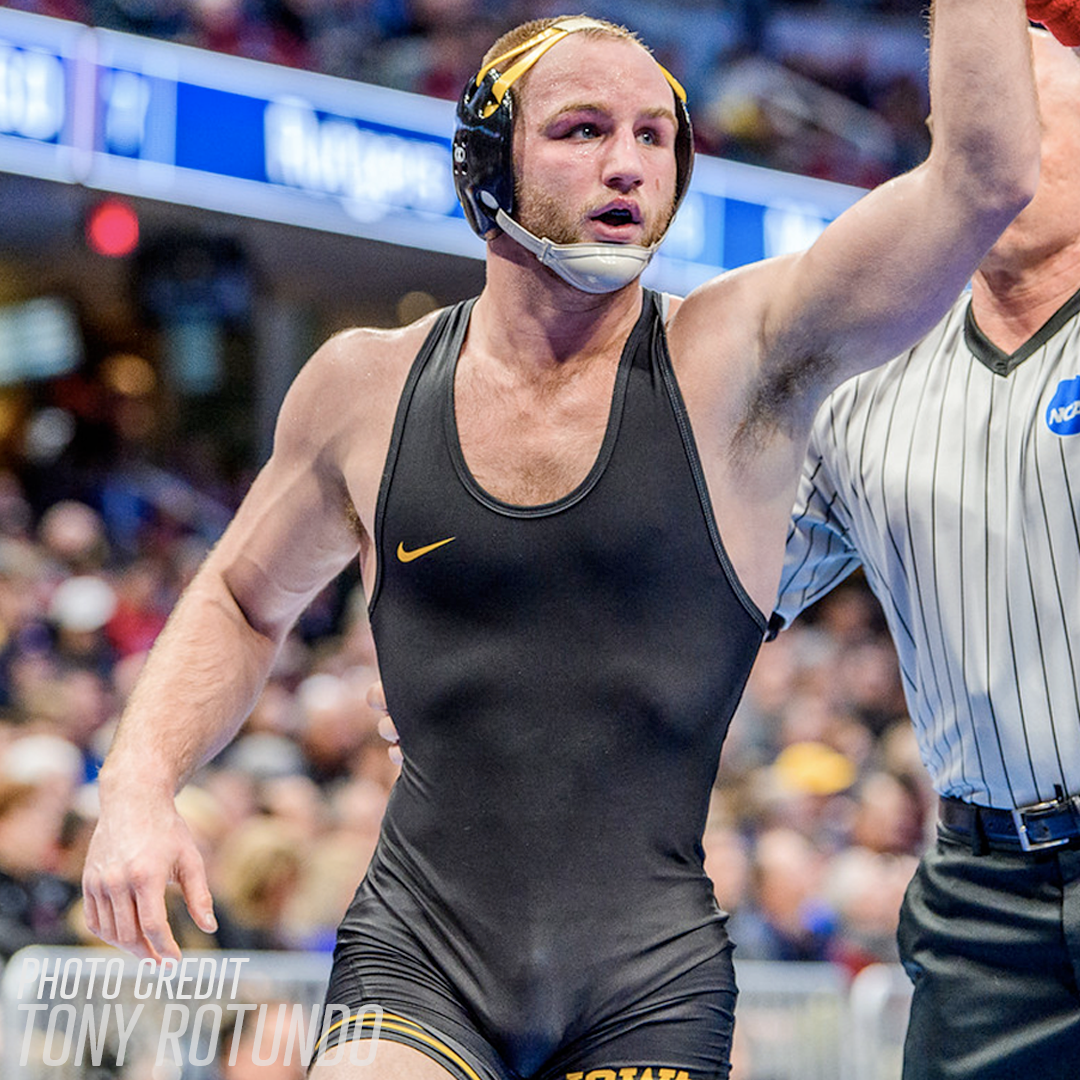 Just ahead of (hopefully) the 2020-2021 Big 10 season getting underway, 2x Big Ten Champion Alex Marinelli joins me for today's episode of BASCHAMANIA as we dive into his career & his faith! Though he doesn't share much publicly regularly, he's got a lot to say!
We dive into:

1. The Nickname
2. Early Success in Ohio
3. Perspective After Losses
4. Faith Shaping Career
5. College Transition
6. Getting Married Young
7. Alex & Eli Big Ten Documentary
8. Making Adjustments
9. Cenzo Rivalry
10. 2019 NCAA's
11. 2020 NCAA's
12. Team Title Thoughts & Expectations
13. Folkstyle vs Freestyle
14. Recent HWC Open Match
15. What's Next
16. Getting on Social
Listen to the episode now:
Enjoy This Podcast?
- Contact us today about sponsorship and partnership possibilities
- Grab some BASCHAMANIA Apparel here
- Be sure to follow @BASCHAMANIA on Twitter, Facebook, and Instagram
- Subscribe on Apple Podcasts, Spotify, Stitcher, or others
---
‹ Back