Podcast Episodes
David Carr is Back With More Accolades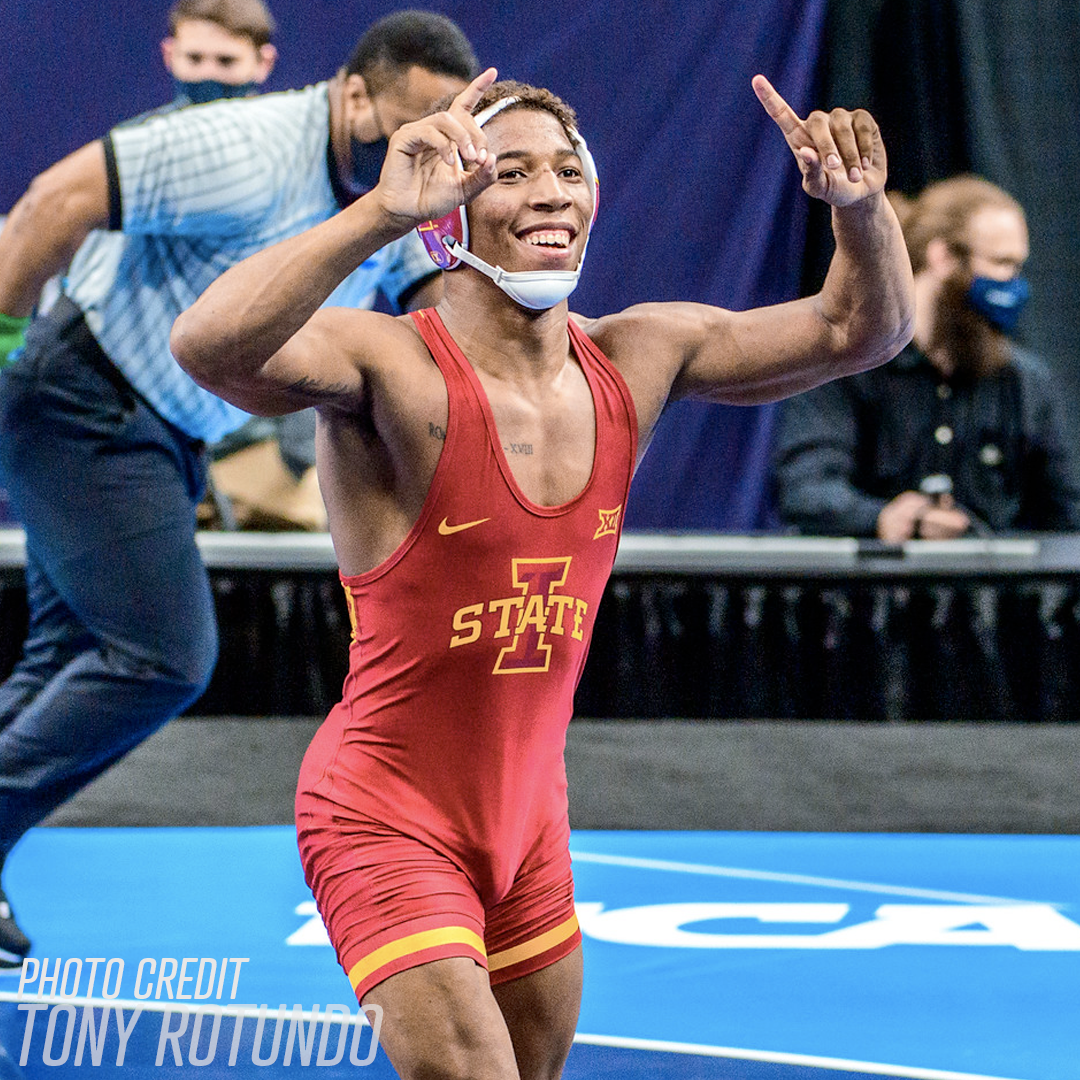 Iowa State Cyclone David Carr is back on the BASCHAMANIA podcast with a new accolade: NCAA Champion! (And Back-to-Back Big 12 Champ!) This time around, he joins Cenzo and I talk about NCAA Championship, his 2nd Big 12 Championship, Olympic Trials, the Senior Level, Faith, the US Open, and so much more!
Listen to the episode today!
NOW AVAILABLE IN VIDEO! Watch on YouTube or Rokfin!
Enjoy This Podcast?
- Contact us today about sponsorship and partnership possibilities
- Grab some BASCHAMANIA Apparel here
- Be sure to follow @BASCHAMANIA on Twitter, Facebook, and Instagram
- Subscribe on Apple Podcasts, Spotify, Stitcher, or others
---
‹ Back