Podcast Episodes
Cornell's Mike Grey Shares His Story & Perspective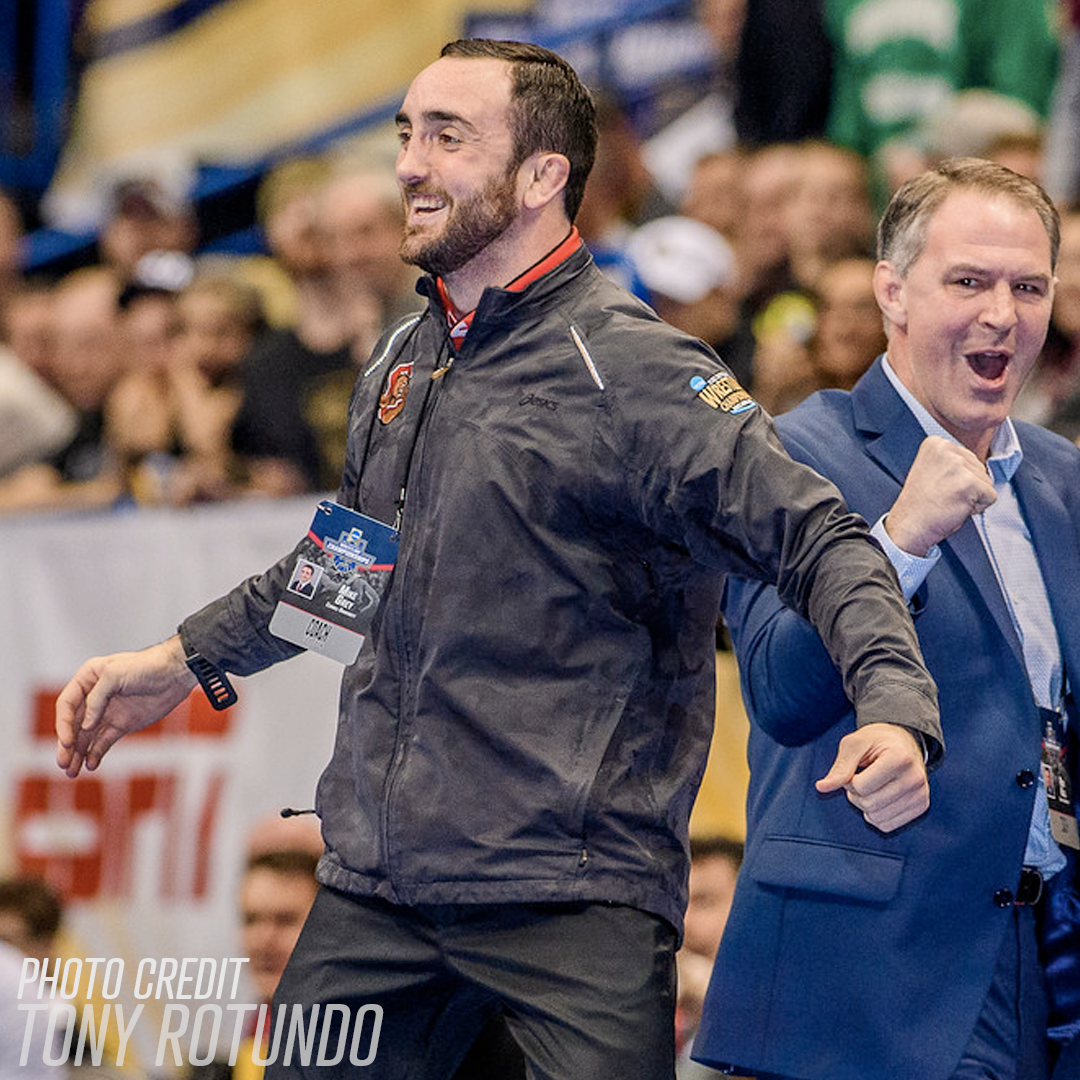 Pumped to have Cornell's Associate Head Coach, Mike Grey, join the podcast today! Mike, a high school phenom that was the first 4x State Champ in New Jersey, has had an interesting career as both an athlete and coach and I'm excited to dive into his story today! This is especially a must-listen for all of you Cornell fans!
We talk about:
His Beginning In Wrestling
High School State Championships (4x NJ State Champ)
Handling Losses
Heading to Cornell
Athletic Career
Athlete to Coach Transition
Family Culture at Cornell
Relationships with Rob Koll, Yianni D
Excitement for the Program
Spartan Combat RTC
Listen to the episode today:
Enjoy This Podcast?
- Contact us today about sponsorship and partnership possibilities
- Grab some BASCHAMANIA Apparel here
- Be sure to follow @BASCHAMANIA on Twitter, Facebook, and Instagram
- Subscribe on Apple Podcasts, Spotify, Stitcher, or others
---
‹ Back