Podcast Episodes
Coffee Talk: 2021, Upcoming Events, Mike Macch Joins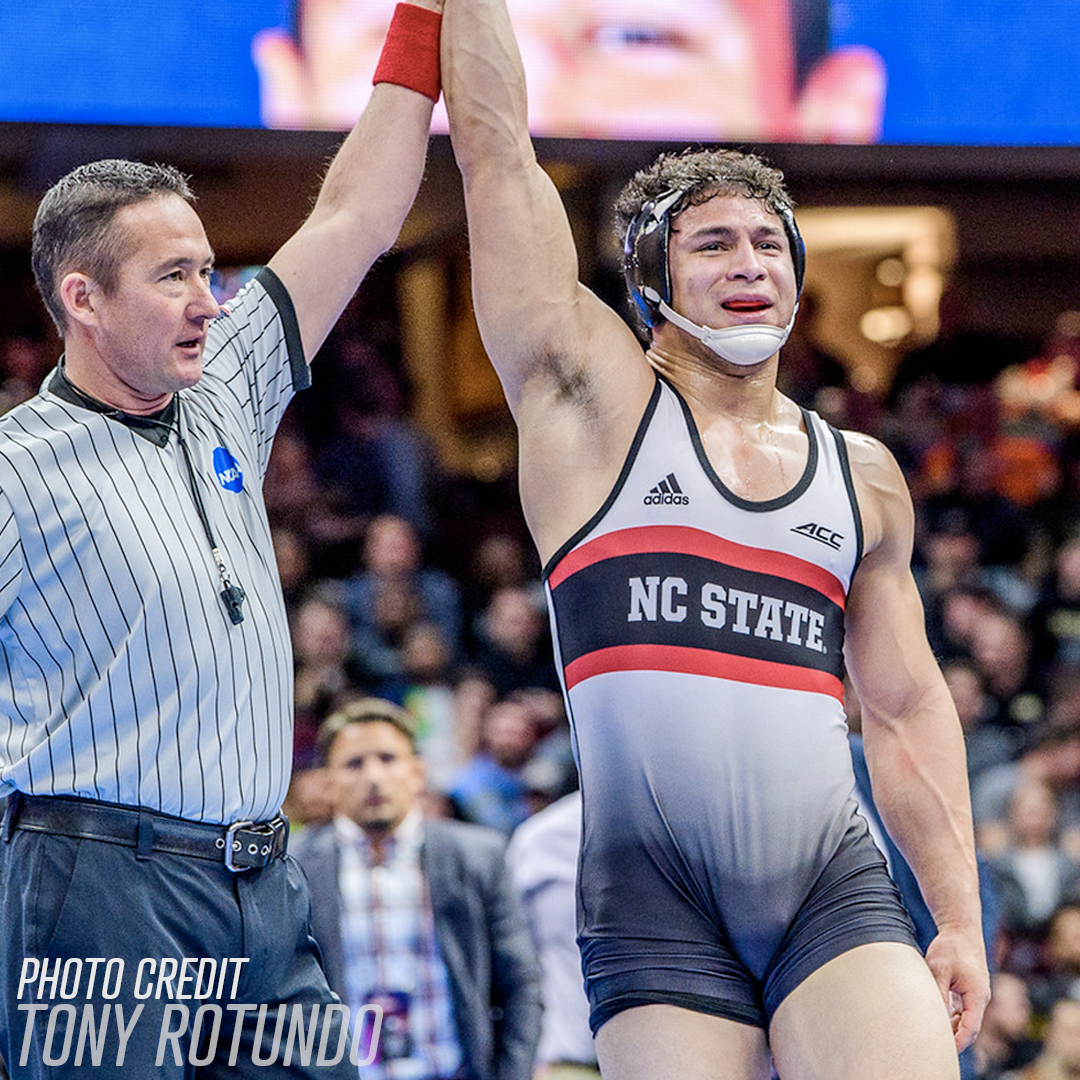 2021 is upon us and oh, what a year it will (hopefully) be!
I put out an article on Rokfin this morning called "The Greatest Year of Wrestling Is Upon Us" and Cenzo and I are going to dive into that today as we enjoy some more Coffee Talk discussing upcoming matches, schedules, and more.
NCAA Champion Michael Macchiavello also joins the show to talk about his recent matches at the RTC Cup, launching some merch, and his upcoming match with Gabe Dean!
Listen to the episode now:
Enjoy This Podcast?
- Contact us today about sponsorship and partnership possibilities
- Grab some BASCHAMANIA Apparel here
- Be sure to follow @BASCHAMANIA on Twitter, Facebook, and Instagram
- Subscribe on Apple Podcasts, Spotify, Stitcher, or others
---
‹ Back